Back to 2023 Tucson RTS Attendees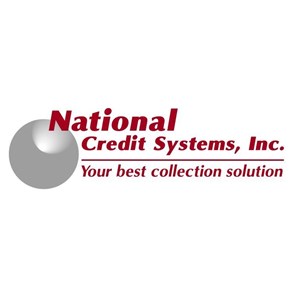 National Credit Systems, Inc.
Organization Overview
We are a specialized collection firm helping apartment owners and managers recover money that is rightfully owed to them by former residents who have not fulfilled their lease obligations.

The company was designed as, and continues to be operated as, an agency specifically focused on collecting debt for the apartment industry. Founded in 1991, National Credit Systems has grown to provide collection services to more apartment owners and managers than any other company in the country. We are licensed to collect debts throughout the U.S. and provide a full range of collection services to the multifamily industry. These services include:

Pre-collect programs on a flat-rate or contingency-fee basis.
Standard collection services.
In-house garnishment of existing judgments.
Pre-legal services.
Full legal services.
Account purchase options.
As it relates to our company culture and values, we are committed to conducting ourselves with P.R.I.D.E.
Professionalism, Results, Integrity, Determination and Excellence.
Rick Ragsdale
Vice President of Sales

Industry Partner
---
Vendor Service Category
Will provide services to Independent Rental Owners (1-100 units)
Service Region