Back to Committee Directory - Phoenix Maintenance Mania
Professional Bio
Noelia has been in property management since 2004; She instantly fell in love with the people and the culture. She likes to joke and say that she feels like she was born into this industry since her immediate family all works in property management, in one aspect or another. She is passionate about marketing and earned her Bachelor's Degree in Business with an emphasis in Marketing from the University of Phoenix. She loves meeting new people; some people call her a social butterfly and she would strongly agree.

She has been an active AMA member for close to 10 years and volunteers her time on the AMCF and Project SAFE committees. These committees allow her to make a positive impact in the community.

When she is not working, she likes spending time with her family and friends. Her hobbies include photography, going to concerts and, when it's nice outside, running, hiking or doing any outdoor activities.

Property Name or Company Name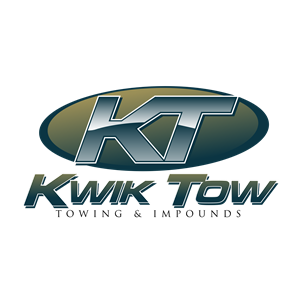 Kwik Tow
22750 North 21st Avenue
Phoenix, AZ 85027
(602) 919-5695

Industry Partner
---
Awards:
2018 Tribute Volunteer of the Year State Wide
Volunteer Work:
ARIZONA MULTIHOUSING CHARITABLE FOUNDATION COMMITTEE (AMCF)
SOCIAL RESPONSIBILITY COMMITTEE (Project S.A.F.E)
2016 & 2017 Chaired Raising a Reader
AMCF Subcommittee (Bowl-A-Thon and First Friday)
2018 Co-Chaired Project S.A.F.E Committee
2023 Social Responsibility Committee (Chair)
Phoenix Maintenance Mania Committee
Phoenix Membership Committee
Real Estate License in Arizona