Professional Bio
Maddie joins the AMA as a recent graduate from Grand Canyon University, in 2022 with a degree in Hospitality Management. Through her degree and work experience, Maddie quickly learned that the event world is right up her alley. She has a passion for people and creating memories they will remember for a lifetime.
Maddie grew up in Spokane, Washington, with her family, including her dog, Walter. Maddie is a big sports fan and loves watching football with her dad.
In her free time, you can find her exploring restaurants and fun things to do in the Greater Phoenix Area and hanging out with her family and friends.

Property Name or Company Name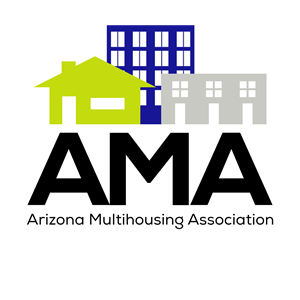 Arizona Multihousing Association
1415 North 7th Avenue
Phoenix, AZ 85007-1934
(602) 296-6200

Apartment Association
---