Back to Events
Event Details
Active Shooter
The threat of an active shooter attack is very real. As individuals, we should be prepared for an active shooter event and be able to make that life-saving decision. We want you to have the knowledge and skills to survive when shots are fired. From teachers and healthcare professionals to police and everyday citizens, our active shooter classes teach skills that improve your chances of survival anywhere you go.
The overall goal of the class is to give people some options that they may not otherwise think about in an event that they will hopefully never face.
The principle points of the class are:
Price
$30.00 | Member Registration
$60.00 | Non Member Registration
Thank You To Our Sponsor
For More Information:
Jonathan Baldenegro
Events & Education Administrator
Arizona Multihousing Association
(602)296-6209
COVID-19 ALERT: If you have a fever, cough or shortness of breath on the day of the class or event please refrain from attending to prevent the spread of illness as advised by the CDC's website. Please reach out to us at 602-296-6200 within 48 hours of the scheduled class or event so we may accommodate your needs accordingly. Refunds and invoice cancellations will be permitted on a case by case basis.
AMA Policy: No changes, refunds, or cancellations will be permitted within 10 days of an event for attendee registrations and within 30 days for sponsorships. Dates and prices subject to change. Registration via e-mail constitutes acknowledgment of terms and conditions.
Speaker
Mark Coxen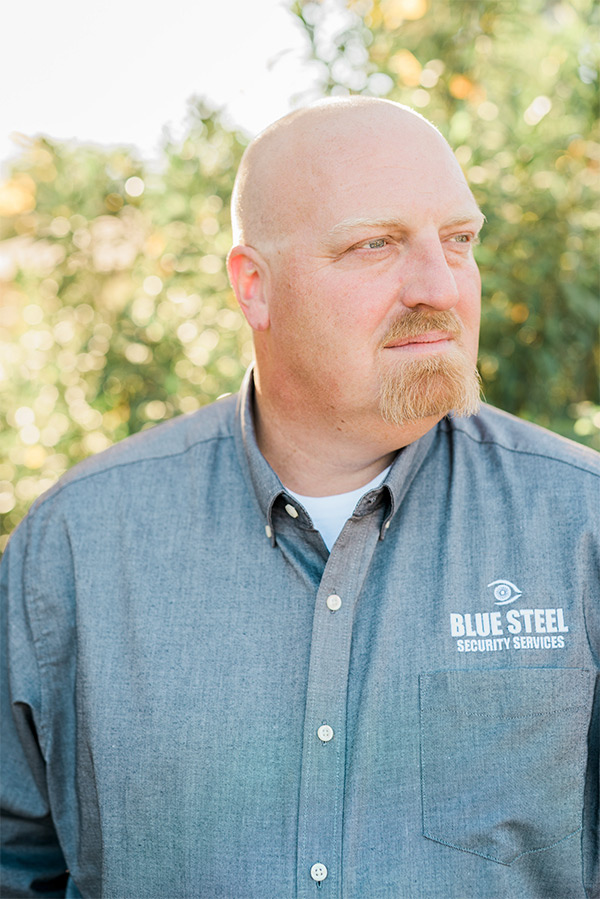 served with distinction as a helicopter navigator in the US Army until his honorable discharge in 1991. After serving, he began his career working as a Patrol Officer in the public housing developments in San Francisco, Oakland and Richmond, CA where he specialized in gang and narcotic enforcement. In addition to patrolling low income communities, Mark was also a team leader on a Maritime Counter-Terrorist Security Team under contract with the Department of Defense Military Sealift Command where he excelled as a Designated Marksmen, Diver and Small Boat Assaulter. When the team wasn't working on DoD ships, they were often called upon to perform dignitary protection. Mark has protected such notables as Sarah Palin, Whoopi Goldberg, Michael Eisner and the world's largest cut diamond. In 2004, Mark moved to Arizona where he oversaw all uniformed operations for a major security company with over 300 employees and 3 offices in 2 states. In 2011, Mark joined Blue Steel Security as an Owner and the Chief Operations Officer as well as the primary firearms instructor. In addition to overseeing the day to day operations of Blue Steel, Mark is also teaches courses in personal safety, basic and advanced firearms use and active shooter response to a variety of local public and private entities. When he's not working Mark enjoys motorcycles, off roading, competitive shooting, hunting, camping, golf and being a Dad of 2 wonderful children.