Back to Events
Event Details
Launch your career! Often the first credential earned, the National Apartment Leasing Professional (NALP) training assists leasing agents with integrating successful sales techniques, increasing resident retention, and meeting resident needs. This course is designed to teach these professionals skills to help them become top producers. Topics include: Keys to Success in Leasing, Telephone Presentations, Leasing and the Internet, The Leasing Interview, Leasing Demonstration & Resolving Objections, Rental Policies and Procedures, Legal Aspects, and The Market Survey Presentation. This program is a total of five (5) days and attendance for all classes is mandatory.
Price
$375.00.00 | Member Registration
$575.00 | Non Member Registration
Speaker
Kris Wegener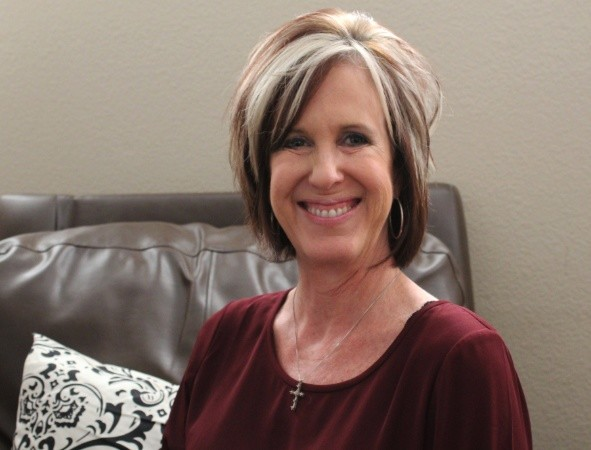 has an extensive background in sales and customer service and has held C & E Level management positions in fields such as single and multifamily real estate, corporate housing and advertising. Currently, Kris is the VP of Business Observations, a secret shopping company and is a national speaker. She has instructed CAM and NALP certification programs in Arizona for over 15 years. Prior to that; Kris spent 7 years in home building and then joined Mark-Taylor Residential as the first Director of Sales and Training. She has been directly responsible for developing and conducting new hire orientations, and both fundamental and ongoing sales and customer service workshops and seminars. Her coaching and training has led many clients to revenue growth, successful sales, and companywide team building.
For More Information:
Jonathan Baldenegro
Events & Education Administrator
Arizona Multihousing Association
(602)296-6209
AMA Policy: No changes, refunds, or cancellations will be permitted within 10 days of an event for attendee registrations and within 30 days for sponsorships. Dates and prices subject to change. Registration via e-mail constitutes acknowledgment of terms and conditions.
The AMA Payment Policy will apply to the cancellation of any NAA Certification Course. Additionally, a $50 cancellation fee will be assessed to each registered attendee for the return of course materials. This fee cannot be waived.
We reserve the right to limit the number of attendee registrations per member per event based on membership status.