Back to Events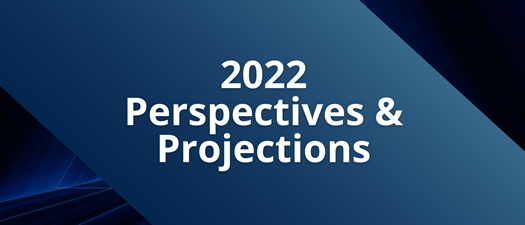 2022 Perspectives and Projections
Friday, September 23, 2022
7:30 AM - 12:00 PM (Arizona Time)
Event Details
Perspectives & Projections

September 23, 2022 | 7:30am-12:00pm 
Perspectives & Projections presents an outlook on the health and future of the multi-family housing industry through local and national experts. With a reputation as premier forecasting and networking event, this conference attracts outstanding leaders and professionals as participants, presenters and sponsors.
Topics will include local and national market updates, an update on the local job market from the Greater Phoenix Economic Council, and a discussion on housing supply.
Registration

Member | $1,000 (Table for 8)
Member | $150 Single Seat


*This is a member only event.  For more information about membership, click HERE.

NOTE: Three (3) hours of Real Estate Continuing Education Credit has been approved by the Arizona Department of Real Estate.
Thank You to Our Speakers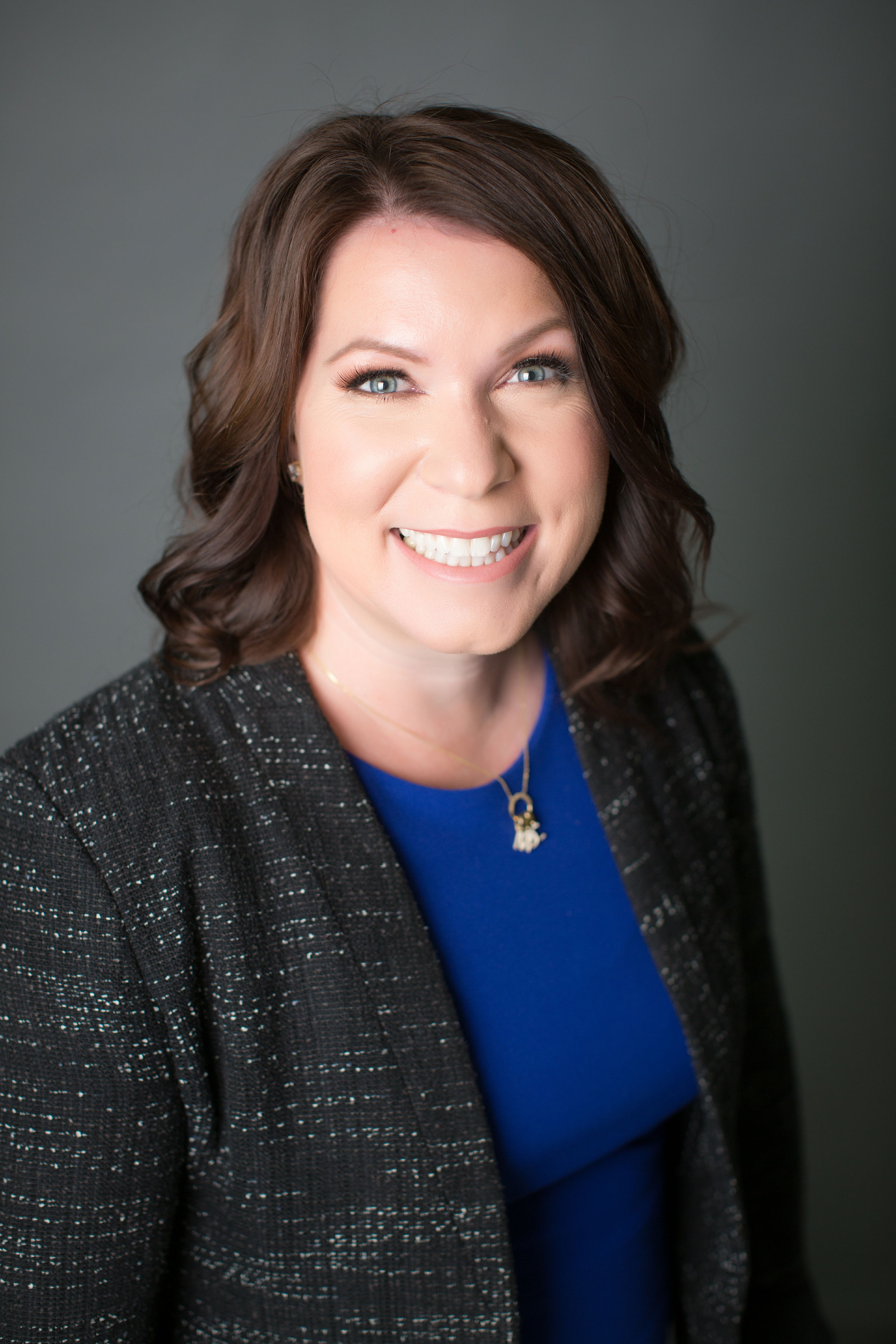 Heather Austin
Heather Austin is the agency principal for The Ferraro Group's Phoenix office where she is responsible for overseeing strategic public relations, crisis communications, social media strategy, business development and operations. Austin has more than two decades experience in public relations and crisis communities and currently serves on the board of East Valley Partnership. Current real estate clients include Western Wealth Capital, Western Wealth Communities, NexMetro, Continental Country Club, Price Land Development Group, Torreon and Scorpion Bay Marina for Desert Troon Companies as well as several clients for The Sieb Organization including Estrella in Goodyear, Arizona; Mariposa near Albuquerque, New Mexico; and Gregg Ranch outside Austin, Texas. Additional clients include Dunkin', Six Flags Hurricane Harbor Phoenix, Navajo Gaming, Home Assist Health, AZ Dental Mission of Mercy Events for the Central Arizona Dental Society Foundation, Imagen Dental, and IMS Metal. https://theferrarogroup.com/
Kimberly Byrum: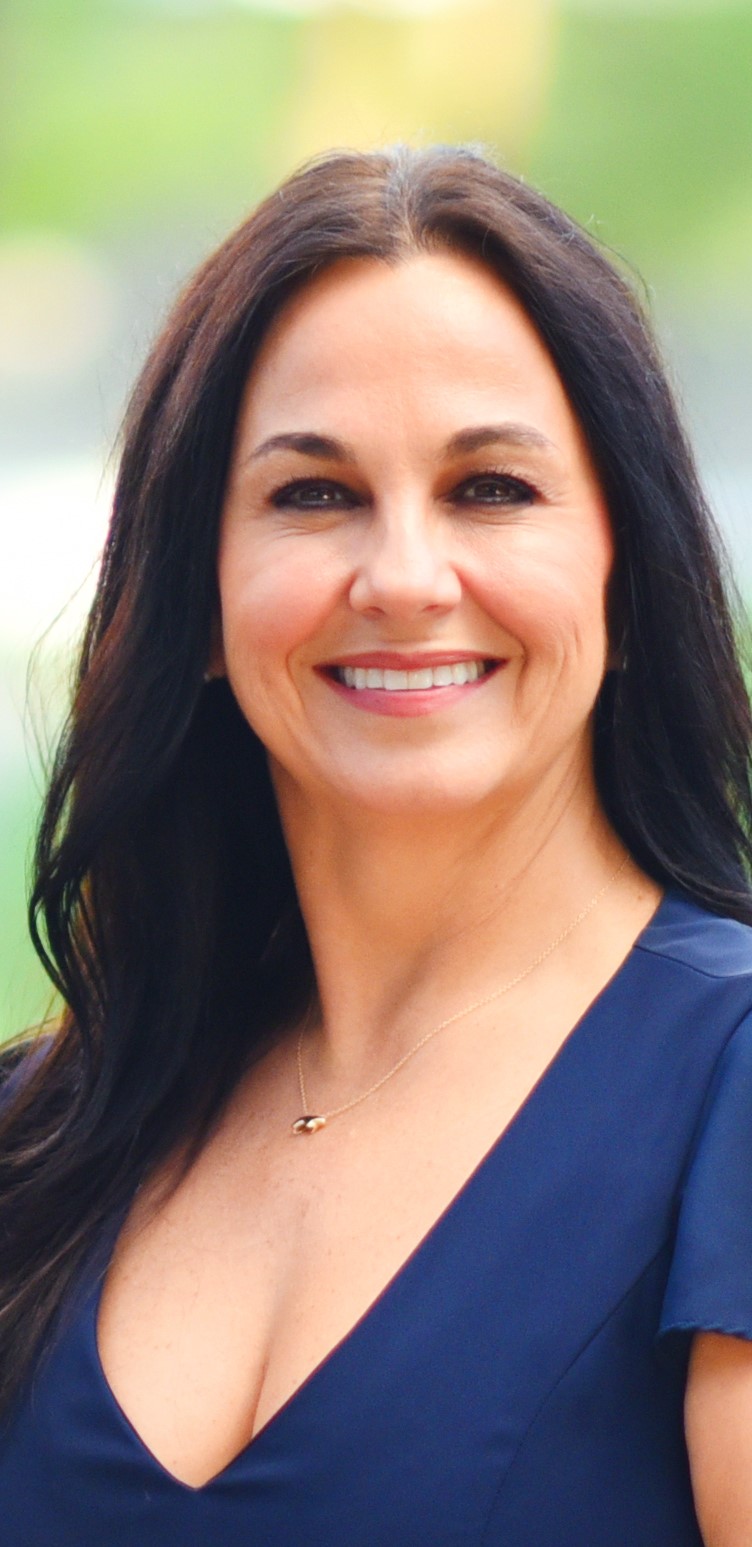 With over 29 years of experience, Kimberly has worked extensively across commercial real estate functions, including site selection and development, due diligence, acquisitions, property management, and asset management. She is recognized as an expert in the fields of multifamily consumer research, rent positioning, and product design with a strong technical background in market-submarket selection, econometric modeling, and revenue management. Prior to joining Zonda, Kimberly was with Alvarez & Marsal under the Real Estate Advisory Services Group handling projects like asset management and property management of distressed student housing, valuation of real estate at regional banks throughout the country, analysis of military housing feasibility, and litigation support involving matters of dispute in commercial real estate transactions. Kimberly holds a Bachelor of Science in Economics from Texas A&M University, as well as Program Certifications from Southern Methodist University, the University of Notre Dame, and the Massachusetts Institute of Technology.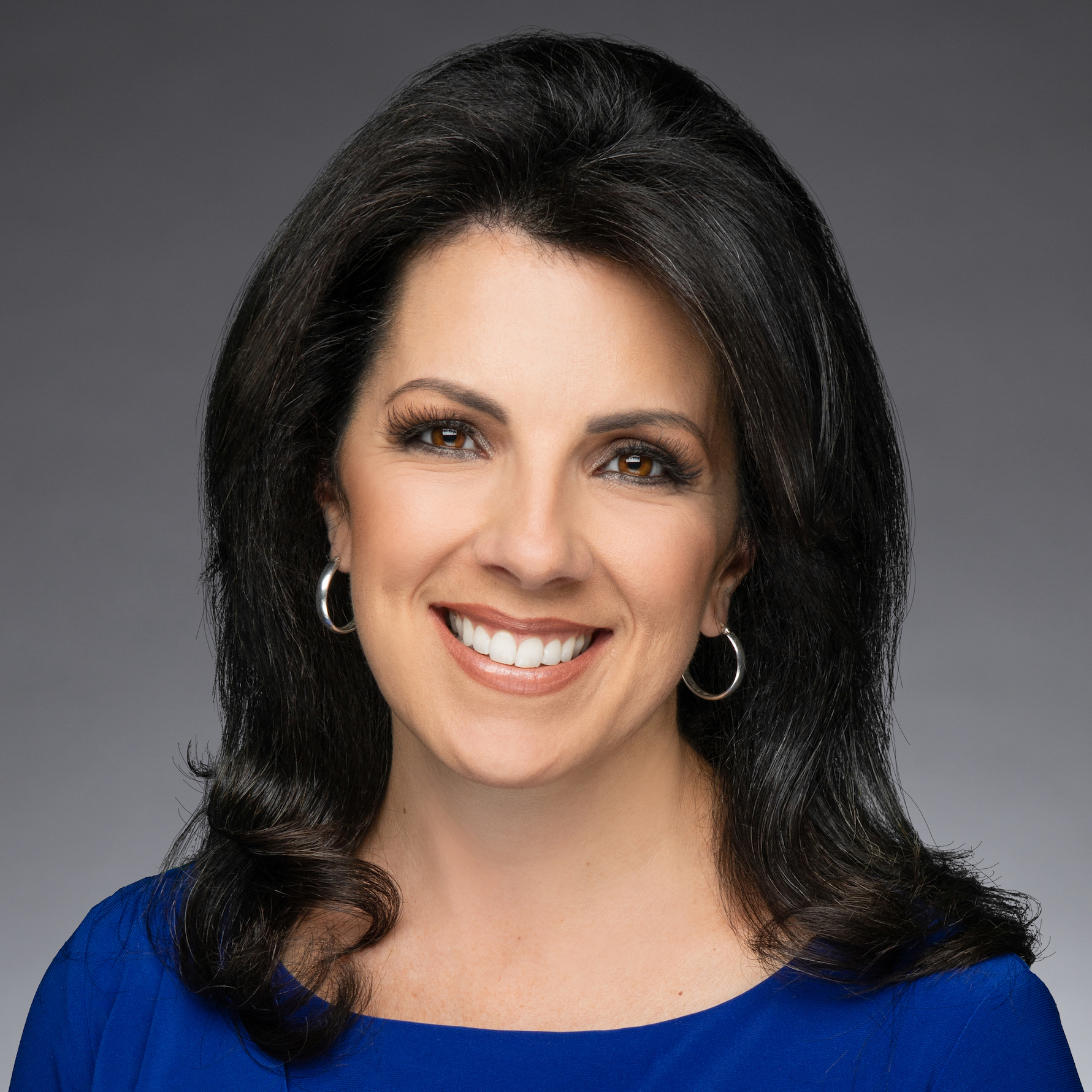 Heidi Goitia
Heidi Goitia is a two-time Emmy award winning journalist and current Public Relations Supervisor for The Ferraro Group, a regional public relations and public affairs firm. Goitia most recently worked as a reporter for ABC15 (KNXV) and morning show anchor for Arizona's Family (KTVK/KPHO). Before her on-air roles, Goitia was a producer for Good Morning Arizona. Goitia serves on the boards for the National Academy of Television Arts and Sciences Rocky Mountain Chapter and for TalentBlvd, an organization dedicated to the support and development of young broadcaster.
Jake Hinman: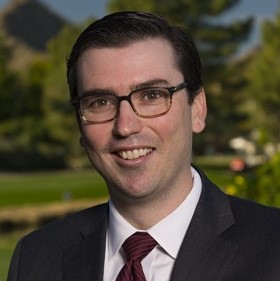 Jake directs the government affairs programs for the Arizona Multihousing Association. Jake advocates on behalf of the apartment industry at the state legislature and local municipalities across the state. Jake received his degree at Arizona State University. Jake and his wife reside in Phoenix raising their two wonderful children.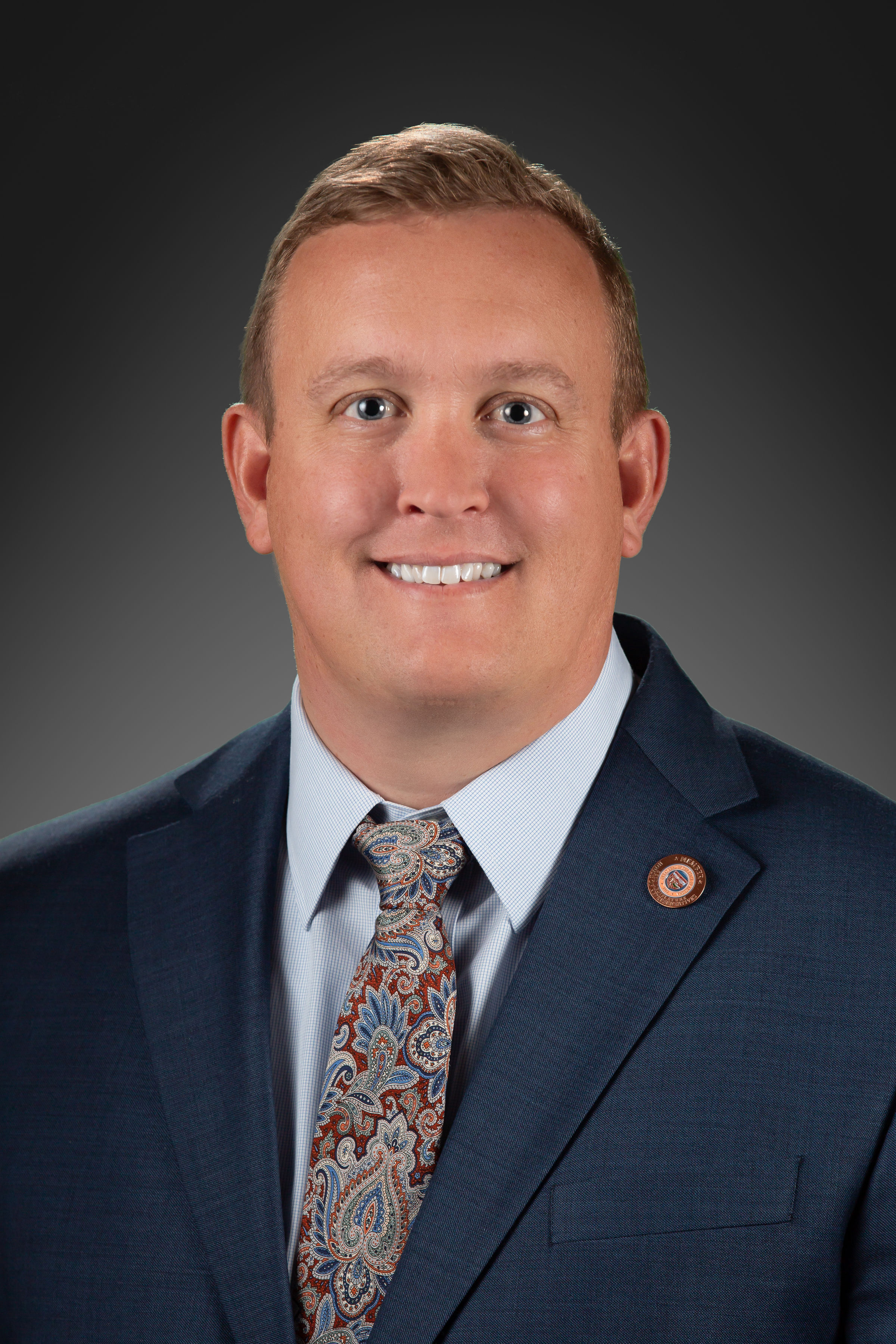 Steve Kaiser
Steve is pleased to announce his campaign for the Arizona State Senate.  Steve believes the district needs a leader who understands the principles that make a thriving economy, a safe state, and strong families. He says, "As a small business owner, a veteran, a father of three boys, and a man of faith and principle, I am the right candidate to serve and represent the citizens of this beautiful part of the valley.
Steve still lives in the same community he grew up in, attending schools in the Paradise Valley School District.  A graduate of ASU, he served in the US Army as a communications officer and later as a Civil Affairs Captain, deploying to Afghanistan in 2008. As a civilian, he has a strong record of work in the retail, nonprofit, and government affairs sectors. He is currently in the Arizona State House, and a small business owner of a residential and commercial junk removal company.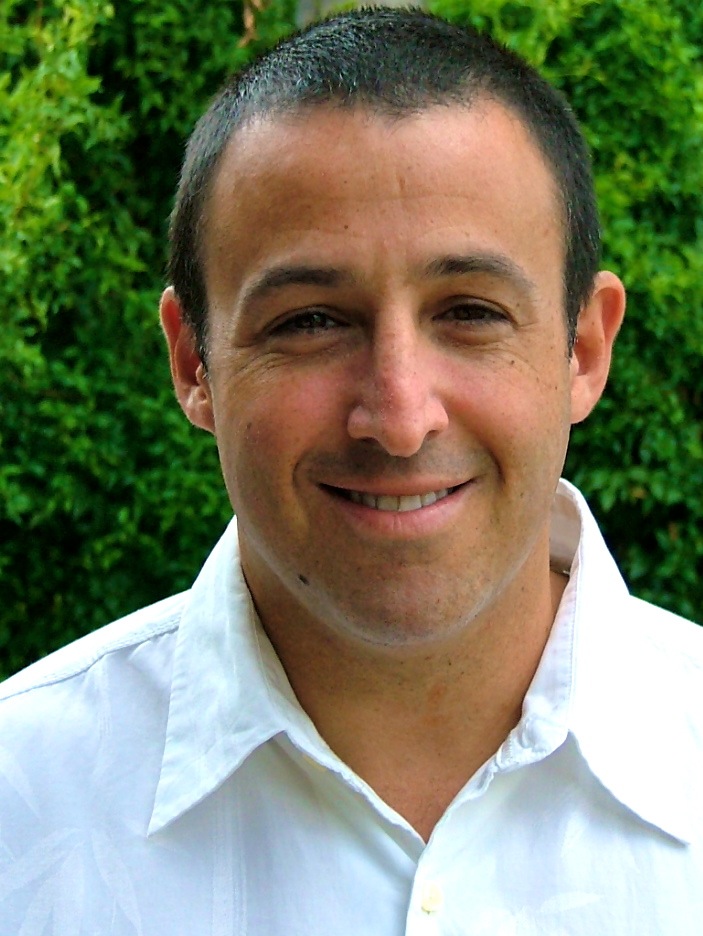 David Leibowitz:
A consummate storyteller, David Leibowitz founded Leibowitz Solo in 2009. Since then, it has become one of Arizona and the Southwest's "go to" public relations, political and crisis communication firms. David specializes in message development and earned media strategy. His clients have included Gov. Jan Brewer, Phoenix Mayors Greg Stanton and Phil Gordon, the Gila River Indian Community, Oregano's Pizza, the Arizona Multihousing Association, the Global Business Travel Association, Arizona State University, the Arizona Fraternal Order of Police, the Professional Fire Fighters of Arizona, the Arizona Coyotes and a range of political campaigns, including the victorious No on 487 and Yes on 100 ballot initiatives. As creative director and vice president at Moses Anshell from 2005 to 2009, David led one of the Southwest's premier ad agencies. From big clients – the Arizona Office of Tourism, U.S. Airways, Taser and Arizona Public Service – to non-profits like the Arizona Humane Society, David worked in media from print to TV, radio to digital, outdoor to PR to social media. He helped lead the agency to more than 75 local, regional, and national awards in four years.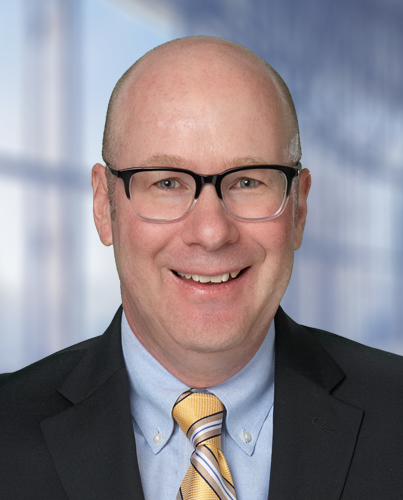 Jay Lybik: 
Jay is the National Director of Multifamily Analytics at CoStar. He oversees the major trends and current market conditions for the multifamily sector across the United States and studies the impact these trends have at the regional and metro level. CoStar is the leading provider of commercial real estate information, analytics, and online marketplaces by maintaining the largest and most comprehensive commercial real estate information database. With over 25 years of commercial real estate research experience, Mr. Lybik previously served as Vice President of Research Services for the Institutional Property Advisors (IPA) division of Marcus & Millichap, where he oversaw the production of all IPA related research while advising clients on their multifamily investment strategy. Prior to joining IPA, he served as Vice President of Market Research with Equity Residential (EQR) for 17 years. Mr. Lybik launched the market research department at EQR in 1999 and guided the research analysis for EQR's consolidation from 38 states and over 50 metros to major core markets. In addition, he worked closely with EQR's CIO in the $16 billion Archstone acquisition creating a detailed demographic and resident profile of each property in the portfolio. This analysis identified which assets held the highest potential for revenue and NOI growth to outperform the overall market. He began his research career at Cushman & Wakefield in Detroit. In addition, he serves as Research Chair of the NMHC Research Committee. Mr. Lybik holds a B.A. in Economics from the University of Michigan.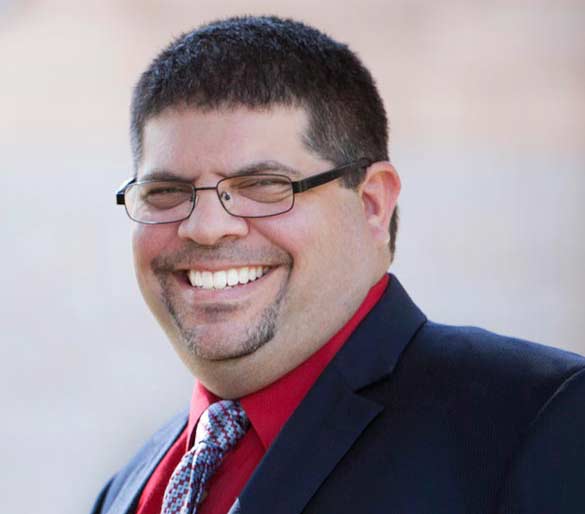 Barrett Marson:
Barrett is a PR maven in the Valley of the Sun, spending his entire professional career in and around the media. Barrett began as a news reporter, covering local and state governments across the country at various newspapers, including the East Valley Tribune and Arizona Daily Star. Barrett left journalism in 2004 to become director of communications at the Arizona House of Representatives. For four years, Barrett was involved in developing policy and creating communications strategies for the House majority. In 2009, Barrett began work at the Arizona Department of Corrections as communications director. There, Barrett attended four executions and handled media during several escapes and major incidents that occurred inside the 10 state prisons. Barrett started Marson Media in 2012 and focused on campaigns, legislative issues, and crisis communications.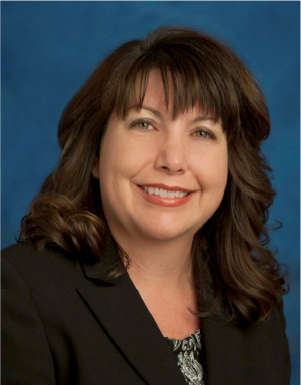 Cindy Navarrete Stotler
Cindy is the Deputy Director of the Arizona Department of Housing. She previously worked for the City of Phoenix for 31 years and held positions in five City departments including Finance, Budget, Police, and Planning & Development.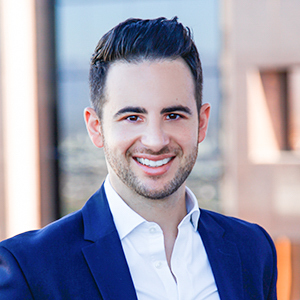 Mark Paratore:
Mark Paratore joined the Greater Phoenix Economic Council (GPEC) team in April 2020 and serves as Vice President of Business Development. Mark's primary role is on the advancement of the technology sector and the infusion of venture capital for one of the fastest-growing and most dynamic regions in the country. Mark focuses on being a connection point for companies to establish their footprint, test their innovation and scale in a robust ecosystem. Mark obtained a Bachelor of Science in Urban Planning at Arizona State University in 2010 where he graduated Summa Cum Laude. Mark has spent nearly a decade in economic development, working for the City of Glendale and most recently, the City of Scottsdale, where he led business development efforts for the department. Mark is passionate about community building, arts & culture and giving back as much as he can. He serves as chair for the CoreNet Global Arizona Chapter Young Leaders and holds numerous board positions with greater phoenix non-profit organizations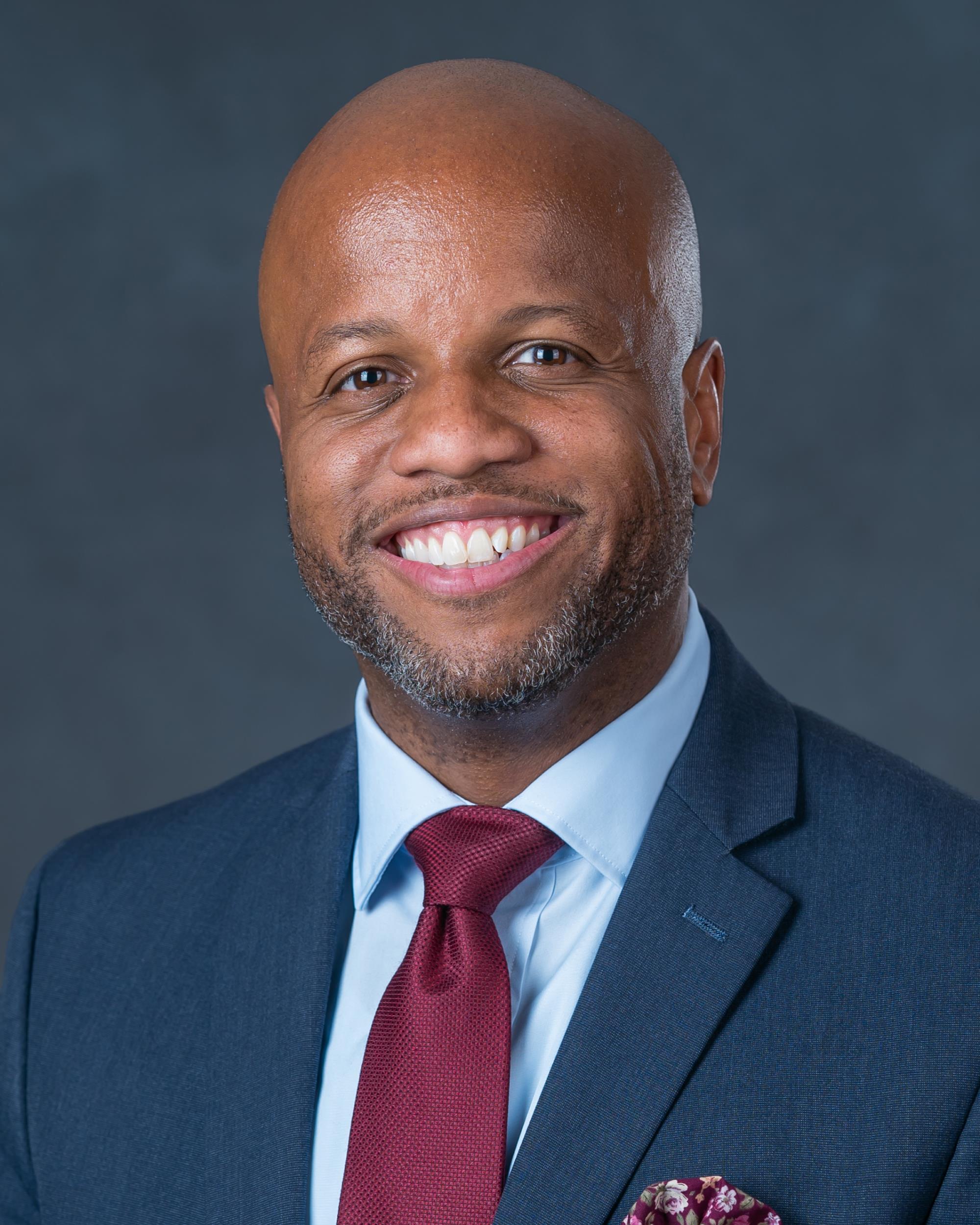 Mayor Corey Woods
Corey Woods was elected mayor of the City of Tempe in March 2020. In his professional career, he is the chief of staff at ASU Preparatory Academy. Woods is responsible for assisting the managing director with operations, external partnerships and strategic initiatives. He previously served as the chief operating officer for the Greater Phoenix Urban League, director of college and career articulation for the Phoenix Union High School District and director of government relations for the American Lung Association of Arizona. Woods was recently named "Advocate of the Year" by the Arizona Housing Coalition for his advocacy work expanding affordable and workforce housing opportunities.  He currently serves on the State's bipartisan Housing Supply Study Committee and is Vice Chair of the United States Conference of Mayors' Housing and Community Development Committee.

Agenda
September 23
7:30 AM - 8:15 AM

Registration and Breakfast

8:00 AM - 8:15 AM

Welcome

8:15 AM - 8:50 AM

Shifting the Narrative in the Media (Panel)

8:50 AM - 9:30 AM

Housing Supply Discussion (Panel)

9:30 AM - 10:15 AM

Greater Phoenix Economic Council Updates

10:15 AM - 10:30 AM

Break

10:30 AM - 11:15 AM

National Housing Perspective

11:15 AM - 12:00 PM

Arizona Housing Perspective
For More Information:
Melissa Lanouette, CMP
Events & Education Manager
Arizona Multihousing Association
(602)296-6205
Thank You to Our Title Sponsor

Thank You to Our Sponsors
| | |
| --- | --- |
| | |
| | |
| | |
| | |
| | |
---
COVID-19 ALERT: If you have a fever, cough or shortness of breath on the day of the class or event please refrain from attending to prevent the spread of illness as advised by the CDC's website. 

AMA Policy: No changes, refunds, or cancellations will be permitted within 10 days of an event for attendee registrations and within 30 days for sponsorships. Dates and prices subject to change. Registration via e-mail constitutes acknowledgment of terms and conditions.