Back to Events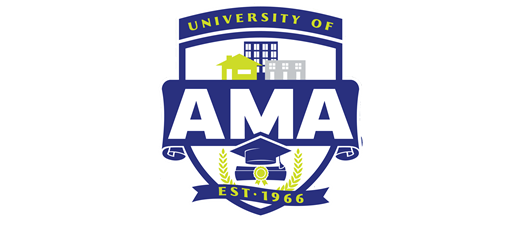 August Fair Housing
Thursday, August 18, 2022
9:00 AM - 12:00 PM (Arizona Time)
Individual link will be in confirmation email
Event Details
Fair Housing
August 18, 2022 | 9am-Noon | ZOOM
For rental property owners and managers, understanding and complying with fair housing laws and the American with Disabilities Act (ADA) is more important than ever. This interactive course will provide an overview of fair housing and ADA law, and investigative procedures. This course is taught by an AMA attorney.
This class qualifies for NAA continuing education credits needed for credential renewals. Please indicate if you hold the CAM, CAPS, CALP, and/or Real Estate credential when registering.
Class Requirements for Zoom Real Estate Credit:
You must be alone in a quiet location with no distractions. You may not attend this class from a vehicle, public location or any location that is not private.
• You must be able to use Zoom on a device that has a camera and microphone. You may NOT use a Smartphone or mini iPad to attend this class.
• You must appear to be paying attention during class. Sitting at a desk and looking at the camera/screen is best, while lying back on a couch or chair makes it appear as if you are sleeping. If you are talking with another person in the room, or on the phone talking, you are not paying attention to the class, and therefore, you may not receive class credit.
• Your camera must be stable and showing you from shoulders up.
• You must be present on camera at all times, with the exception for a needed 1-2-minute break. We will take attendance a number of times throughout the class via chat requests and polling.
• We recommend signing on at least 15 minutes before class begins to be sure you are able to resolve any technical issues.
Registration
Member | $30
Non- Member | $60
*For more information about membership, click HERE.
SPEAKER
Denise Holliday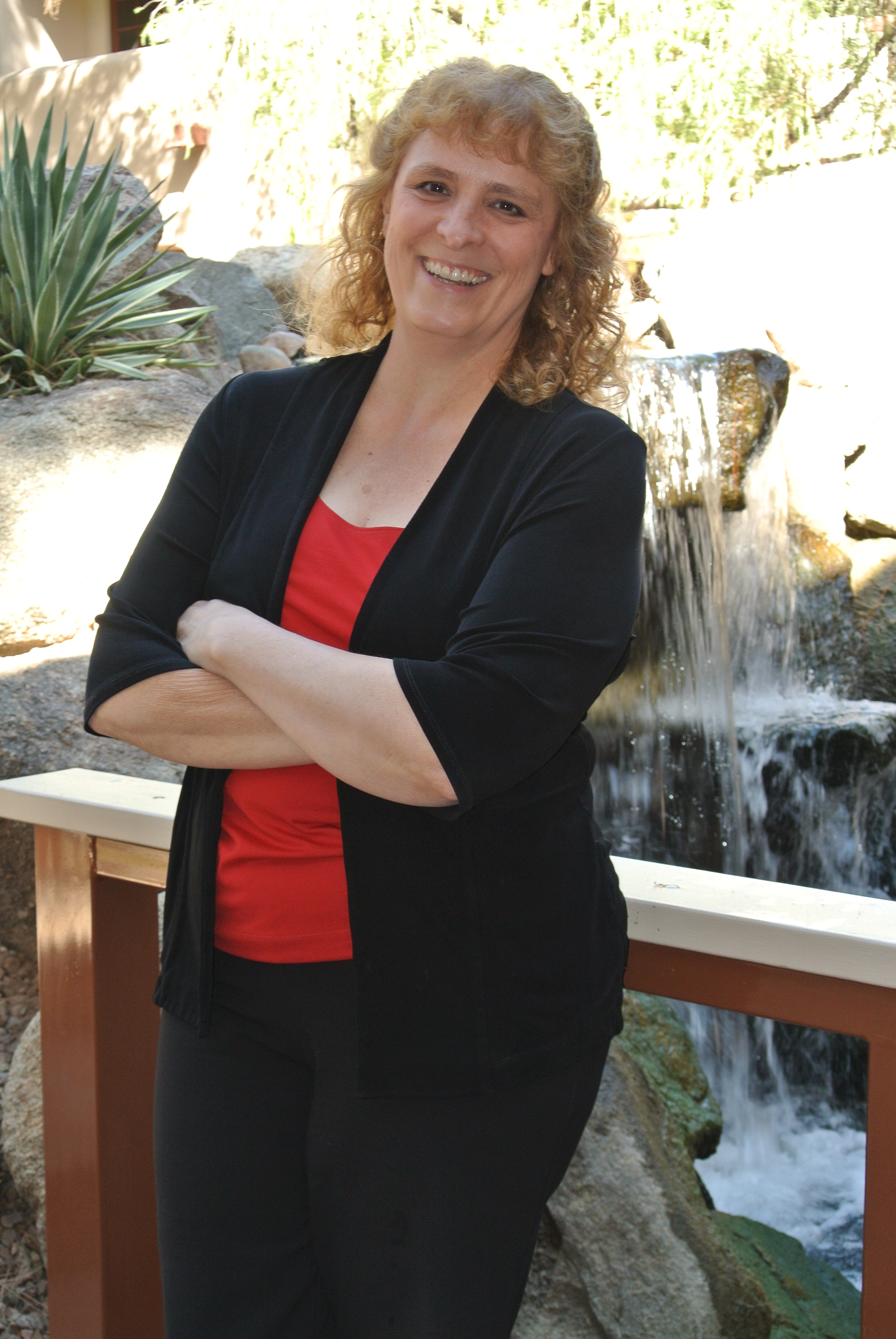 Attorney Holliday has engaged in Landlord/Tenant practice since 1996. She is a Justice of the Peace Pro Tem and Superior Court Pro Tem. She is a certified instructor for the Department of Real Estate, Arizona Association of Realtors, Property Management Institute and National Association of Real Property Managers. She is president of ALTA since 2003 and a training instructor for ALTA since 2001. She has been a keynote speaker at several legal seminars regarding Landlord/Tenant issues presented to the Association of Landlord/Tenant Attorneys, Maricopa County Justices of the Peace, Maricopa County Judge Pro Tempores, Continuing Education for Attorneys, and Co-Jet training for Judges, NARPM, AHMA, and numerous other professional associations. She also assists Law Enforcement and Property Managers with Crime Free Programs for apartment complexes.
---
AMA Policy: No changes, refunds, or cancellations will be permitted within 10 days of an event for attendee registrations and within 30 days for sponsorships. Dates and prices subject to change. Registration via e-mail constitutes acknowledgment of terms and conditions.