Back to Events
Event Details
Lunch and Learn

July 16, 2021 | 12:00pm-12:30opm | ZOOM
Grab your lunch and join us for a 30-minute bite size lesson. Hear tips and tricks on a variety of topics that will help you in your job or personal life immediately. Join AMA and ALN Apartment Data Market Analyst Jordan Brooks for a discussion of recent Arizona multifamily performance, the new construction pipeline, and factors to watch as we move through the remainder of 2021 and into 2022.
Registration
Member | FREE
*For more information about membership, click HERE.
For More Information:
Jonathan Baldenegro
Events & Education Coordinator
Arizona Multihousing Association
(602)296-6209
SPEAKER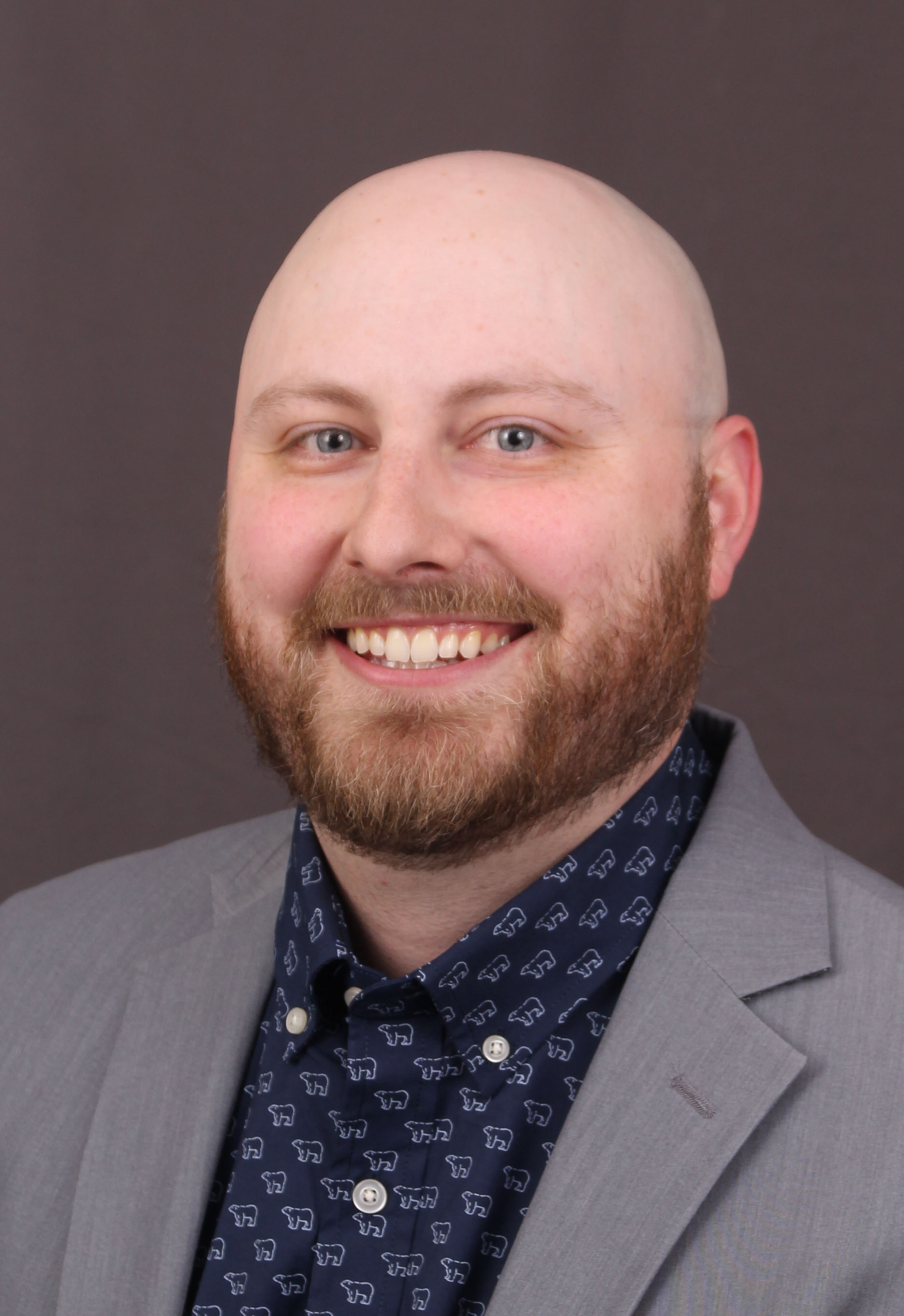 Jordan Brooks is a Market Analyst at ALN Apartment Data. His efforts focus on integrating public datasets with ALN's market data to develop actionable insights. In addition to speaking at affiliates around the country, Jordan writes ALN's monthly newsletter analyzing various aspects of industry performance and contributes monthly to multiple multifamily publications. He earned a master's degree from the University of Texas at Dallas in Business Analytics.

---
AMA Policy: No changes, refunds, or cancellations will be permitted within 10 days of an event for attendee registrations and within 30 days for sponsorships. Dates and prices subject to change. Registration via e-mail constitutes acknowledgment of terms and conditions.