Back to Industry Partner Directory
Professional Bio
In 2017, George Lance relocated to the Phoenix area from Lake Barrington, IL because of his love for the Arizona weather and culture. He resides here with his wife of 30 years and has two adult children. He is a former General Contractor and Senior Property Claims Adjuster.

When George worked as Senior Claims Adjuster, he provided leadership through multiple levels of the organization and trained corporate executives and performed evaluations. He also completed implementation of processes to achieve claims including investigative procedures addressing software, protocols, and company policies. George was recognized for the highest office statistics in subrogation, SIU, underwriting, claim counts, agent referrals and customer service. As a General Contractor, George regularly demonstrated his passion to serve not only his clients but also his community by donating time and materials for projects for various non-profit organizations including Midwest Food Bank.

He enjoys outdoor activities such as archery, hunting, fishing, traveling, and barbecuing good food with good friends during his free time. He believes that building relationships, hard work, integrity, and perseverance are the keys to success and happiness.

Property Name or Company Name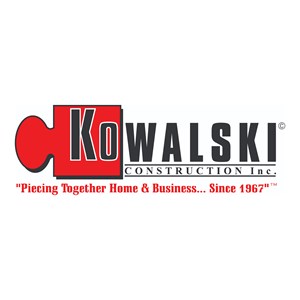 Kowalski Construction, Inc.
2219 W. Melinda Lane
Phoenix, AZ 85027
(602) 944-2645
http://www.kowalski.com

Industry Partner
---