Back to Industry Partner Directory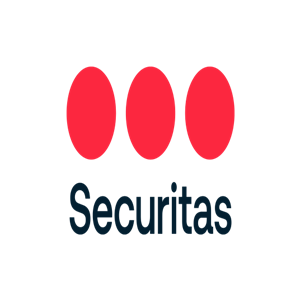 Securitas Security Services USA (Tucson)
Organization Overview
For almost 90 years, Securitas has helped keep your world safe. It's a purpose we continue to pursue in today's complex and ever-changing world, because everyone deserves to feel safe.

Mobile Guarding Delivers:
•Mobile Guarding provides you with a professional and persuasive security presence that is customized to address your unique concerns and to align with your budget. Get the peace-of-mind you need. Mobile Guarding by Securitas delivers!

Our Core Services:
With the largest Mobile footprint in North America, and over a century of security experience, Securitas is uniquely positioned to provide the security services you need, where and when you need them.
Mobile Guarding core services include:
• Mobile Patrol Services
• On-Demand Response Services
• Technology-based Solutions

Mobile Guarding Resources:
We are committed to providing our clients with premium security service and full transparency.
Our resources include:
• Licensed and experienced Security Officers
• Management accessibility
• Professionally branded security vehicles with GPS
• MobileVision Operating System with Client Portal (real-time data)
• 24/7 Securitas Operation Center
• Licensed & experienced Security Officers
• Management accessibility

Tucson Mobile Guarding division delivers affordable security solutions to clients who do not require dedicated service.

Industry Partner Branch
---
Vendor Service Category
Courtesy Patrol/Security Guard Services, Virtual Security & Security Cameras
Will provide services to Independent Rental Owners (1-100 units)
Service Region