Back to Industry Partner Directory
Professional Bio
Meet Tina Crews, the visionary behind Party With Your Neighbors, a company she founded in 2015. As an experienced event planner and entrepreneur, Tina's passion for creating engaging events has brought communities together all across the valley. Her exceptional skills in marketing, strategic planning, and project management have made her a go-to expert for property management companies seeking to organize successful gatherings. Tina's attention to detail and flair for adding a touch of elegance to each event has set her apart in the industry.

Growing up as a member of the Boys & Girls Club, Tina learned the importance of community engagement, leadership, and empowerment, which inspired her to pursue a career focused on bringing people together. Tina places a high value on helping others and creating meaningful connections in her community, and as a woman in business, she is committed to empowering and supporting others.

In her free time, Tina enjoys unwinding with yoga, hiking, creating new vegan dishes, and reading.
Property Name or Company Name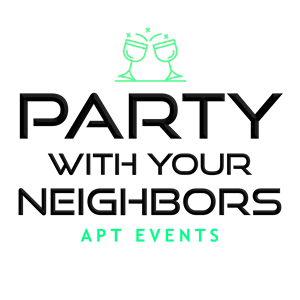 Party With Your Neighbors
3710 West Ivanhoe Street
Chandler, AZ 85226
United States
(480) 466-3008

Industry Partner
---