AMCF BIG HEARTS TUCSON
ARIZONA MULTIHOUSING CHARITABLE FOUNDATION
CREATING OPPORTUNITIES TO EDUCATE ​AND IMPROVE OUR COMMUNITY

---
Make a Donation:
---
- FUNDRAISERS -
Ice Cream Nights

Stop by the Screamery any time between 5pm and 9pm
for some hand crafted ice cream! 15% of sales will be donated to Big Hearts.

7/29/21: Houghton Location
8/26/21: Pavilions Location
9/23/21: Speedway Location
10/21/21: Downtown Location

---

---

Bowl-A-Thon and Silent Auction

Join us for our biggest event of the year!

September 24, 2021 | 2pm - 5pm | Fiesta Lanes

---

---

El Tour de Tucson

November 20, 2021

Join us for the 38th Annual Banner University Medicine El Tour de Tucson!
Please consider riding with us or making a donation to help us reach our goal of $20,000!

---

---

Jim Click Raffle Tickets

Support AMCF while entering for a chance to win
one of three great prizes donated by Jim Click:

* New 2021 Ford Bronco Sport
* Two Round-Trip First Class Tickets to Anywhere in the World
* $5,000 cash!

Tickets are $25 each or 5 for $100.

100% of ticket sales benefits AMCF Big Hearts Tucson!

---

---

Dollar-A-Door Campaign

If every unit in membership gave just $1, we could raise over $300,000 to help local charities!

How to fundraise online:

---

---

Frys Community Rewards & AmazonSmile

Did you know?? You can raise money by simply buying groceries or shopping online-
and it doesn't cost you anything!


All you have to do is register once and then a portion of all your future purchases will be donated to AMCF.

---

---
---
- WHO WE SUPPORT -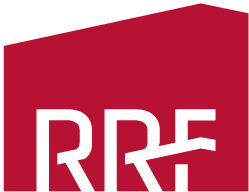 RESIDENT RELIEF FOUNDATION
We are driven by a single goal: to help responsible residents stay in their apartmetns during and unexpected financial emergency.
Whether it's a temporary work/job interruption, a car accident, a medical emergency or something similar, sometimes a person just needs a little help to get through a short dip in financial stability to keep going on their own. Donate directly to Arizona's Resident Relief Fund HERE.
---
JULIE HURST AND STEVE PETERS EDUCATION FUND
This fund was created in memory of Julie Hurst, a Senior Vice President of Riverstone Residential, and Steve Peters, a Senior Portfolio Director with Shelton-Cook Real Estate Services. Both Julie and Steve served on the Arizona Multihousing Association Board of Directors, were very influential in the industry and were education advocates. This is a new annual scholarship program that will be available to further the education of those in, or from, our multifamily industry. Learn more HERE.
---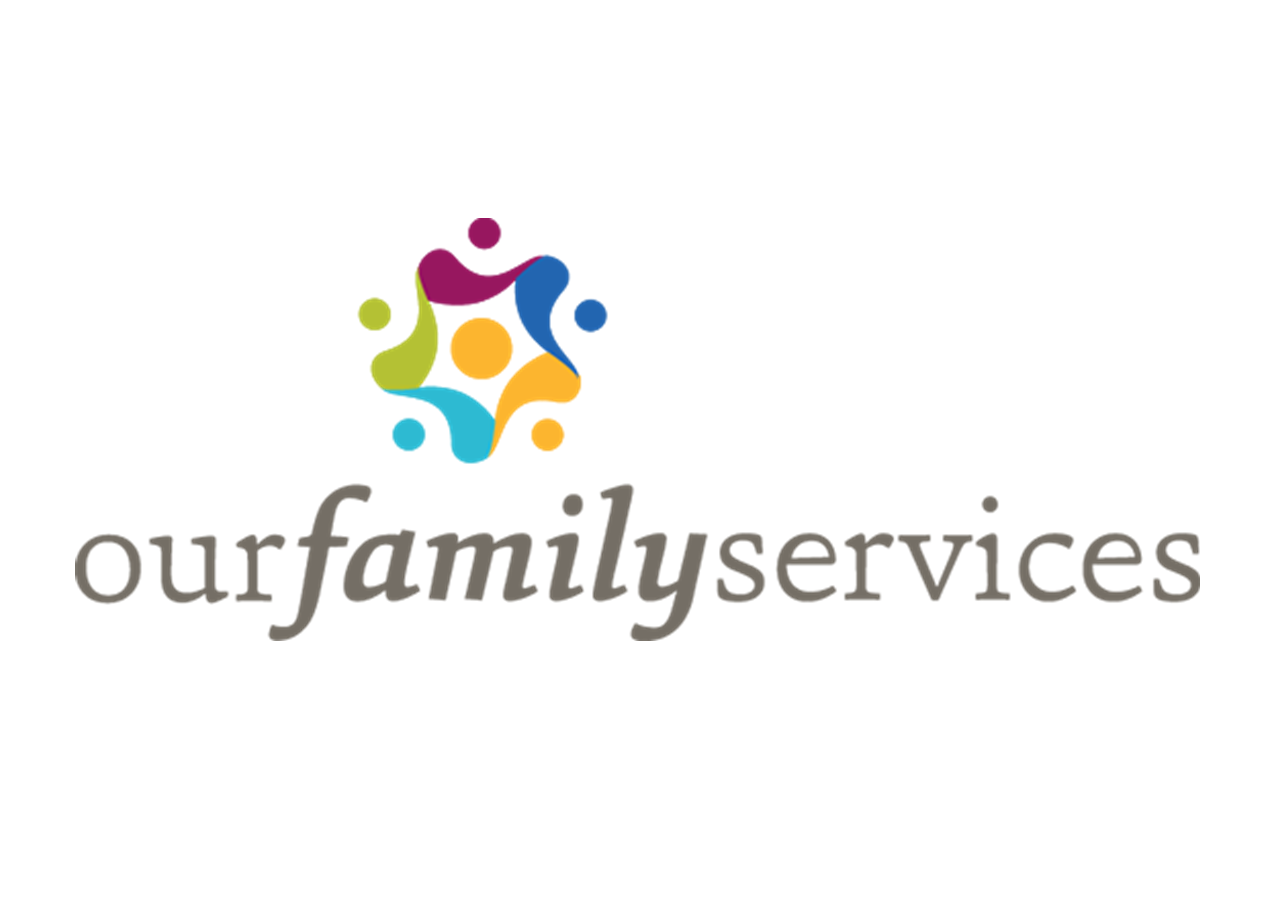 OUR FAMILY SERVICES
Our Family Services provides shelter and support to homeless children, youth and families through transitional housing, counseling and case management. They help build stronger communities, promote skill building and provide services for elders and adults with disabilities live safety & with dignity in their homes. They are also licensed as a behavioral health care institution by the Arizona Department of Health Service and help provide information and referrals. ​ONE DAY. ONE STOP. ONE COMMUNITY.
---
AND MORE
AMCF Big Hearts Tucson supports local Tucson and statewide charities that support our mission of Homelessness Intervention.
---