AMAPAC & BGF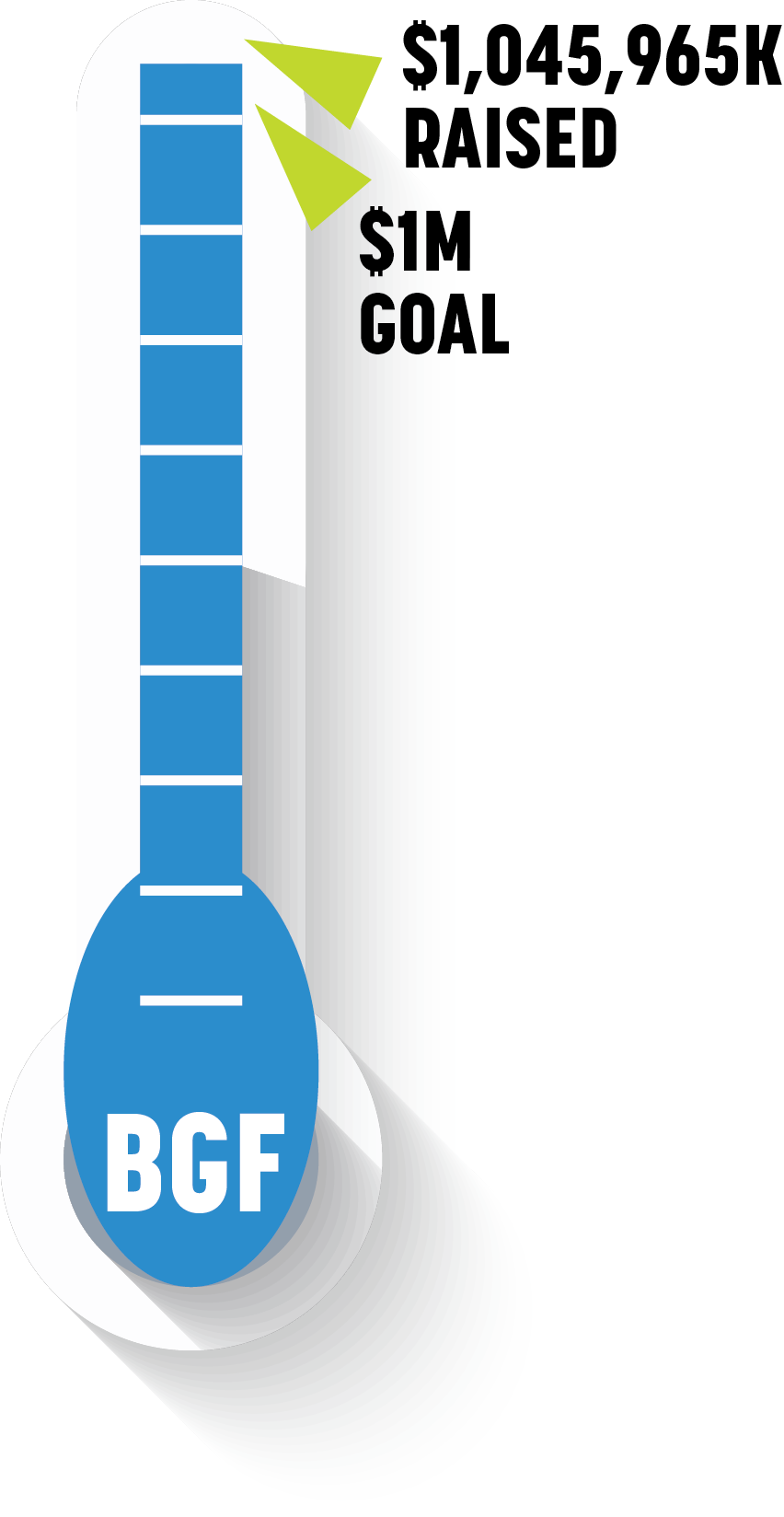 AMAPAC
The Arizona Multihousing Association Political Action Committee (AMAPAC) raises funds to support elected leaders who are open and receptive to issues pertaining to the apartment industry at the state and local level. AMAPAC cannot accept corporate contributions and contributions to AMAPAC are not tax deductible.
Better Government Fund
The Arizona Multihousing Association Better Government Fund (AMA BGF) is an industry defense fund used to independently support candidates and initiatives and to help support policies that strengthen the apartment industry in Arizona. AMA BGF can accept corporate contributions. Click here to read more about the Better Government Fund.
It is through AMAPAC and the Better Government Fund that the apartment industry has a strong and unified voice at the State Capitol and in City Halls all over Arizona. It is critical to have elected leaders who truly value what our industry brings to our state's economy and who will work tirelessly to lead Arizona towards a bright future.
​
​– Reid Butler, Owner, Butler Housing Company