Why Join the AMA?
New For 2023: Education is now FREE for all members!
AMA Membership
The AMA is the top ten largest trade association in Arizona and the fifth largest affiliate of the National Apartment Association. We are the voice at the legislature for our industry and work tirelessly advocating in legal and regulatory matters. Simply put, we are the place to be for management companies, independent rental owners, and vendors supporting the industry.
We are excited to welcome you as part of the AMA family and look forward to answering any additional questions you may have!
WHO WE ARE: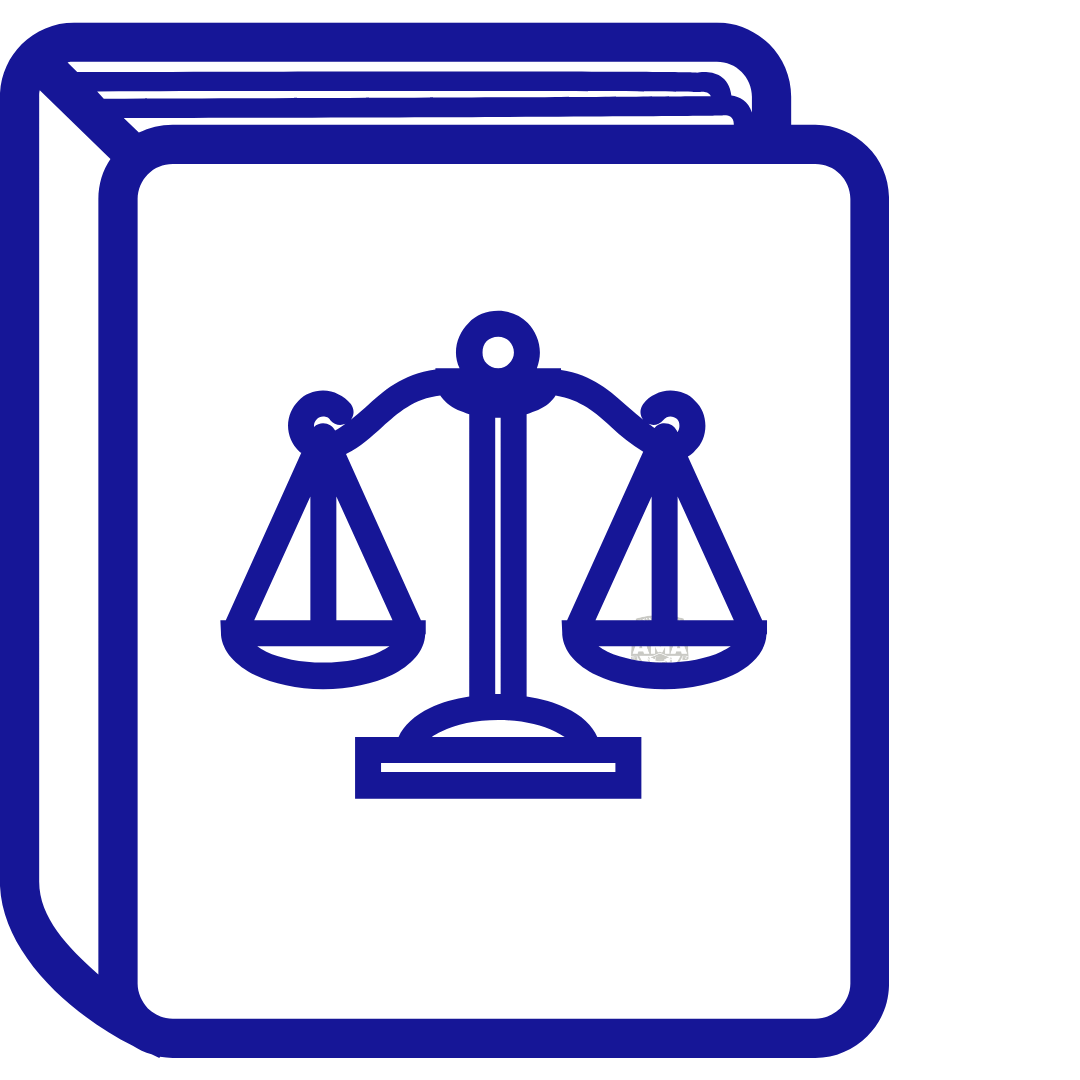 ADVOCATE
A primary focus of the AMA is protecting the rights of our members. At the city, county and state levels of government, we advocate on your behalf to ensure the AMA voice is heard. The AMA informs, motivates and mobilizes the rental housing industry to proactively influence the legislative and electoral processes.
VIEW ADVOCACY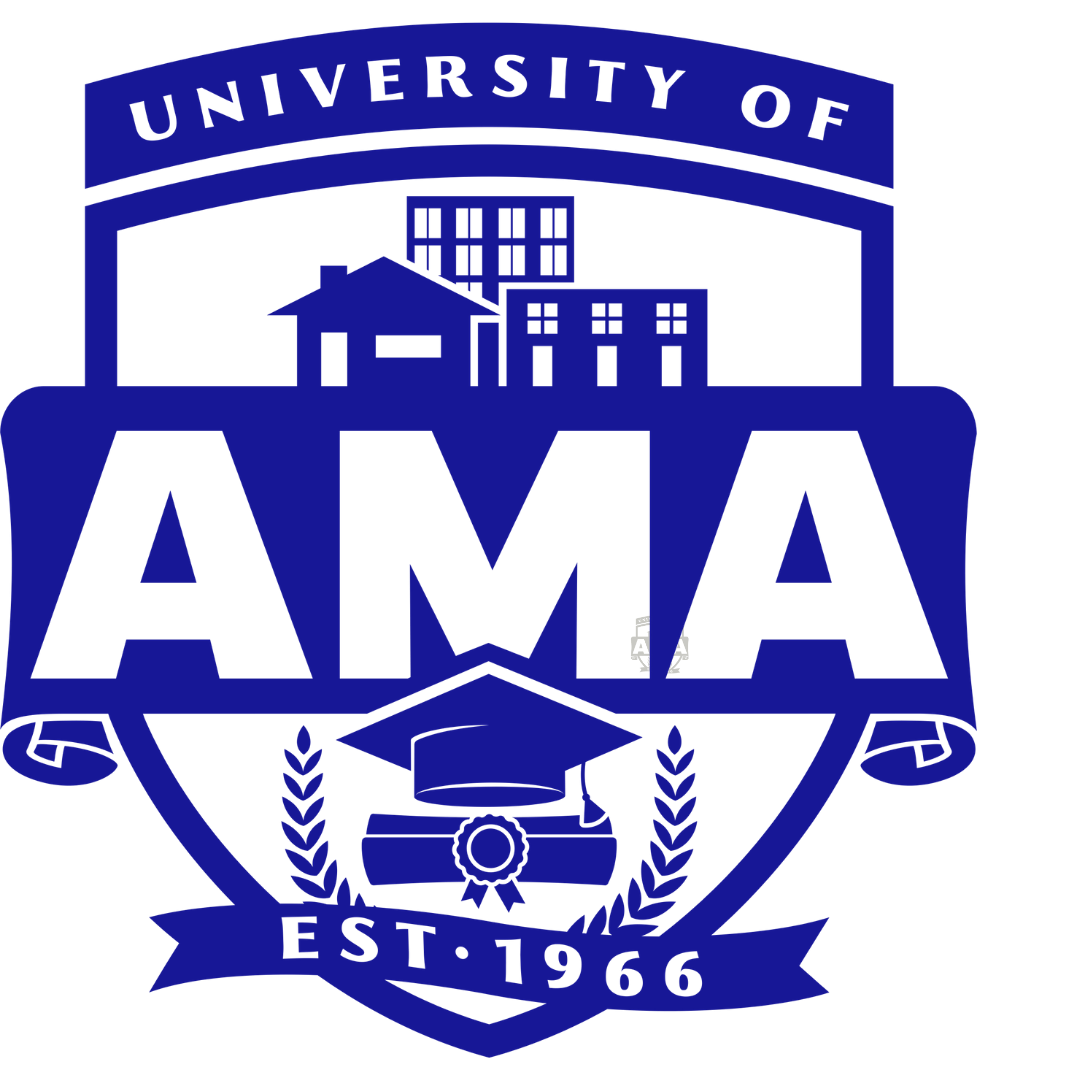 EDUCATE
The AMA offers a robust calendar of education classes year-round, providing members opportunities to receive continuing education credits along with nationally recognized designation certifications (CAM, CAPS & NALP). From NALP leasing training to CPR and First Aid Certification, we have classes catered to your needs.
VIEW CALENDAR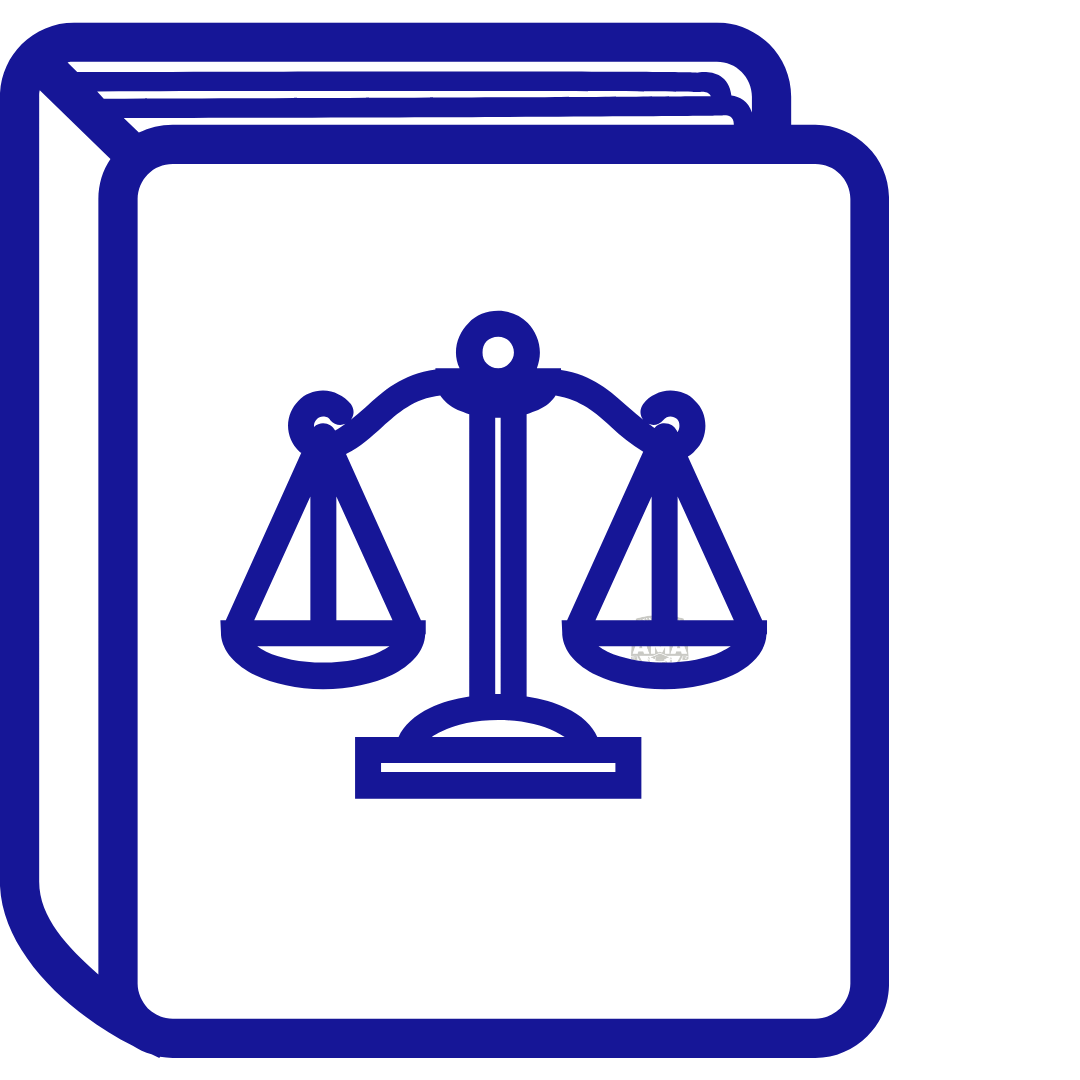 CONNECT
Through the AMA's annual events, including trade shows, dinner meetings, and golf tournaments, there are multiple opportunities for you to cultivate relationships with industry leaders and decision makers. Additionally, you can serve and volunteer on up to 10 committees to further the AMA's mission and build relationships.
VIEW EVENTS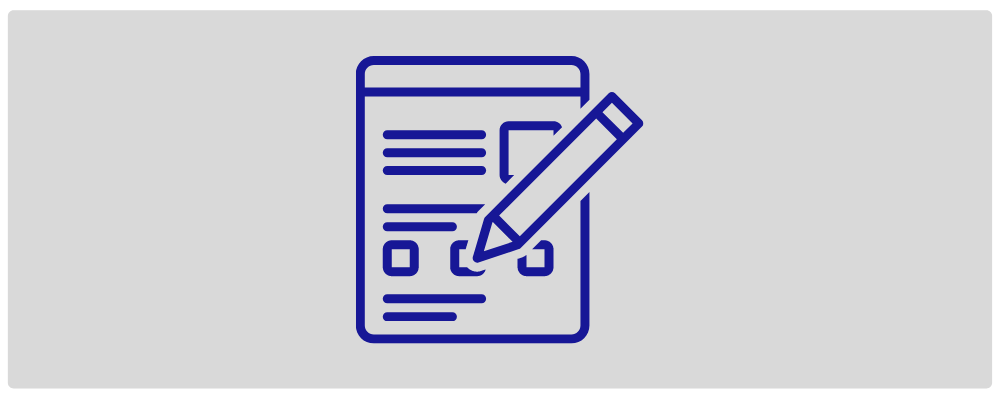 CURRENT LEASE FORMS
A panel of AMA attorneys developed over 40 AMA approved fillable and non-fillable forms, including applications, leases, notices and addendums, that you can access and download for FREE. In addition, you'll get access to the National Apartment Association's Click & Lease, the industry standard lease form.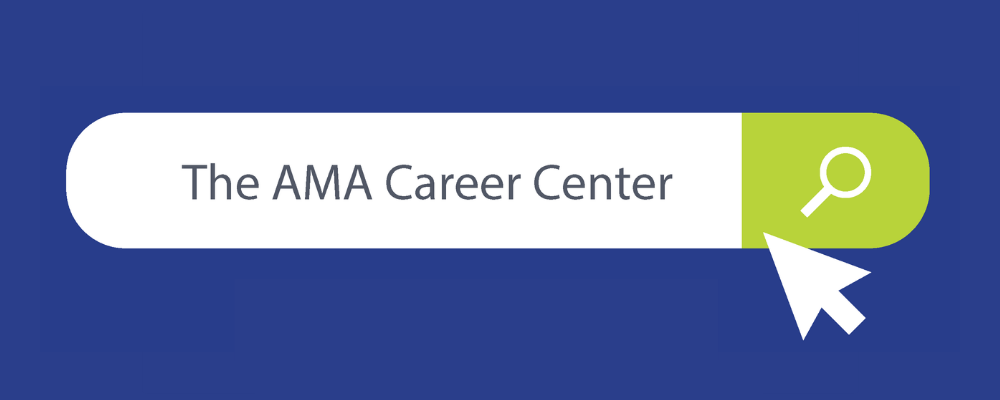 AMA CAREER CENTER
You can utilize the AMA's Career Center at a discounted price to post resumes and search for candidates on a career site uniquely dedicated to the Arizona apartment industry. And catered toward your business needs.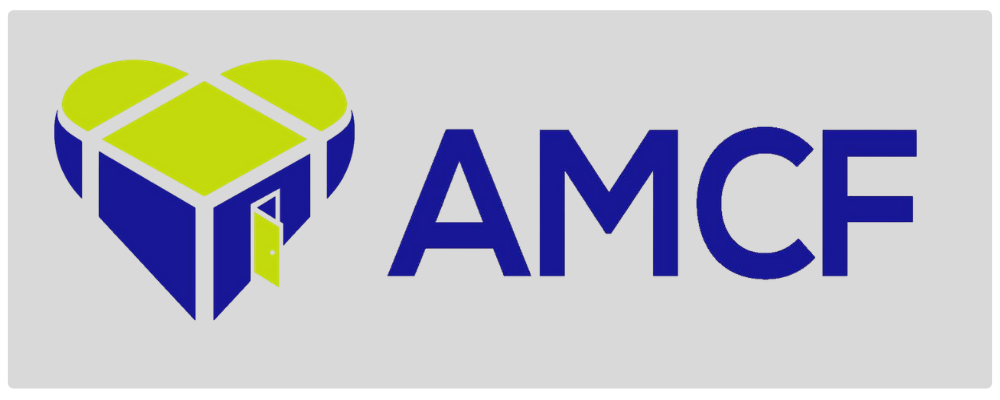 COMMUNITY INVOLVEMENT
You will have a multitude of opportunities to get involved in supporting and giving back to local and statewide Arizona apartment communities, neighborhoods, and charities. Did you know, the AMA has raised more than $1 million to benefit at-risk families and children in Arizona?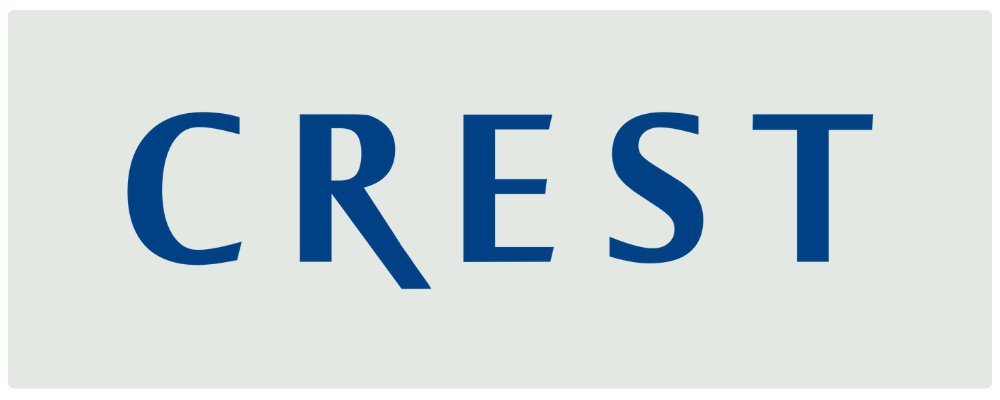 INSURANCE PROGRAMS
The AMA offers its members discounted member rates on Crest's Property & Casualty Insurance Program and premium discounts of up to 7% available for Smoke-Free properties.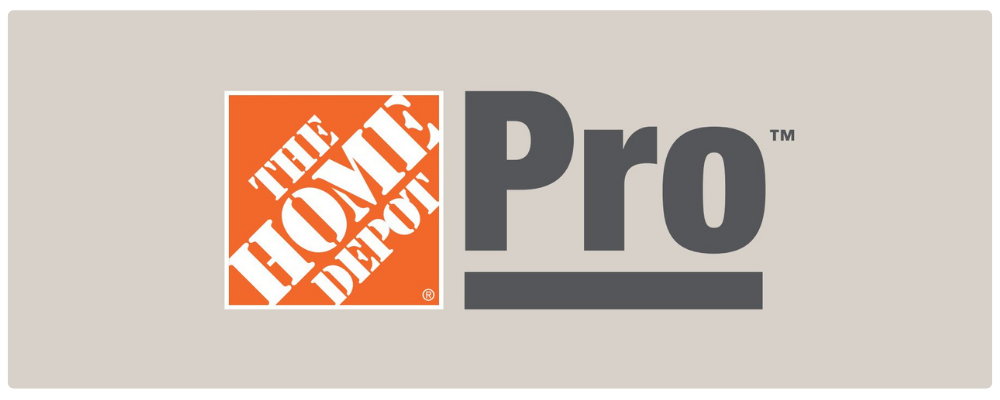 HOME DEPOT PRO XTRA PROGRAM
Your AMA membership unlocks savings with The Home Depot Pro. AMA members can earn cash back up to 2% annually when they enroll in the free Pro Xtra Loyalty Program.


---
INFORMATION & COMMUNICATIONS:
The AMA keeps its members informed! Receive your industry news - ranging from legislative information to market research & industry trend analyses - and keep up with what's happening at the AMA including upcoming events and education classes through the following AMA communications channels: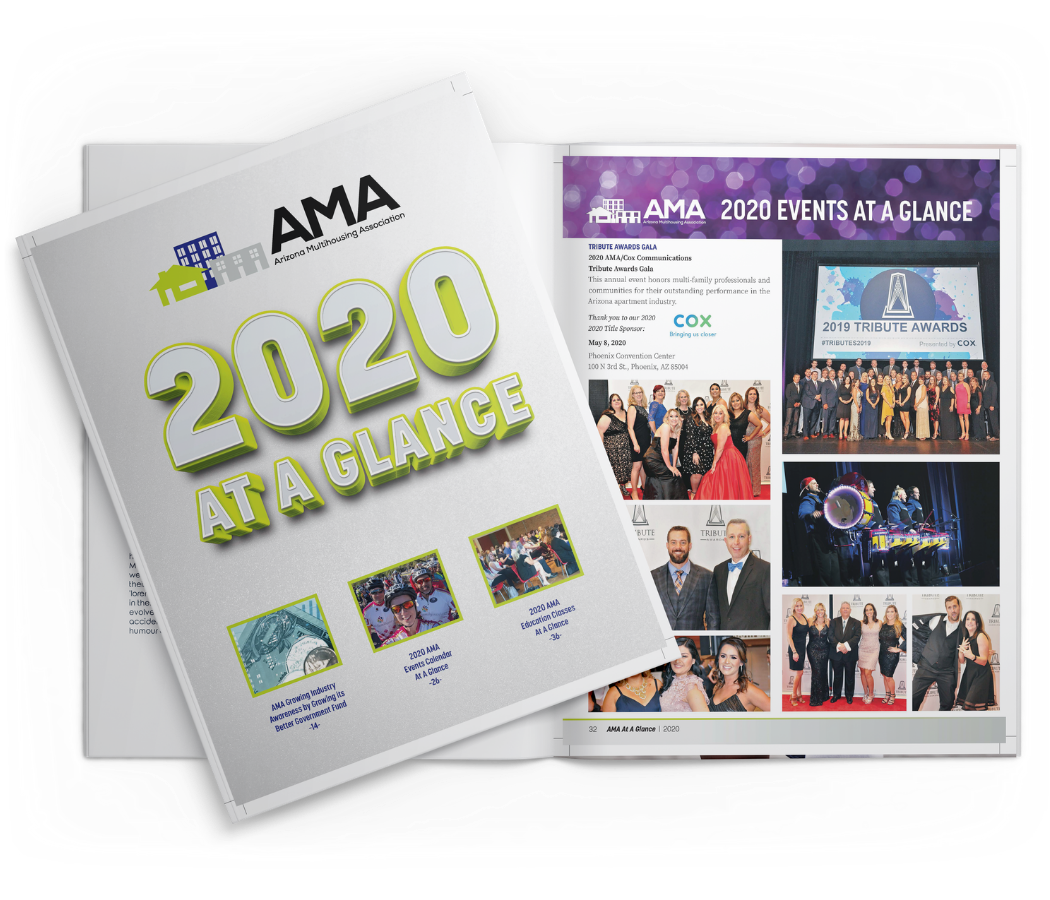 At A Glance
Annual AMA magazine highlighting the year.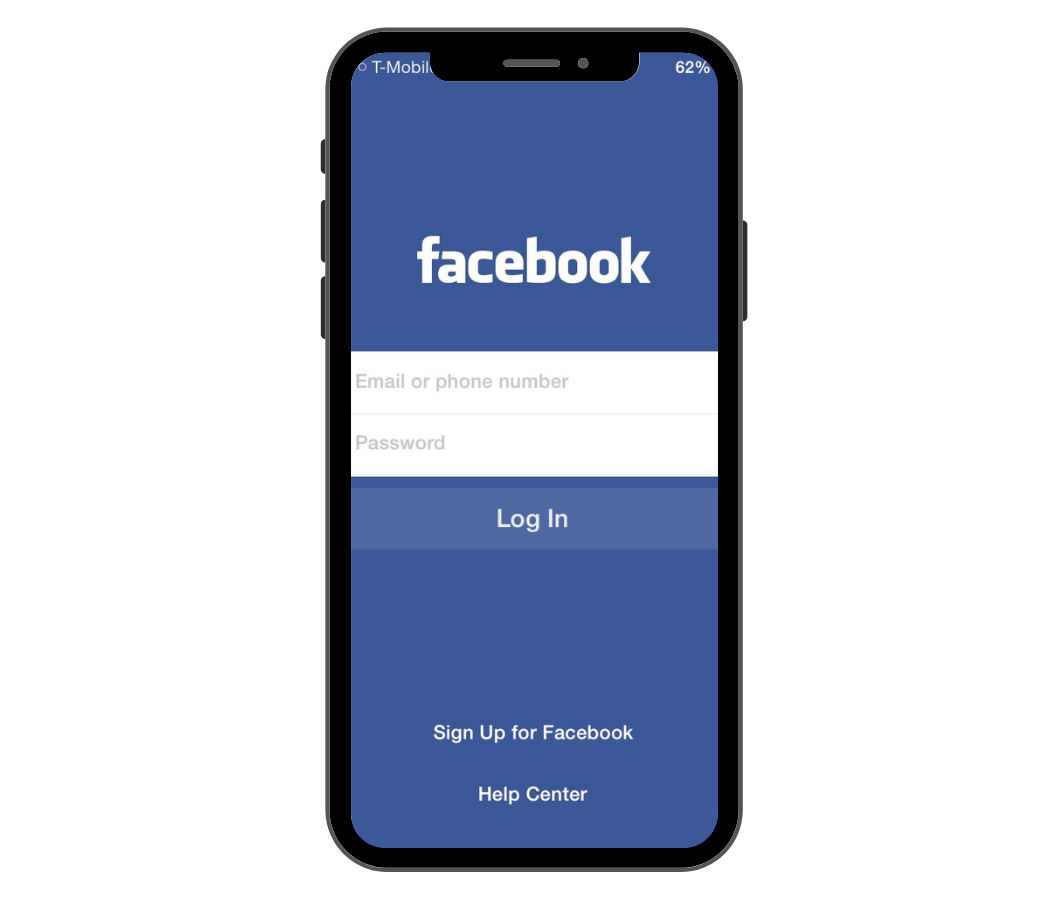 Social Media
Daily posts showcasing our members and all things AMA.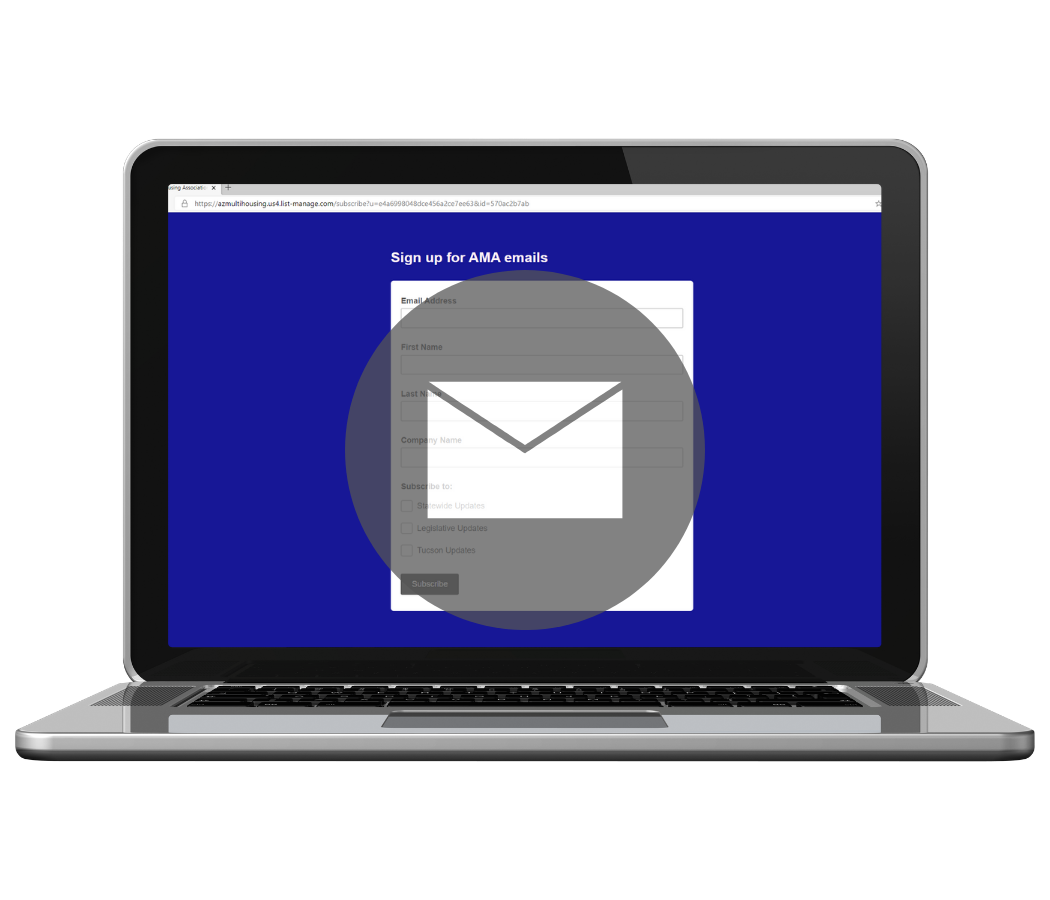 Weekly e-Newsletters
Weekly highlights of all happenings at the AMA.
---
MARKETING:
You will get premier industry exposure by taking advantage of the myriad advertising and marketing opportunities the AMA has to offer:


Publications
Receive reduced rates to advertise in At A Glance, our annual print and digital publication sent to all members.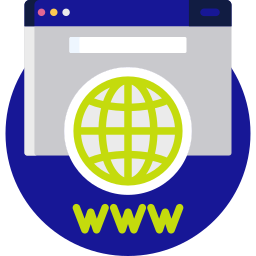 Advertising
Get a free listing on the website in the vendor directory under a category of your choosing & advertise on high-trafficked pages on the AMA website through banner ads.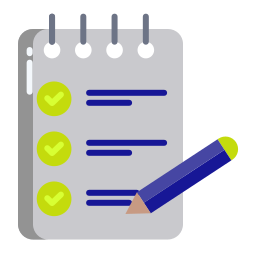 Membership List
You can target your marketing campaign by purchasing the AMA's membership list!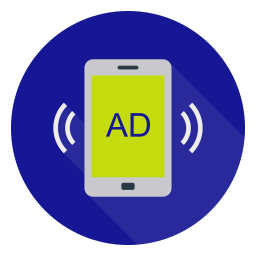 Sponsorship Opportunities
You can reach new levels of industry visibility and gain a competitive advantage by sponsoring AMA events and education classes.
---
Support the industry that supports your company!