AMA Scholarships
Julie Hurst and Steve Peters Education Fund Scholarship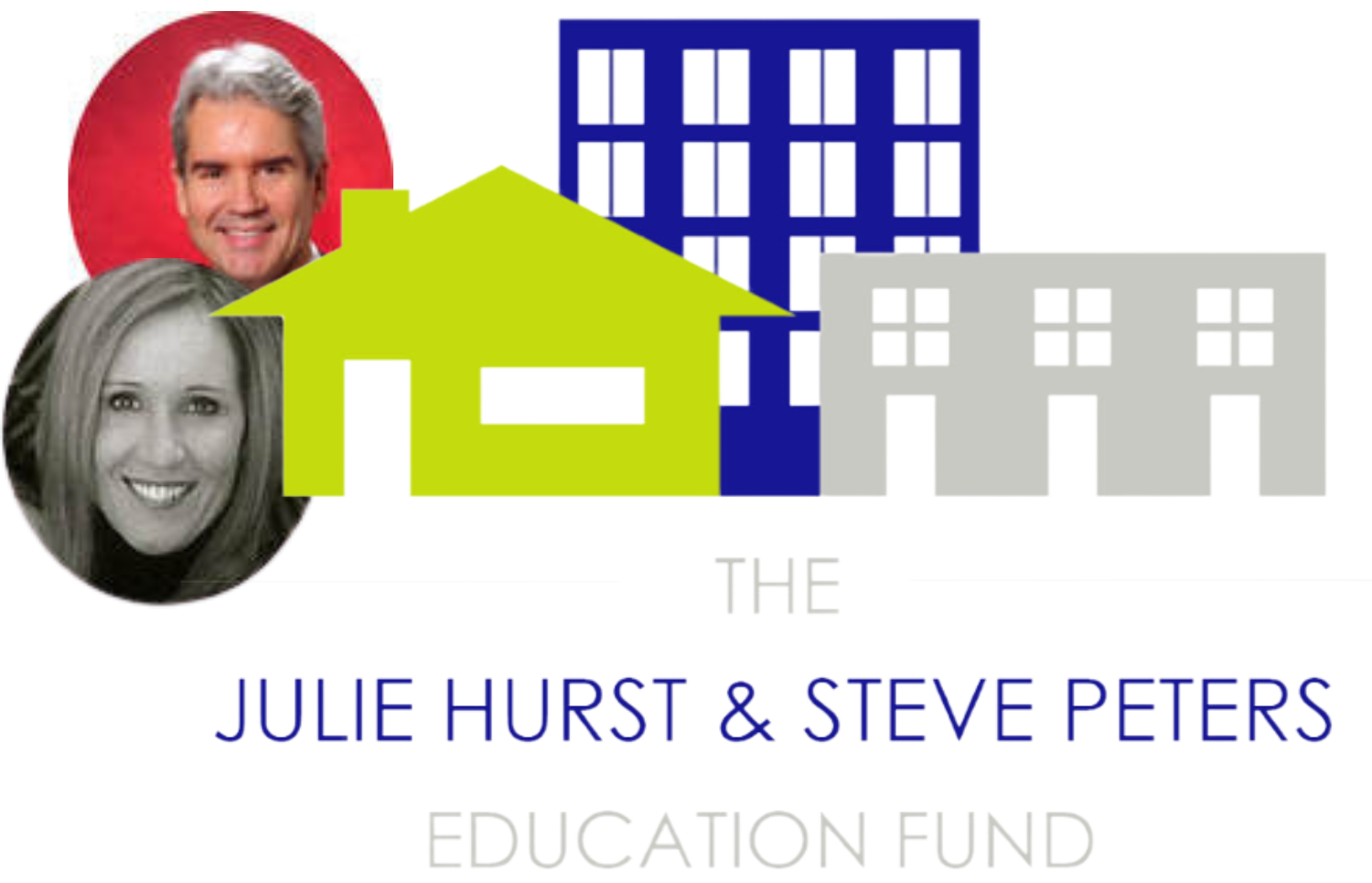 The Julie Hurst and Steve Peters Education Fund provides post-secondary educational funding for the employees of a company that is a member in good standing of the Arizona Multihousing Association (AMA) and their immediate family members. Immediate family members include children, spouse or dependent of a legal guardian. View the 2022 scholarship recipent "Thank You" notes here!
Applications for 2023 are now closed. 2024 Applications will open in January.
---
Scholarship Details:
Administered by the Arizona Community Foundation (ACF), the Julie Hurst and Steve Peters Education Fund will distribute academic scholarships annually.
Scholarships are for one year of undergraduate study for part-time and full-time students at an accredited college, trade/vocational school or university located in Arizona.
Full scholarship amount may only be applied to consecutive academic terms that commence within the calendar year that the scholarship is awarded. Recipients who enroll in a partial academic year may only be eligible for a percentage of the full scholarship amount.
Applicants may reapply in subsequent years to be considered for additional funding.
---
History
In 2015, the Arizona Multihousing Charitable Foundation decided to create a scholarship fund to provide post-secondary educational funding for the employees of AMA member companies in good standing, and their immediate family members. The AMA Board of Directors decided to name the education fund in memoriam, honoring Julie Hurst, a Senior Vice President with Riverstone Residential. Julie served on the AMA Board of Directors until her passing in 2012. In 2017, the Arizona apartment industry lost another dear friend, Steve Peters, a Senior Portfolio Director with Shelton-Cook Real Estate Services. Steve's accomplishments in our industry inspired the Board to rename the fund to include his name.
---
In 2023, the Julie Hurst and Steve Peters Education Fund scholarships were awarded to five recipients:
Haley Coxen
Blue Steel Security

"My name is Haley Coxen and I am continuing my academic journey in Recreation Therapy at Arizona State University. I am hoping to help children with their mental and cognitive abilities through recreational activities."

Yaneth Montoya
MG Properties

"I hope to pursue an education in Illustration at Chandler-Gilbert Community College and eventually Arizona State University. While attending these schools, I plan to take advantage of my education by attending the best classes that will assist in preparing for my steam job as an illustrator."

Aliciana Lopez
The Home Depot

"I plan on being a prosecuting attorney within the state of Arizona to limit the crime within this community. In addition, I will help organizations as well as make my own that will help to rehabilitate prisoners to make the overall community a safer and more content place."

Margaret Sinclair
Evergreen Devco

"I intend to study Environmental and Sustainability Studies at Northern Arizona University, and hope to one day work as a conservationist. I previously volunteered with Soutwest Autism Research & Resource Center, and I am currently working at a Girl Scout camp in Arizona."

Melodie Bridges
Rose Paving

"My name is Melodie Bridges, I am a 2020 graduate that is going to college to be Diagnostic Medical Sonographer. I most likely will be specifying in Echo sonograpghy, which is the heart."
---
2023 Education Designation Scholarships
(Access the 2023 scholarship applications at the bottom of this page)
Arizona Multihousing Association believes in the importance and impact that continuing education has on a career. Our industry is dynamic and always changing! The best way to stay ahead and keep the competitive advantage is to keep yourself well educated and knowledgeable about industry trends, practices, technology, legislation and more.
The Arizona Multihousing Association supports our members who desire to pursue education by earning a professional designation from NAAEI. There is a significant investment of time and money, and not everyone has access to the funds or education budgets to make the pursuit of this training a reality, so we are proud to award over $10,000 in full and partial scholarships for our CAM, CAPS, and NALP programs in 2020. These scholarships make it possible for some members to earn a national property management credential, enhance their career, and pave a path for continued success in the multi-family industry.
---
2023 Sponsors of the Designation Scholarships
These scholarships are made possible in part from the support of our Industry Partners - thank you! If you are interested in being a sponsor, please email Charnissa Moore at cmoore@azmultihousing.org.
Scholarship Applications
Certified Apartment Leasing Professional® (CALP)
Earning CALP, your first industry credential, signals to an employer your commitment to a career in residential property management.
Apply Here >>>

Certified Apartment Portfolio Supervisor® (CAPS)
Earning your CAPS takes you to the next level in property management. It fast-tracks your career advancement and your corresponding earning potential.
Application Currently Unavailable

Certified Apartment Manager® (CAM)
Earning your CAM (Certified Apartment Manager) credential allows you to demonstrate your skills, knowledge, and ability to manage an apartment community and achieve owners' investment goals.


Application will open soon!
---