Committees
More Opportunities To Get Involved And Network
Joining a committee is a rewarding experience and one of the best ways to get involved at the AMA and maximize your membership value!
The AMA relies heavily on Regular and Industry Partner member volunteer leaders to assist in planning events and coordinating AMA programs. Through volunteering on AMA committees, our members can develop professional and leadership skills, build meaningful relationships with peers, and work side-by-side with industry leaders all while being an integral part of the operations and overall success of the AMA. Members are invited to volunteer on the committees that best suit their talents and interests.
Typically, each committee meets on a monthly basis either at the AMA office in Phoenix or at a specified Tucson meeting location. All committee meeting also have a Zoom option. Unless otherwise noted, committee meetings are open to all AMA members.

Do you have an interest in serving on the AMA Board of Directors, Executive Committee or as a Committee Chair? Use this checklist to help you plan and prepare for your leadership role.
AMCF (Big Hearts) Committee
Mission: Enhance the lives of community members through the cultivation of opportunities and financial resources that address homelessness, support education, and inspire hope in our neighborhoods, while providing a philanthropic network for our AMA members to improve their own live while positively impacting Arizona.

Responsibilities: The Big Hearts Committee volunteers and raises money for and determines the direction of the association's charitable causes. Big Hearts includes the Julie Hurst and Steve Peters Scholarship fund which is available to AMA members and their dependents for higher education.

PHOENIX
Meets: Monthly on the third Tuesday (starting in 2023) from 9am-10am
Events: Host 5-6 fundraising events/activities throughout the year, with additional opportunities to volunteer directly with our charitable partners.
Staff Liaison: Jenica Hickey jhickey@azmultihousing.org

TUCSON
Meets: Monthly
Staff Liaison: Linda Morales lmorales@azmultihousing.org
Developers Subcommittee
The Developers Subcommittee is a subcommittee of the Government Affairs Committee that focuses only on development issues. This subcommittee is open to Regular Members Developers only.

PHOENIX
Meets: Monthly, except July and August.
Staff Liaison: Angelika Johnson angelika@azcapitolconsulting.com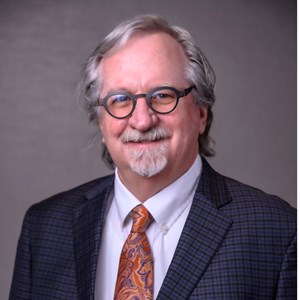 Reid Butler
John Carlson
Education Committee
The Education Committee sets the direction of association education calendar including dinner meeting programing, working with direction from the trade show committee on the education conference.

PHOENIX
Meets: Every other month on the second Wednesday from 11:30am-12:30pm
Staff Liaison: Melissa Lanouette mlanouette@azmultihousing.org
Bry Carter
CAM, LYCEUM
VP of Sales and National Recruitment
The Phoenix Staffing
(623)692-9086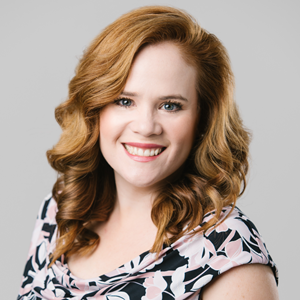 Rachael Kish
CAM, CAPS
Christopher Todd Communities
(623)693-9980
Events Committee
The Events Committee plans and executes AMA events, including the Golf Tournament, Trade Show, and Reverse Trade Show.

PHOENIX
Meets: Monthly on the third Thursday from 9:30am-10:30am
Staff Liaison: Melissa Lanouette mlanouette@azmultihousing.org

TUCSON
Meets: Monthly
Staff Liaison: Linda Morales lmorales@azmultihousing.org

Government Affairs Committee
The Government Affairs Committee determines the direction of the association's lobbying and government relations activities, sets the policy direction for state and local advocacy efforts and works to educate members on legislation and regulations impact operations. This committee is open to all Regular Members and Industry Partners who have been a member of AMA for at least five (5) years or are Lyceum Leadership program alumni or current lyceum leadership program participants. Industry Partner members are ex-officio non-voting members.

PHOENIX
Meets: Monthly, except July and August.
Staff Liaison: Angelika Johnson angelika@azcapitolconsulting.com

TUCSON
Meets: Monthly, except July and August.
Staff Liaison: Linda Morales lmorales@azmultihousing.org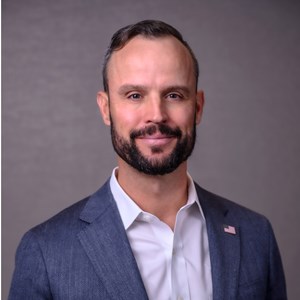 Dustin Lacey
VP of Technology & Marketing
Mark-Taylor Residential
Elizabeth Beaulieu
Portfolio Director
Quarterpenny Management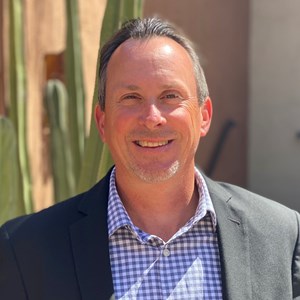 Gregory Flatt
Regional Portfolio Director
MC Residential
(520)209-1631
Industry Partner Committee
The Industry Partner Committee (IPC) endeavors to maximize the value of AMA Industry Partner membership through increased business and educational opportunities with consistent promotion of the "Members Supporting Members" program.

PHOENIX
Meets: Monthly on the Fourth Tuesday from 3pm-4pm
Staff Liaison: Charnissa Moore cmoore@azmultihousing.org

TUCSON
Meets: Quarterly
Staff Liaison: Linda Morales lmorales@azmultihousing.org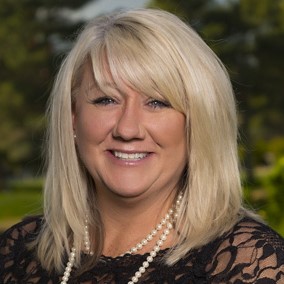 Michelle Howland
CEO
Blue Steel Security Services
(602)283-4827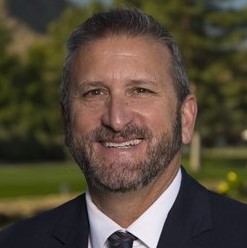 Tim Furnas
CEO
Avalanche Security Solutions, LLC #1727691
(520)595-1825
Maintenance Mania Committee
The Maintenance Mania Committee plans and executes the annual Maintenance Mania events in Phoenix and Tucson. The committee builds attendance and helps to market the event to the industry.

PHOENIX
In Phoenix, Maintenance Mania is a subcommittee of the Events Committee.
Meets: October - January
Event Date: January
Staff Liaison: Melissa Lanouette mlanouette@azmultihousing.org

TUCSON
Meets: October - January
Event Date: January
Staff Liaison: Linda Morales lmorales@azmultihousing.org
Membership Committee
The Membership Committee provides energy, support and creativity that drives the recruitment and retention of membership. Mentors new members providing immediate connections and effective integration into the AMA. Committee members also make recommendations and determination of member benefit programs.

PHOENIX
Meets: Monthly on the Third Wednesday from 9am-10am
Staff Liaison: Charnissa Moore cmoore@azmultihousing.org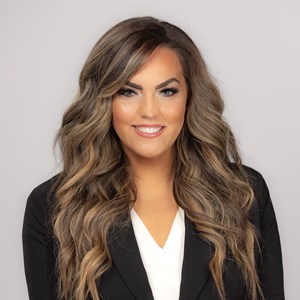 Michelle Jenson
Vice President of Operations
RPM Living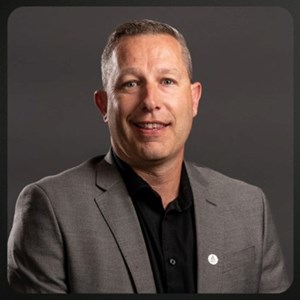 Daniel Vollmer
Vice President
Blue Steel Security Services
(602)283-4827
Social Responsibility Committee
The Social Responsibility Committee partners with local, private, and public organizations to provide member communities with resources to create a better environment for staff, residents and neighbors. The Social Responsibility Committee includes the AMA 5-Star program, including Project SAFE and Community Coalitions.

PHOENIX
Meets: Monthly on the second Friday from 9:00-10:00am
Events: Awards ceremony in February. Asked to help promote 5-Star program at various AMA events and help 5-Star enrollees with Project S.A.F.E. events throughout the year.
Staff Liaison: Jenica Hickey jhickey@azmultihousing.org

TUCSON
Meets: February - August
Staff Liaison: Linda Morales lmorales@azmultihousing.org
Tribute Awards Committee
The Tribute Awards Committee coordinates the nomination and judging process. Committee members assist in the planning of an elegant awards gala through careful selection of theme, décor and program content.

PHOENIX
Meets: January - August
Event Date: August
Staff Liaison: Melissa Lanouette mlanouette@azmultihousing.org