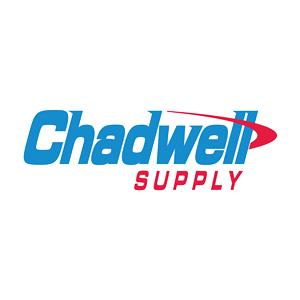 Organization Overview
Since Chadwell Supply concentrates on multi-family, we understand the unique challenges of maintaining and managing properties while controlling expenses and keeping residents satisfied. From our legendary customer service and our knowledgeable sales staff to those who work behind the scenes to fulfill orders, we know the importance of supplying what you need quickly to keep things running smoothly. As a result, we keep over 10,000 multi-family SKU's stocked within local warehouses and have over 99% of orders delivered in one shipment—making our fill rate #1 in the industry.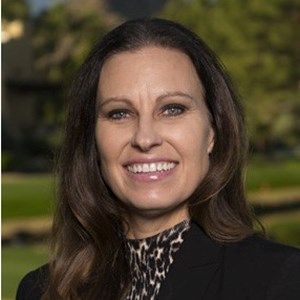 Rhonda Wooder
National Account Manager
Brad Reno
Territory Sales Manager
C.J. Goos
Regional Director of Sales
David Levers
Territory Sales Manager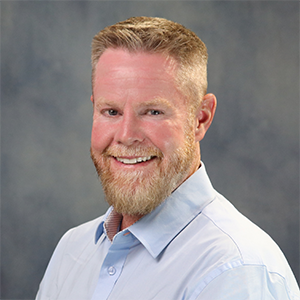 Ethan Davidson
National Account Manager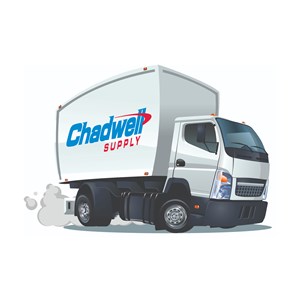 Marketing Dept.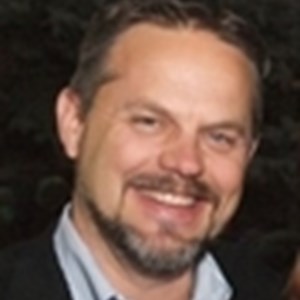 Pete Wheeler
CAS
VP, Marketing and Sales Enablement

Industry Partner
---
Vendor Service Category
Air Conditioning/Heating (HVAC) Supplies & Replacement, Appliances Sales & Service, Maintenance Supplies & Chemicals
Industry Partner Patron Level
Will provide services to Independent Rental Owners (1-100 units)
Service Region