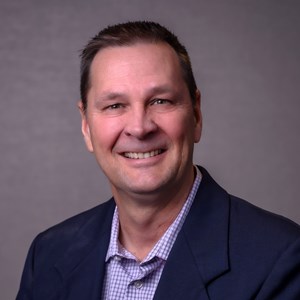 Jim Kowalski
Kowalski Construction, Inc.
Professional Bio
Jim's presence within the industry is known nationwide. He has served on many international, national and local Boards over the years including Restoration Affiliates, National Institute of Disaster Restoration, UMOM, The Future is Now Foundation, Arizona Multihousing Association and countless industry association committees, usually in leadership or chair positions. Jim is also an active member of the Institute of Real Estate Management (IREM) where he has won 'Industry Partner of the Year' several times.

He is a frequent national and local speaker, presenter and instructor. Jim generously gives back to the community, volunteering for a number of worthwhile causes. One of his favorite charities is the non-profit UMOM where he served on the board from 2009-2017.

Lyceum graduate.

Property Name or Company Name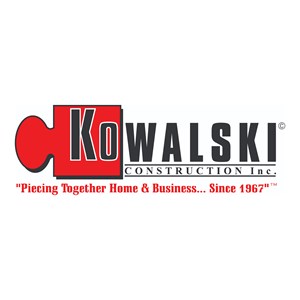 Kowalski Construction, Inc.
2219 W. Melinda Lane
Phoenix, AZ 85027
(602) 944-2645

Industry Partner
---
Awards:
2008 Strathmore's Who's Who
2008 AMA Big Hearts for Little Hands Spirit Award
2008 & 2018 IREM Industry Partner Appreciation Award
2008, 2010 & 2011 AMA Industry Partner of the Year
2008, 2013 & 2016 IREM Industry Partner Appreciation Award
2009 Strathmore's Who's Who Lifetime Member
2009 AMA Big Hearts for Little Hands Big Heart Award
2009 Project S.A.F.E. Certificate of Appreciation
2011 AMA Big Hearts Committed to the Cause Award
2011 & 2017 AMA Industry Partner of the Year Nominee
2013 AMA Industry Partner of the Year Finalist
2014 UMOM Champion Nominee
Volunteer Work:
2009-2017 UMOM Board Member
Phoenix Events Committee (Reverse Trade Show and Maintenance Mania)
AMA Golf Tournament (Subcommittee Chair)