Back to Events
Event Details
If you have already registered, please check your inbox as an email was sent Friday, 10/2 with your log-in information. Please email
jbaldenegro@azmultihousing.org
if you have any issues logging into your APTUnite account.
APTUnite: Bringing the industry together in 2020
Virtual Education Conference & Trade Show
---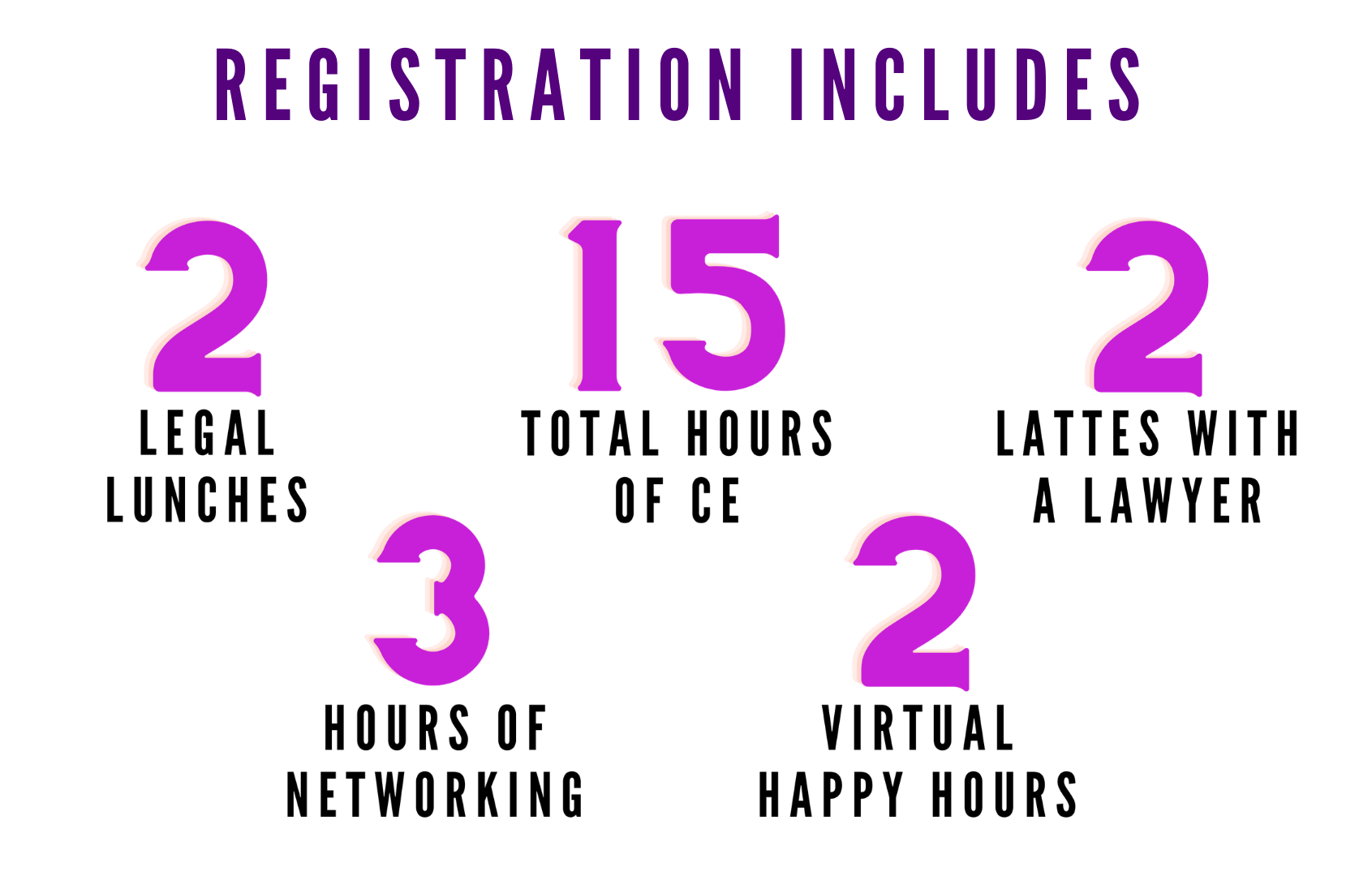 ---
Event Info
October 6th & 8th | 8am-5pm | Virtual
APTUnite is a virtual industry conference focused on dynamic education related to the current state of our businesses. With opportunities to visit supplier partners in a virtual marketplace as well as fun engaging aspects, APTUnite is a multi-day, online event with a staggered schedule. It allows for the entire office/service team to participate without compromising onsite operations or resident satisfaction. Enjoy opportunities to connect, enjoy happy hours, and build relationships- all online! Plus, all sessions will be available post event for registered attendees.
---
Exhibitor Marketplace
Attendees can explore vendor companies in the virtual marketplace Monday October 6th through Friday October 9th. The scheduled Marketplace "Floor" is open Thursday October 8th from 8:30am-12pm. During this time we encourage exhbitors to be at their computer for live chat and/or set up a virtual meeting room within your "booth". Attendees may reach out any time during the week-long event access to contact you via a contact me form.
Watch APTUnite Exhibitor Tutorial
---
Education
There will be 21 classes and 4 Legal Sessions with 15 hours of CEC credits available. Attendees will be able to attend live education sessions of their choice, as well as access the recorded sessions after the event.
---
Thank you to our Sponsors
Title Sponsor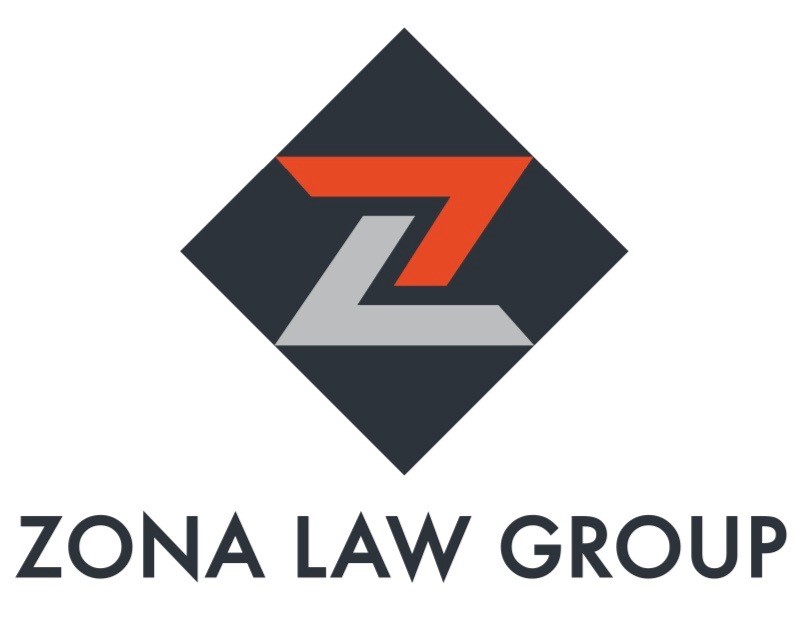 For More Information:
Jonathan Baldenegro
Events & Education Coordinator
Arizona Multihousing Association
(602)296-6209
SPEAKERS
KEYNOTE SPEAKER:
David Rendall (
Pink Goldfish)
During the last fifteen years, David Rendall has spoken to audiences on every inhabited continent. His clients include the US Air Force, Australian Government, and Fortune 500 companies such as Microsoft, AT&T, United Health Group, Fannie Mae, and State Farm. Prior to becoming a speaker, he was a leadership professor and stand-up comedian. He also managed nonprofit enterprises that provided employment for people with disabilities. In between presentations, David competes in ultramarathons and Ironman triathlons. David has a doctor of management degree in organizational leadership, as well as a graduate degree in psychology.
KEYNOTE SPEAKER:
Karen McSteen (founder of brandMatters)
has spent more than two decades developing distinctive brands and helping organizations build customer loyalty, increase awareness, and strengthen their competitive position.
Karen focuses on developing an organization-wide, brand-centered approach for her clients, a highly effective strategy she honed in her leadership roles as AOL's Senior Vice President of Brand Strategy and Brand Vice President at Marriott International. As a results-driven and accomplished branding and business strategist, Karen collaborates with clients across a broad range of industries—including travel, hospitality, education, media, technology, and nonprofit—to achieve business objectives.
Some of her clients include the Ritz-Carlton Hotel Company, Loews Hotels, E! Entertainment Network, Discovery Communications, the University of Maryland Smith School of Business, the U.S.Travel Association and the National Restaurant Association.
Bry Carter
has been in property management since 1994. Her job titles have included: Leasing, Assistant Manager, Manager, Lease-Up Manager, Sales Executive, National Sales Development Manager, Regional Sales Director and her recent role as the VP of Sales / National Recruiter. She has worked with: Walden, Gray Clow Residential, ApartmentGuide.com, Gannett, CoStar Group and currently with The Phoenix Staffing. Bry has a HUGE passion for training and her classes include: Leasing, Time Management, SEO/SEM, Maintenance Leadership, How To Brand Yourself and Leadership Branding. She has been married for 20 years, has twin girls that are 17 and a little boy that is 11. Her favorite things to do are to play volleyball, coach kids and learn about new styles of training.
Alex Jackiw (The Balance between Technology and The Human Experience)
is the Chief Reporting Officer of Hayes Gibson Property Services, LLC. She manages and oversees all corporate and property operations and is part of the leadership team focused on the long-term growth and strategic direction of the company. Jackiw served as chairwoman of NAA in 2013 and president of NAAEI in 2008 and 2009. She is a member IREM, SHRM, and CREW and served as Chair of the RPM Advisory Boards at both Virginia Tech and Ball State University. Alex is a respected industry speaker and has presented programs to industry trade groups throughout the US and Canada. In 2018, Alex was inducted into the NAA Hall of Fame.

Jennifer Staciokas (Leading in Crisis)
is responsible for the strategic oversight of the property management organization at the newly formed Western Wealth Communities to include operations, marketing, training, revenue management and human resources. Jennifer began her career in the multifamily industry over 20 years ago. Since that time, Ms. Staciokas has served in numerous capacities at two of the nation's largest property management firms focusing on digital marketing strategies, employee development, corporate communications, revenue enhancement and client relations. Ms. Staciokas holds a B.A. in French from West Chester University and an M.A. in International Commerce & Policy from George Mason University. Jennifer is a regular guest speaker, facilitator, and moderator at many of the industry's most renowned conferences as well as an active participant in NAA, NMHC, the Zillow Rental Advisory Board and the Multifamily Social Media Summit Advisory Board.
---
AMA Policy: No changes, refunds, or cancellations will be permitted within 10 days of an event for attendee registrations and within 30 days for sponsorships. Dates and prices subject to change. Registration via e-mail constitutes acknowledgment of terms and conditions.