Back to Events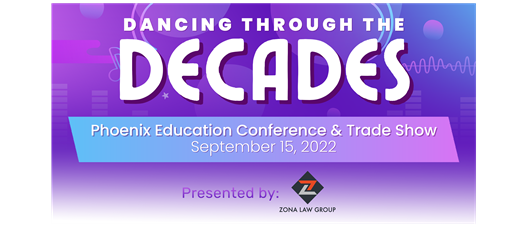 2022 Phoenix Education Conference & Trade Show
Thursday, September 15, 2022
9:00 AM - 4:00 PM (Arizona Time)
Event Details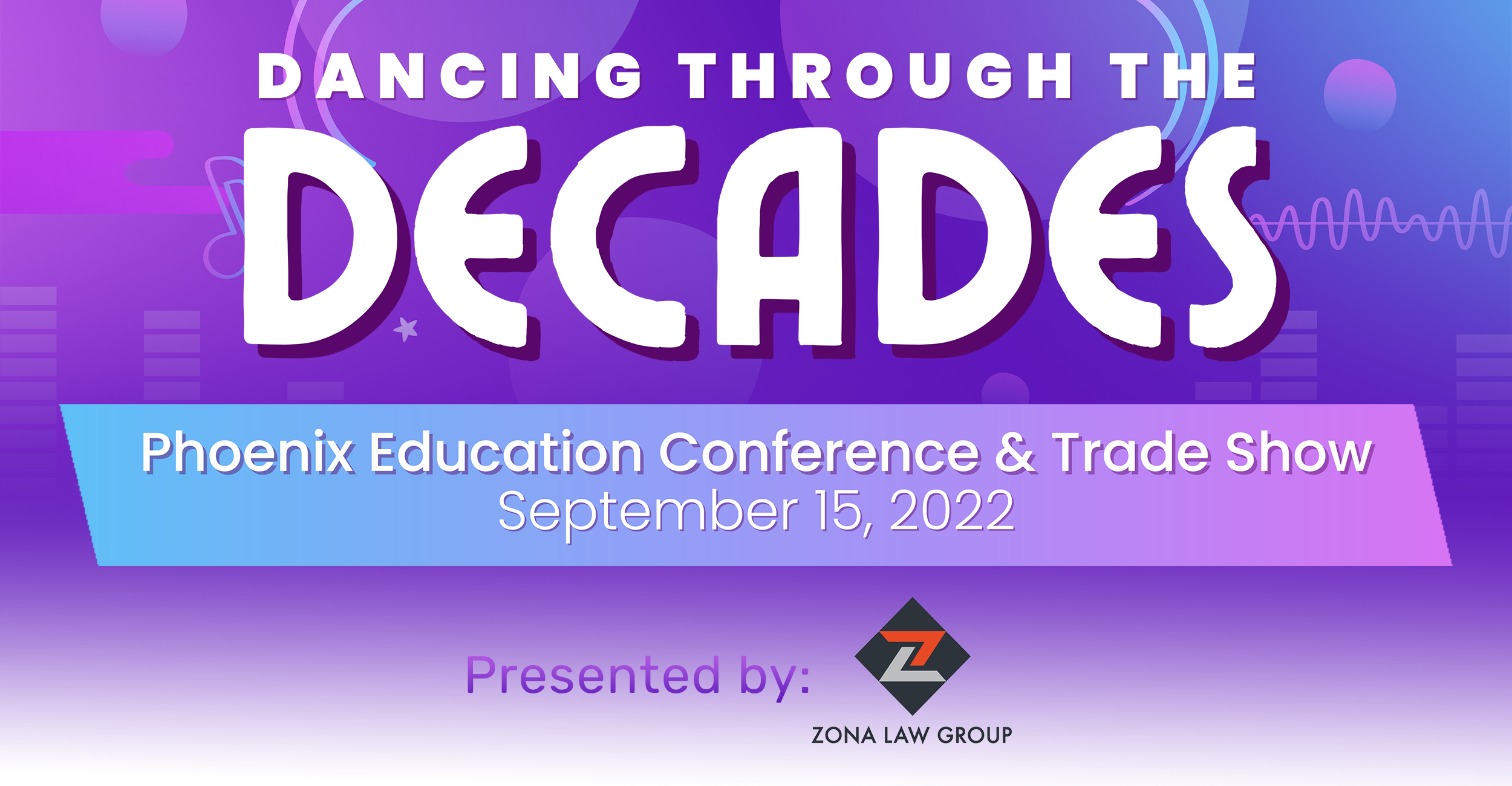 Online Registration is closed.  Walk-in registration is available onsite at the Phoenix Convention Center Thursday, September 15 beginning at 8:00am for full day tickets and at 1:00pm for exhibit only tickets.
AMA's annual Trade Show is the Association's largest event of the year and on the "Can't Miss" list of AMA activities. While the highlight is most definitely the over 160 Exhibiting Industry Partner (Vendor) Member Companies, the themed show also includes giveaways, prizes, networking and lots of fun. 
The AMA Trade Show is an excellent opportunity for Industry Partner Members to showcase their products and services to our Regular Members in a fun and casual atmosphere. Regular Members have the opportunity to hone their skills by attending dynamic education sessions.  View photos from the 2021 event. 
---
Management Company Registration:
Early Bird (Through August 31, 2022)
Member (Full day) $99
Member (Exhibits Only) $29
Late Registration (September 1 - 8, 2022)
Member (Full day) $149
Member (Exhibits Only) $59
Onsite Registration (September 15, 2022)
Member (Full day) $179
Member (Exhibits Only) $79
*Lunch provided with Full day Registration
*Non-member pricing available; email mlanouette@azmultihousing.org
*Note: Industry Partner members are not eligible to purchase these tickets.
Tips From The Speakers:
---
Exhibitors: 
Exhibit Booths are Sold Out!  
NON MEMBERS - We will be having non member exhibitor tours from 1:30pm-2:30pm. If interested please contact Charnissa Moore at cmoore@azmultihousing.org
The below link will take you to a 3rd party site where you will be able to: (NOTE: Your password is the same as your AMA password).  

View the floorplan map
See who has already purchased a booth and
Choose exactly where you want to be! 

Booth prices are based on location:

Regular Booth - $900
Premium Booth - $1,100
Super Premium Booth - $1,300

Read the Exhibitor Booth Terms and Conditions.
Once you've reserved your booth we will invoice you within 2 business days.
*NEW for 2022: Bring your own name badge - watch for more details!
Register For A Booth | Exhibitor Information Packet
NOTE: We do not contract a block of guest rooms for this event.  The Hyatt Regency is across the street and will offer a 10% discount based on availability.  Book online and use the code "CHEERS".
---
Calling Future Leaders!
Are you in your 20s through 30s and looking to network with others?  Interested in sharing your ideas for NAA's Next Gen toolkit?  Please join us at designated tables during breakfast for a quick brainstorming session! Look for the "Next Gen" box to check during registration to let us know you are coming.
---
Education Sessions: 
Social Styles - Language Skills for Leaders! with Brian Wood
Decision Making - Trust the process! with Brian Wood
Leadership People Want to Follow. with Anne Bonney
Conquering those Challenging Conversations. with Anne Bonney 
---
Speakers
Brian Wood:
Brian Wood is the President of MARS Coaching and combines 30 years of corporate experience with his background as an athlete, certified player agent (NBA, WNBA and FIBA) and a certified professional success coach to provide clients with unique perspective and guidance toward the next level of achievement. As the director of Business Development for Looking Forward Consulting, Brian is passionate about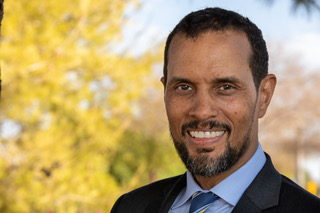 continuous personal and professional growth including organizational development, training, and gamification. He is enthusiastic about helping leaders find passion and leverage gifts to achieve their definition of success. Brian supports major corporations, professional sports organizations and municipalities. He provides confidential, professional, and executive coaching, virtual and in-person facilitation, and all aspects of leadership development training. An executive coach with the American Express Leadership Academy – hosted by the Arizona State University Lodestar Center for Philanthropy and nonprofit innovation.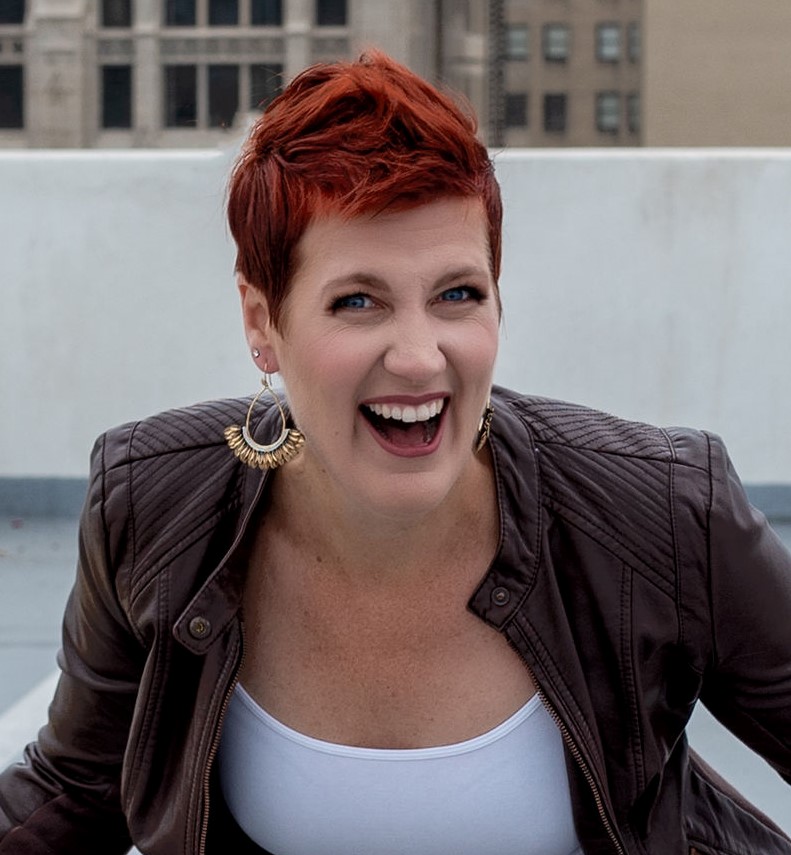 Anne Bonney: 
Anne Bonney is a fun, energetic international keynote speaker and courage ignitor.  She is an authority on Change Management, two-time author, host and creator of Dancing in the Discomfort Zone Podcast and an experienced virtual, in-person and hybrid workshop facilitator. After 20 years in highly successful corporate and non-profit leadership positions, Anne, now uses her experience, education, and expertise to ignite YOUR ability to embrace the discomfort of change, courageous communication and emotional intelligence.
Registration Information
Online Registration is closed. Walk-in registration is available onsite at the Phoenix Convention Center Thursday, September 15 beginning at 8:00am for full day tickets and at 1:00pm for exhibit only tickets.
Agenda
September 15
8:00 AM - 9:00 AM

Registration and continental breakfast for full day attendees

8:30 AM - 9:00 AM

Doors open for Education Sessions

9:00 AM - 10:00 AM

Education: Session 1

10:00 AM - 10:15 AM

Break

10:15 AM - 11:15 AM

Education: Session 2

11:15 AM - 12:00 PM

Lunch for full day attendees

12:00 PM - 1:30 PM

Exhibits open exclusively for full day attendees

1:00 PM

Registration for Exhibit Only attendees

1:30 PM - 4:00 PM

Exhibits open for all attendees
For More Information:
Melissa Lanouette, CMP
Events & Education Manager
Arizona Multihousing Association
(602)296-6205
Thank You To Our Title Sponsor: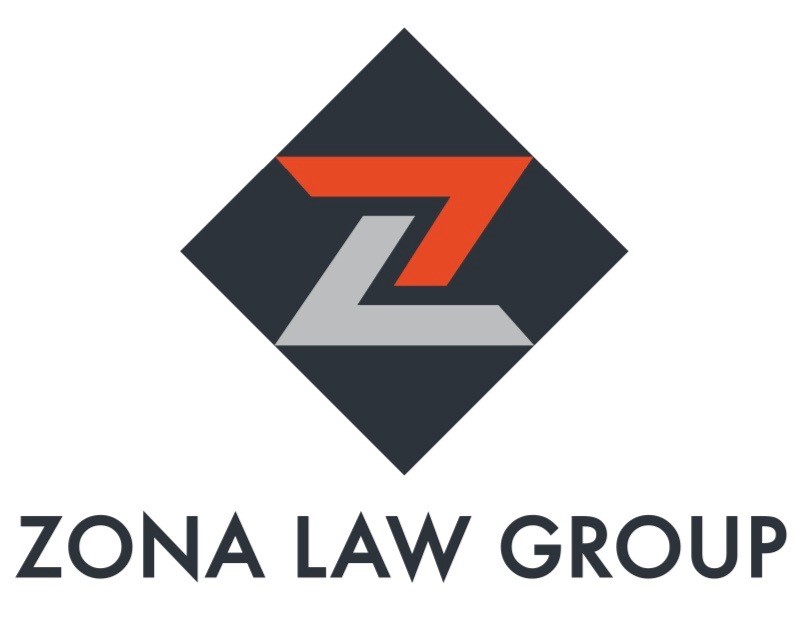 Thank You To Our Sponsors:

COVID-19 ALERT: We are following the CDC guidelines set forth regarding gathering and request you refrain from participating if you are experiencing COVID like symptoms, been exposed to someone with COVID, or have tested positive for COVID within 14 days prior to this event.
AMA Policy: No changes, refunds, or cancellations will be permitted within 10 days of an event for attendee registrations and within 30 days for sponsorships. Dates and prices subject to change. Registration via e-mail constitutes acknowledgment of terms and conditions.