Back to Events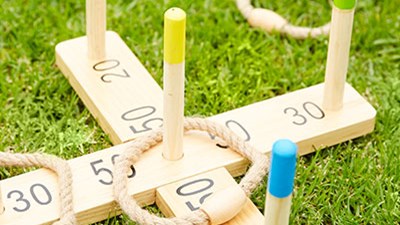 Lawn Games Tournament
Friday, October 20, 2023
8:30 AM - 2:00 PM (Arizona Time)
Event Details
Lawn Games Tournament
Friday, October 20 | 8:30am - 2pm | Shalimar Golf Course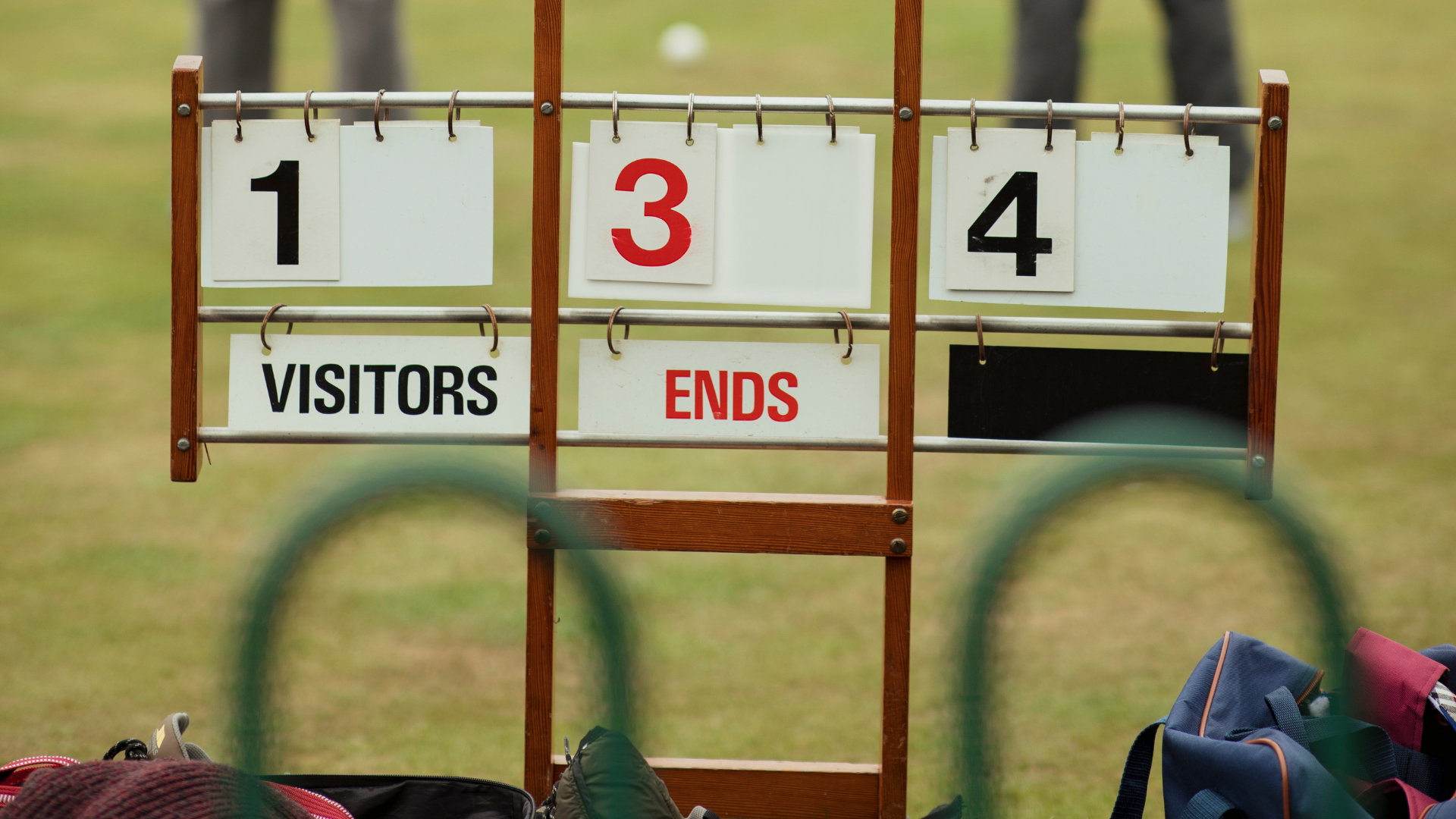 Remember field day in elementary school? Take that up a notch and you have the AMA Lawn Games Tournament! Teams of six will compete for prizes in 10 games and overall. The best part? You don't have to be an athlete to win! With games like ring toss, water pong and ladder ball, there is something for everyone. We will be on a driving range at the Shalimar Golf Course, so there will be plenty of room for physical distancing.
For More Information:
Melissa Lanouette, CMP
Events & Education Manager
Arizona Multihousing Association
(602)296-6205
AMA Policy: No changes, refunds, or cancellations will be permitted within 10 days of an event for attendee registrations and within 30 days for sponsorships. Dates and prices subject to change. Registration via e-mail constitutes acknowledgment of terms and conditions.