Back to Events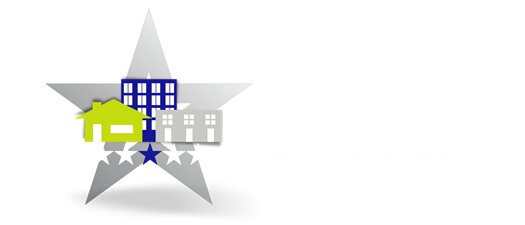 South Tucson Coalition Meeting - February 2023
Thursday, February 9, 2023
9:00 AM - 10:30 AM (Arizona Time)
Event Details
Tucson Coalition Meeting
SOUTH DIVISION

February 9, 2023 | 9:00am - 10:30pm | The Woods at Midvale Park
You are invited to join the South Tucson Community Coalition. The Arizona Multihousing Association, along with Tucson Police Department and concerned South Tucson Property Owners & Managers have joined together to provide important information and networking for the Tucson community.
These educational meetings are for ALL Tucson Property Owners and Managers (members and non-members). Please invite your neighbor. 
Details
Update from Tucson Police Department

Kassandra Tapia, South Division Crime Free Officer

Topic & Speaker

Hoarding and other biohazard situations
Jynnifer Dodson, Bio-One Tucson

Attorney Q&A 

Blythe Edmonson, Edmondson & Landon Law

FREE breakfast

Provided by Bio-One Tucson
Registration
Free! Please RSVP
Industry Partners
Industry Partners can support the Community Coalition Program by being a speaker or providing breakfast. Click the buttons below for more information:
---
The mission of the Community Coalition Program is to lay a foundation of community awareness & involvement by providing educational meetings and networking to address the needs of the ​families and individuals who live and work within rental housing. 
Thank You Sponsor and Community Partners
For More Information:
Linda Morales
Tucson Area Executive
Arizona Multihousing Association
(520)440-4793
COVID-19 ALERT: If you have a fever, cough or shortness of breath on the day of the class or event please refrain from attending to prevent the spread of illness as advised by the CDC's website. Please reach out to us at 602-296-6200 within 48 hours of the scheduled class or event so we may accommodate your needs accordingly. Refunds and invoice cancellations will be permitted on a case by case basis.
AMA Policy: No changes, refunds, or cancellations will be permitted within 10 days of an event for attendee registrations and within 30 days for sponsorships. Dates and prices subject to change. Registration via e-mail constitutes acknowledgment of terms and conditions.