Back to Events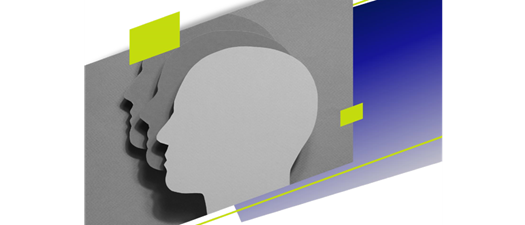 A Place Where You Belong
2-Part seminar on creating a culture of "belonging" in the workplace.
Wednesday, October 25, 2023
at
9:00 AM (Arizona Time)
to Thursday, October 26, 2023 at 10:30 AM (Arizona Time)
Individual link will be in confirmation email
Event Details
A Place Where You Belong
October 25 & 26 | 9am-10:30am | ZOOM
When you think of your company's culture, do you believe it is a place where employees at all levels feel they are important, valued and respected? Is there room for improvement? In a time when the workforce seems to be forever shrinking, it is vital for organizations to create a culture of "Belonging" to attract and retain the brightest and best talent.
How you go about doing this isn't always straightforward, as each individual on your team has different life experiences that shape their perceptions and feelings of belonging. Learning how to better understand one another is crucial in addressing and overcoming any misunderstandings. Whether you are a CEO, or an intern fresh out of school, we all play a role in making others feel welcomed and a part of the team. Sign up today and learn how to build your company's culture of belonging. For all roles in the multi-housing industry. This course is taught by Mae Sinclair of Sinclair Strategic Solutions.
Learning Goals: At the conclusion of this class, participants will be able to:
Be More Self-aware
Embrace Meaningful Connections
Lead with Empathy and Respect
Own Your Actions
Notice Our Differences
Grow and Continue To Learn
This class qualifies for NAA continuing education credits needed for credential renewals. Please indicate if you hold the CAM, CAPS and/or CALP credential when registering.
Member | FREE
*For more information about membership, click HERE.
For More Information:
Jenica Hickey
Special Programs Manager
Arizona Multihousing Association
(602)296-6214
SPEAKER
Mae Sinclair: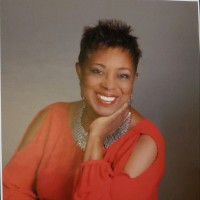 The class will be taught by Mae Sinclair of Sinclair Strategic Solutions. Mae is a proven training and human resources executive with over four decades in the field. She is highly experienced in leadership development, executive coaching, performance management, strategic planning, sales, team effectiveness and change and culture management. She is a high-energy and skillful facilitator with multiple talents in people skills and design and development.
---
AMA Policy: No changes, refunds, or cancellations will be permitted within 10 days of an event for attendee registrations and within 30 days for sponsorships. Dates and prices subject to change. Registration via e-mail constitutes acknowledgment of terms and conditions.