Back to Events
Event Details
Americans with Disabilities Act (ADA) and Assistance Animals
March 18, 2021 | 9am-12pm | ZOOM
This course will highlight the differences between the ADA and Fair Housing laws and how they apply to different areas of a multifamily property.  Topics that will be discussed include assistance animals and services animals, deaf or hard of hearing residents or prospective residents with other modifications and accommodation request.  It is important for managers to understand about the interactive process and what to do when presented with an accommodation request. Get your CALP, CAM, CAPS and Real Estate CEC's 
Class Requirements for Zoom RE Credit: 
You must be alone in a quiet location with no distractions. You may not attend this class from a vehicle, public location or any location that is not private.
• You must be able to use Zoom on a device that has a camera and microphone. You may NOT use a Smartphone or mini iPad to attend this class.
• You must appear to be paying attention during class. Sitting at a desk and looking at the camera/screen is best, while lying back on a couch or chair makes it appear as if you are sleeping. If you are talking with another person in the room, or on the phone talking, you are not paying attention to the class, and therefore, you may not receive class credit.
• Your camera must be stable and showing you from shoulders up.
• You must be present on camera at all times, with the exception for a needed 1-2-minute break. We will take attendance a number of times throughout the class via chat requests and polling.
• We recommend signing on at least 15 minutes before class begins to be sure you are able to resolve any technical issues.
Registration
Member | $30
Non- Member | $60
*For more information about membership, click HERE.
Thank you to our sponsor: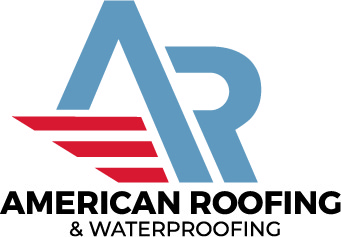 For More Information:
Jonathan Baldenegro
Events & Education Coordinator
Arizona Multihousing Association
(602)296-6209
SPEAKERS
Mark Zinman:
The class will be taught by Mark B. Zinman, a partner with the Zona Law Group.  Mark has been practicing exclusively in this area of the law for almost 15 years and is a regular instructor at the AMA.  He is a former Board member as well as a lyceum graduate.  Zona Law has been actively advising their clients about the changes in the industry as a result of COVID-19, through their firm newsletter as well as their podcast, which can be found on youtube.com and other mediums. 
Austin Harte: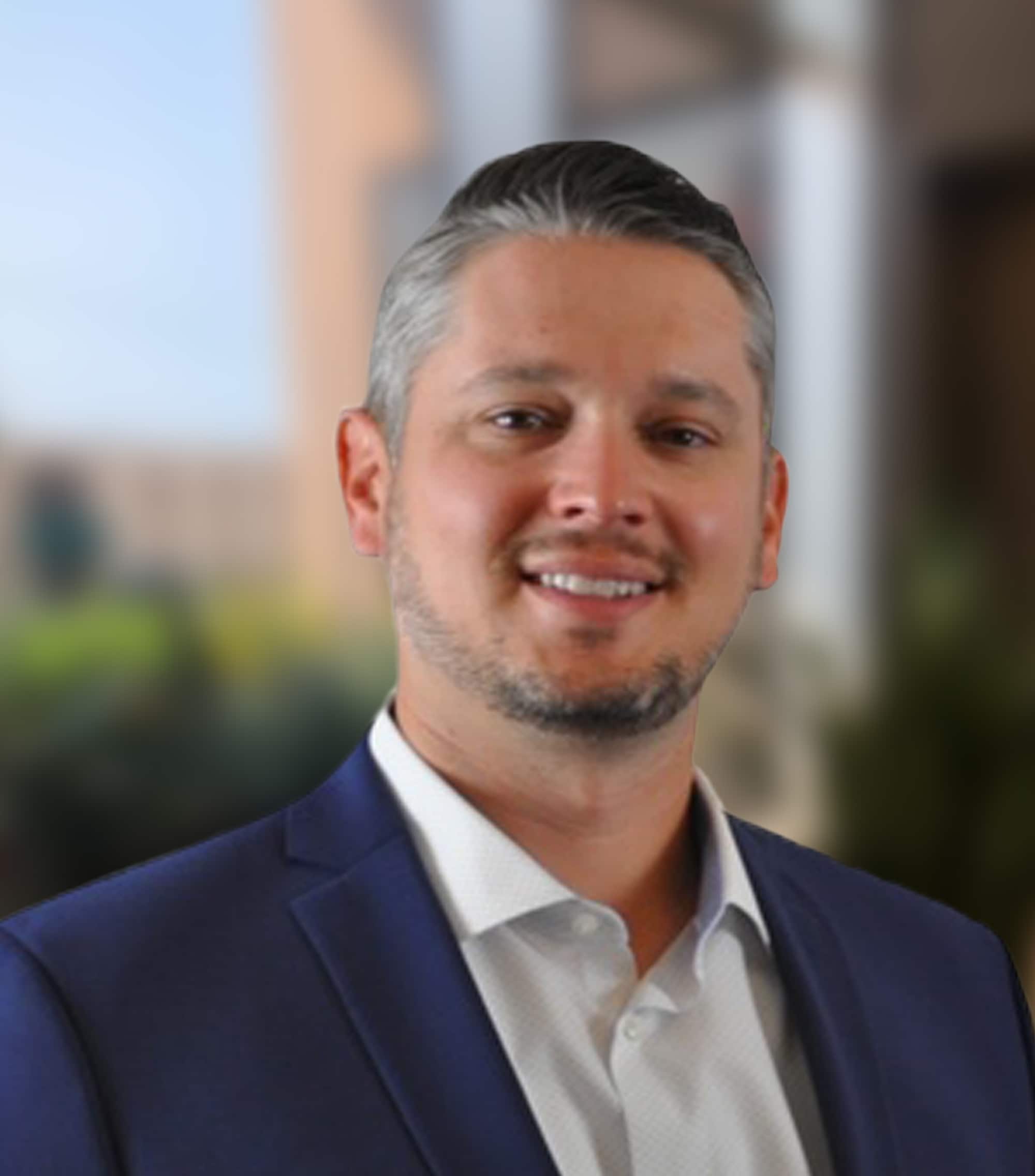 As Vice President of Business Development. Austin is responsible for assisting current clients with their portfolio growth, as well as seeking new management opportunities for the firm. Austin began his career in the multifamily property management industry over fifteen years ago and has gained experience and expertise across all asset classes from high-end new developments to repositioning properties through rehab and renovation. 
Michelle Jenson: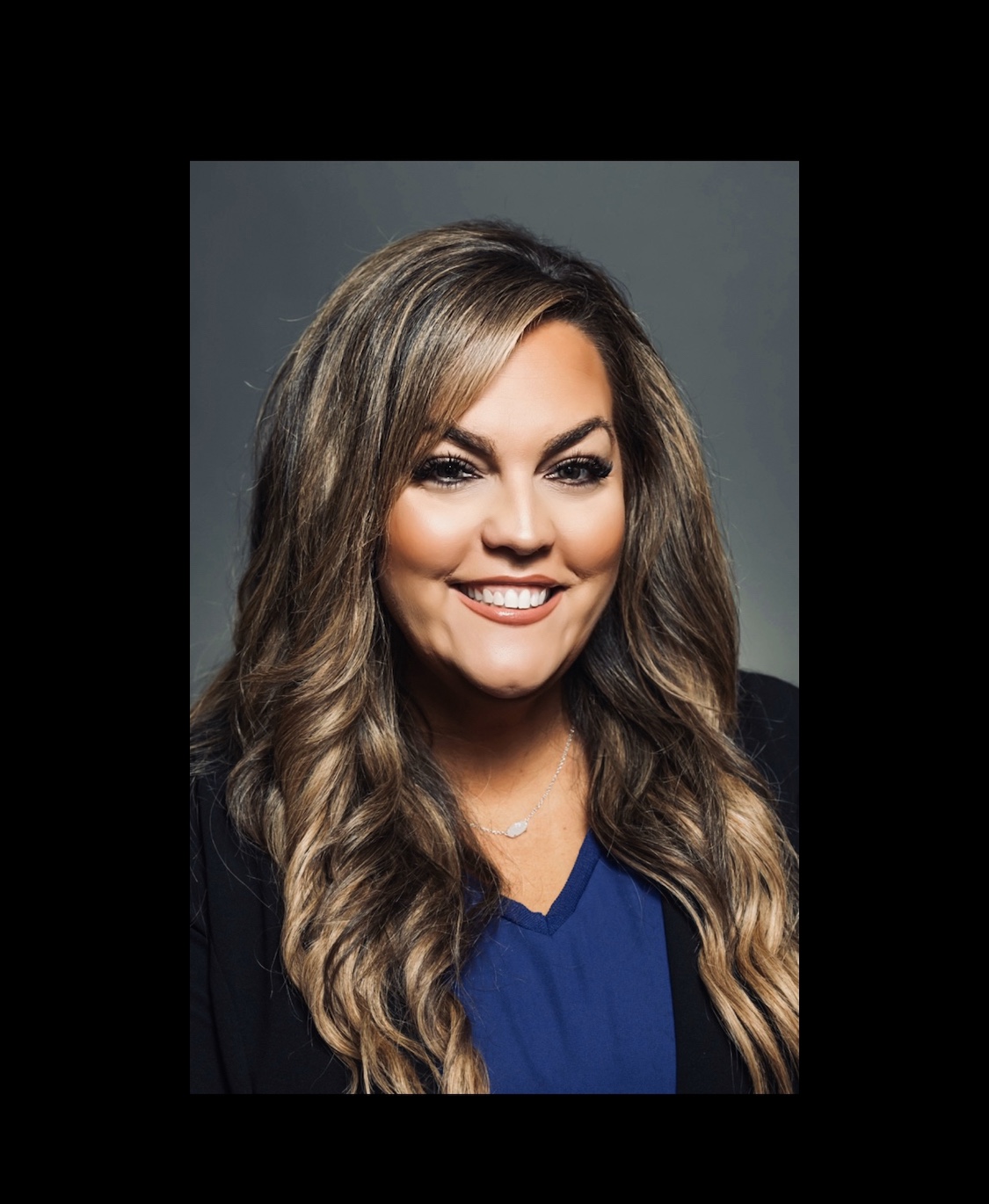 is a Sr. Regional Property Manager for Greystar overseeing a diverse portfolio of communities throughout the Phoenix metropolitan area.  She has 20+ years of multi-family housing management experience with extensive experience in rebranding assets, lease-up and new development, conventional assets, as well as repositioning assets for sale. Michelle has been repeatedly recognized for outstanding performances, exceeding goals, cost savings and growing revenue.  Prior to joining Greystar, Michelle held prior leadership roles at ConAm Management, Simpson Property Group and Gray Development.   She earned her CAM Designation in 2009, holds an Arizona Real Estate License and is currently pursuing her CPM Designation.
                             
---
AMA Policy: No changes, refunds, or cancellations will be permitted within 10 days of an event for attendee registrations and within 30 days for sponsorships. Dates and prices subject to change. Registration via e-mail constitutes acknowledgment of terms and conditions.