Back to Events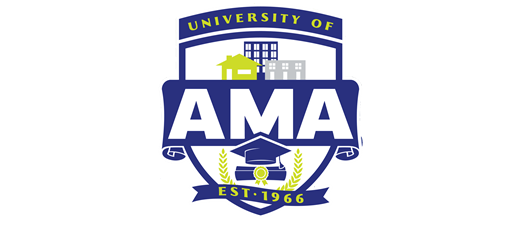 Budgeting
Tuesday, July 12, 2022
9:00 AM - 11:30 AM (Arizona Time)
Individual link will be in confirmation email
Event Details
Budgeting

July 12, 2022 | 9am-11:30 | ZOOM
"Failing to plan is planning to fail." – Benjamin Franklin
Preparation for your annual budgets will help you understand your property and prepare you to achieve your goals. This class will cover the major components that make up your budget and break down how each plays a role in operating a successful property. The hardest part about budgeting is often preparation. We will discuss how this critical step could be a game changer for a smooth budget season.  We will cover common budget mistakes and how to avoid them. We will also, go over how we can creatively make our assets more profitable by analyzing revenue opportunity zones.
This class qualifies for NAA continuing education credits needed for credential renewals.  Please indicate if you hold the CAM, CAPS and/or CALP credential when registering. 
Registration
Member | $30
Non- Member | $60
*For more information about membership, click HERE.
SPEAKER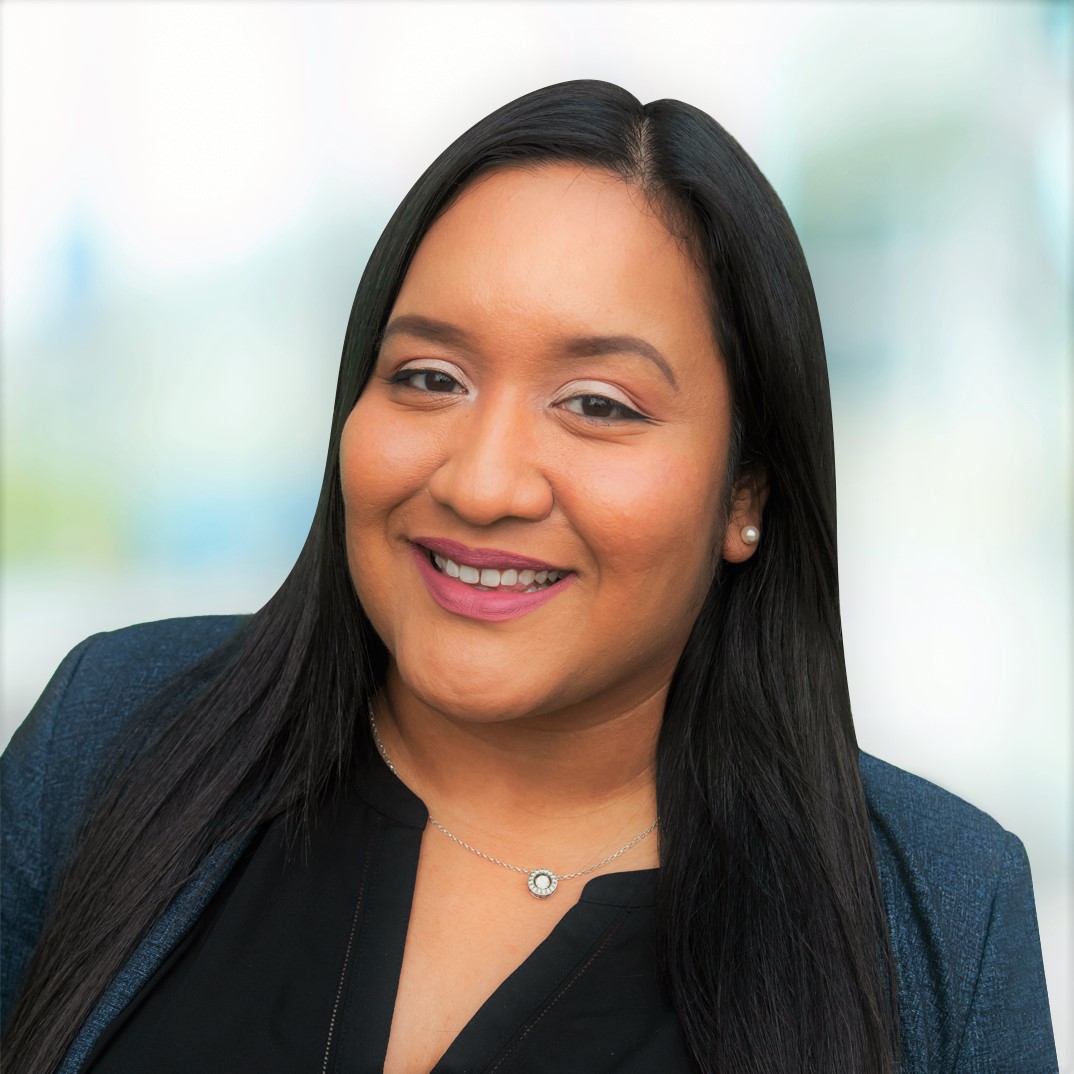 Jackie Salinas is a multi-faceted professional who brings 6+ years of experience in various aspects of accounting and financial management. After graduating with her Bachelors in Accounting Jackie instantly fell in love with the real estate industry. Currently, Jackie leads the budgeting process for Asset Living as a Financial Analyst. In her free time, she enjoys hiking the beautiful trails throughout Arizona, growing her indoor plant collection, traveling, and spending time with her family.
---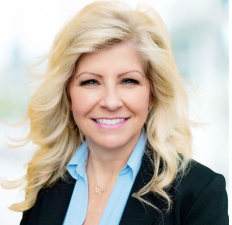 Colleen Yonker has been successful in the multifamily and development industry for 21+ years, primarily on the property management side, but also as a vendor as the owner and operator of her own Executive Recruiting /Staffing company. Alliance Residential Company, MEB Management Services and DayRise Residential benefited from her inspiring leadership that resulted in her direct oversight of 9 properties in 4 different markets. Colleen joined Asset Living – Shelton Residential in early 2020 and has been instrumental in increasing the performance of each asset under her supervision. She has proven to create highly productive teams with a mentorship style approach. Colleen was recognized in 2009 with Alliance and received the coveted President's Award, and in 2021 was presented with the Asset Living Rising Star Award. She was personally nominated in 2 categories with the Arizona Multihousing Association's Tribute Awards, with several members of her team, with 5 who reached finalist status in 2022. She holds an Arizona Real Estate License, and has been on several committees with the AMA throughout her career. Last year she graduated the Lyceum program in 2021.
---
AMA Policy: No changes, refunds, or cancellations will be permitted within 10 days of an event for attendee registrations and within 30 days for sponsorships. Dates and prices subject to change. Registration via e-mail constitutes acknowledgment of terms and conditions.