Back to Events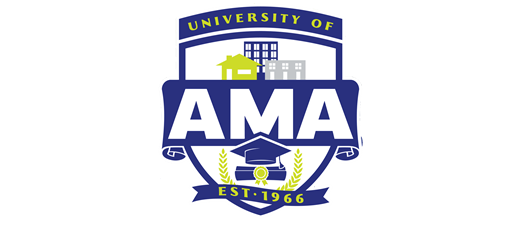 Domestic Violence/Human Trafficking Awareness
Thursday, October 20, 2022
9:00 AM - 11:00 AM (Arizona Time)
Individual link will be in confirmation email
Event Details
Domestic Violence Awareness

October 20, 2022 | 9am-11am | ZOOM
This training will provide resources and information during the Domestic Violence Awareness month of October. Community policing and resources will be available for help and support. Additionally, a member attorney will be available to discuss what managers and community staff are required to do in conjunction with the Landlord Tenant Act. Get all your questions answered in this seminar!
This class qualifies for NAA continuing education credits needed for credential renewals. Please indicate if you hold the CAM, CAPS and/or CALP credential when registering.
Registration
Member | $30
Non- Member | $60
*For more information about membership, click HERE.
SPEAKERS
Denise Holliday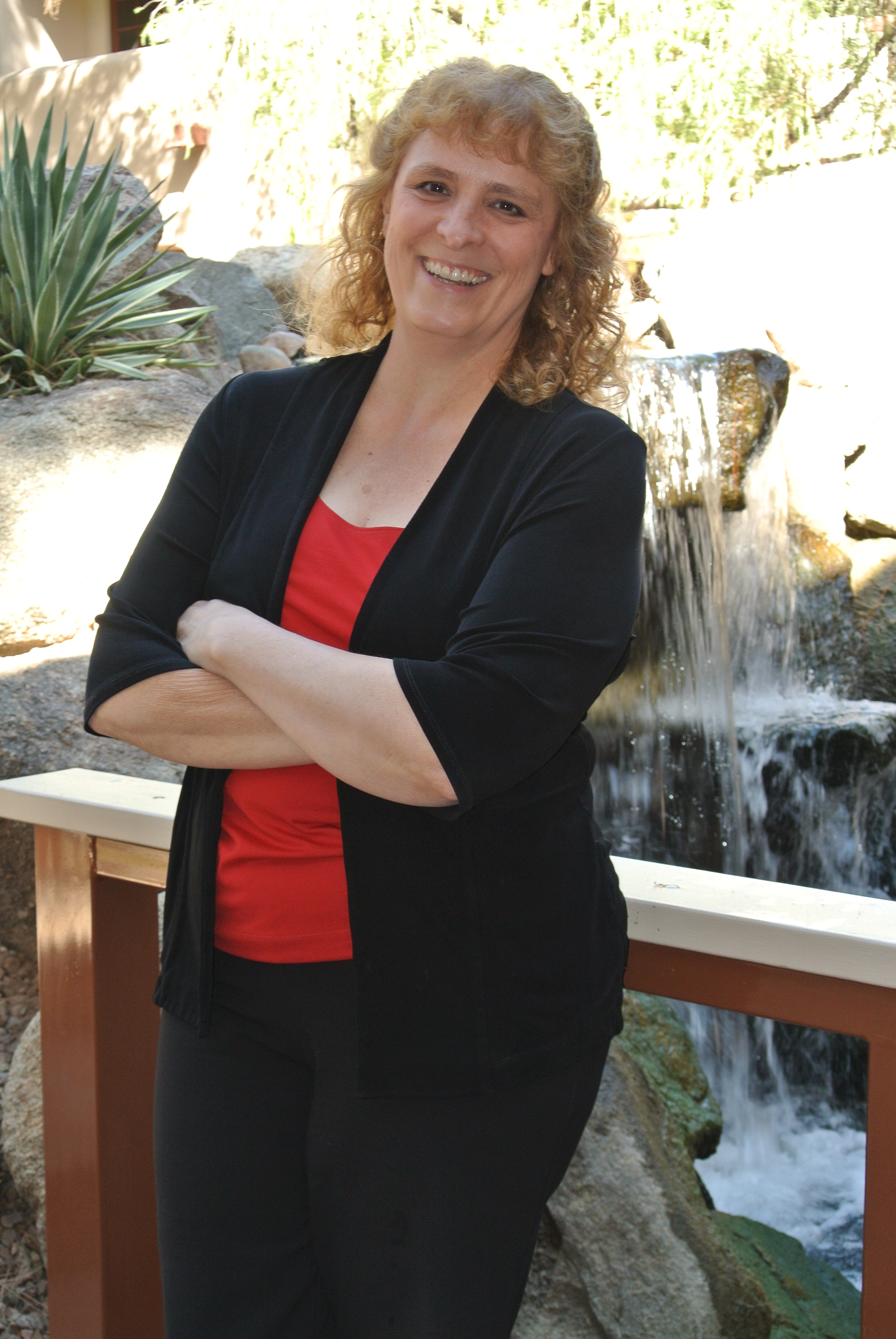 Attorney Holliday has engaged in Landlord/Tenant practice since 1996. She is a Justice of the Peace Pro Tem and Superior Court Pro Tem. She is a certified instructor for the Department of Real Estate, Arizona Association of Realtors, Property Management Institute and National Association of Real Property Managers. She is president of ALTA since 2003 and a training instructor for ALTA since 2001. She has been a keynote speaker at several legal seminars regarding Landlord/Tenant issues presented to the Association of Landlord/Tenant Attorneys, Maricopa County Justices of the Peace, Maricopa County Judge Pro Tempores, Continuing Education for Attorneys, and Co-Jet training for Judges, NARPM, AHMA, and numerous other professional associations. She also assists Law Enforcement and Property Managers with Crime Free Programs for apartment complexes.
---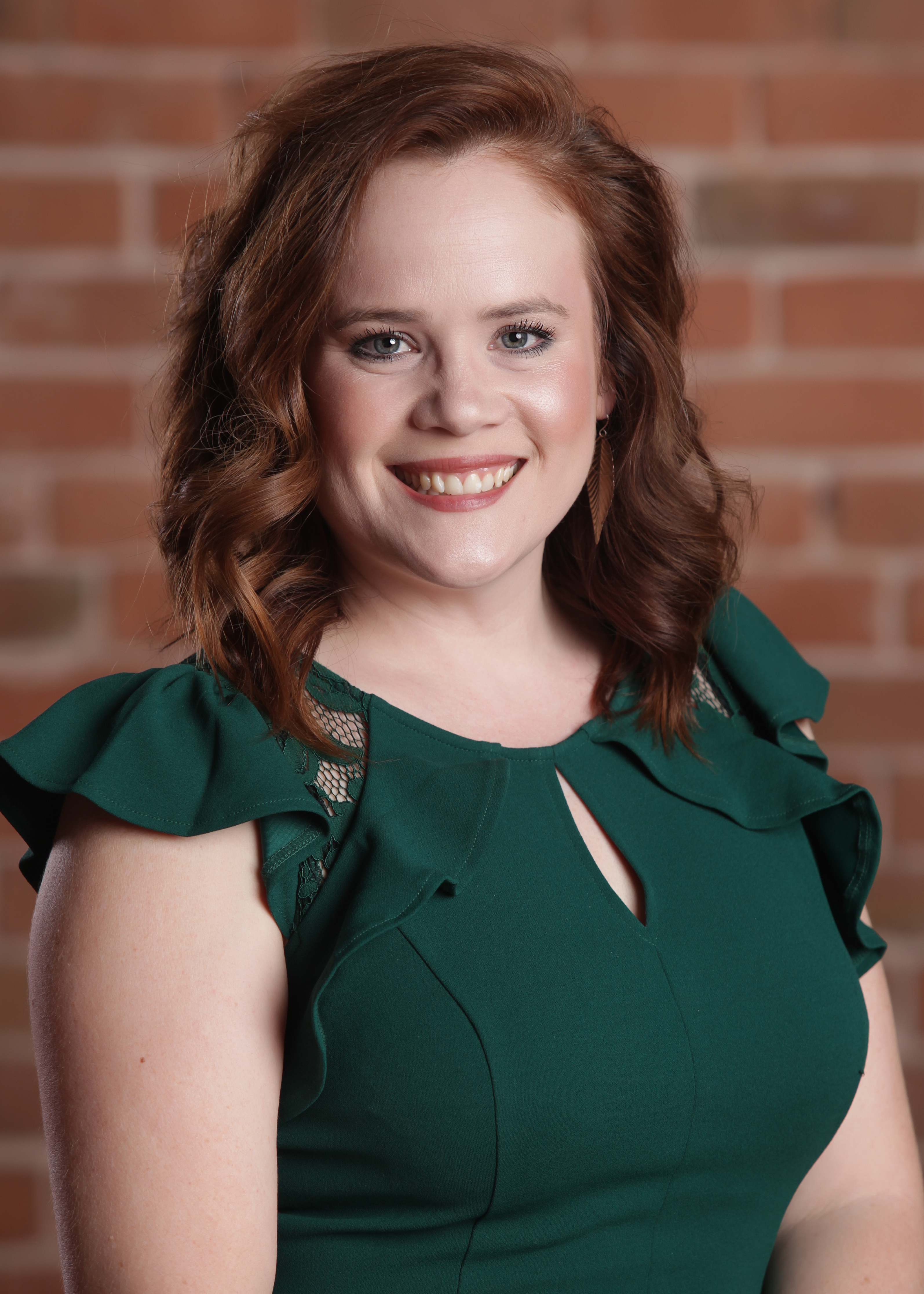 Rachael Kish
, CAM, CAPS, serves as the Director of Property Management for Christopher Todd Communities: Built by Taylor Morrison. Rachael entered the multifamily space in 2003 as a lease-up leasing consultant, eventually serving as a muti-site manager, and then as a Regional Portfolio Director in the Phoenix market; overseeing thousands of units across all asset classes – from repositions to build to rent. Rachael, with her award-winning teams, has been instrumental in the acquisition, operation, refinance, and disposition of nearly a billion dollars in real estate assets. Rachael is the co-chair for the Arizona Multihousing Association (AMA) Education Committee since 2021. She has been an AMA Tribute's Finalist for: Community Manager, Best Community, and was 2021 AMA Volunteer of the Year. Rachael is a regular instructor for the AMA, a repeat guest speaker for Multifamily Leadership, and considers herself a soldier in the fight to end Human Trafficking at home and everywhere. Rachael earned her Bachelor of Arts from Anderson University, Indiana. Rachael met her husband, Jason, in college and together they have two children, Samuel and Jana. Rachael is EPA 608 certified and pursuing her Arizona Real Estate Broker's License and Private Pilot's License.
---
AMA Policy: No changes, refunds, or cancellations will be permitted within 10 days of an event for attendee registrations and within 30 days for sponsorships. Dates and prices subject to change. Registration via e-mail constitutes acknowledgment of terms and conditions.