Back to Events
Event Details
EPA 608 Training Session
March 17-18 | 9am-4pm| ZOOM
If you want to become an HVAC technician, you need to have a certification from the US Environmental Protection Agency to handle refrigerants. Improper identification and use of refrigerants can damage or destroy HVAC equipment, and even lead to personal injury or death. It also causes serious environmental damage. Acquiring an EPA certification should be high on your list of priorities. But a high-level understanding of refrigerants and their applications is also important to building a solid foundation of knowledge. The holy grail of the HVAC industry is the refrigeration cycle. An in-depth knowledge of the physics involved is part of what separates the average technician from highly-paid experts in the field. This is a two day training session, Day 1 would be training and Day 2 you would take the test.
The Four Types Of EPA Certifications For Refrigerant:
The levels of certification available and the types of work they allow are:
Type I - servicing small appliances
Type II - servicing or disposing of high- or very high-pressure appliances, except small appliances and MVACs (motor vehicle air conditioning)
Type III - servicing or disposing of low-pressure appliances.
Universal - this covers all three types. And of course, your testing will be on all three.
Core Exam
For all certifications, you must pass the "Core Section" of the EPA certification exam. This exam tests areas that are relevant to any work with refrigerants. It has more to do with the overarching principals and reasons that this is a highly-regulated industry.
The Core section of the exam covers the following general knowledge topics:
Ozone depletion
Clean Air Act and the Montreal Protocol
Section 608 regulations
Substitute refrigerants and oils
Refrigeration
The Three R's (Recover, Recycle, Reclaim)
Recovery techniques
Dehydration evacuation
Safety
Shipping
If you have a customer in need of their exam:
Have them visit escogroup.org
Click on the "Take the EPA Section 608 Exam Online, Anytime" button
For More Information:
Jonathan Baldenegro
Events & Education Coordinator
Arizona Multihousing Association
(602)296-6209
Price
$150.00 |Member Registration includes Exam
$250.00 |Non Member Registration includes Exam
Exam only on day 2*
$75.00 |EPA Exam Member Registration (TEST ONLY)
$150.00 |EPA Non Member Registration (TEST ONLY)
Speaker
Randy McGrath with Rainforest Plumbing and Air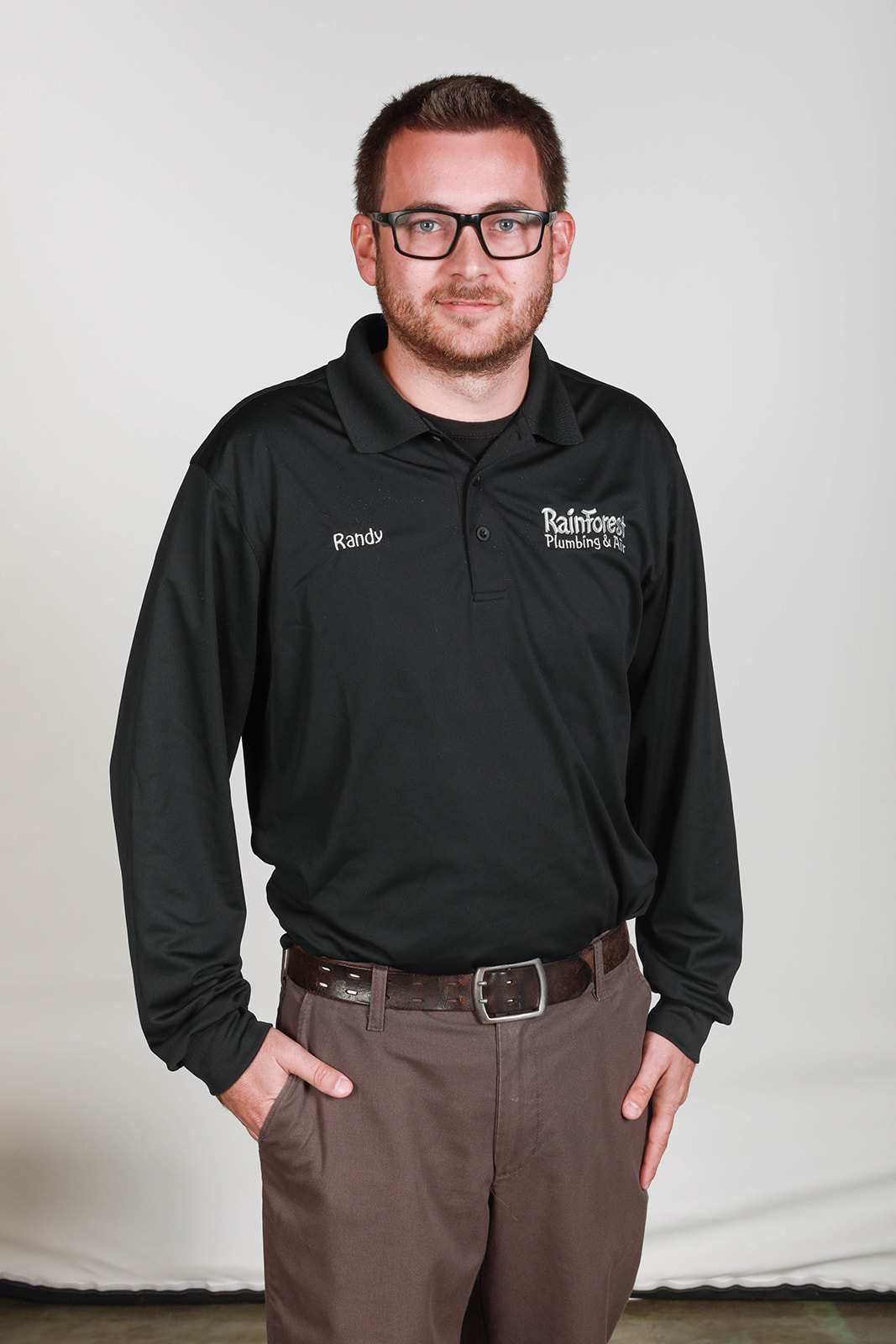 AMA Policy: No changes, refunds, or cancellations will be permitted within 10 days of an event for attendee registrations and within 30 days for sponsorships. Dates and prices subject to change. Registration via e-mail constitutes acknowledgment of terms and conditions.