Back to Events
Event Details
COVID-19 Pima County Eviction Prevention
November 5, 2020 | 1pm - 2pm | Zoom Webinar
Landlord Focused COVID-19 Pima County Eviction Prevention Program:
Join the Community Investment Corporation (CIC) a financial empowerment nonprofit, for a FREE webinar and training on the Pima County Eviction Prevention Program on Thursday, Nov. 5 at 1 p.m.
Residential landlords and property owners can be paid directly for rent in arrears as far back as March 2020. Both tenant and landlord/property owner must complete an application and submit required documentation. This unique program allows either landlords/property owners or tenants to initiate the application process online at www.pimaep.com or by calling 831-292-4308. Funding is limited to $3.6 million and maybe exhausted prior to the program end date of Nov. 30. It is anticipated that additional funding may become available.
Program qualifications and structure include:
Property is in Pima County
Tenant is at risk of eviction for nonpayment of rent (no court action is required to qualify)
Tenant has experienced a financial hardship due to COVID-19
Assistance includes arrears back to March 2020 AND one month rent forward
Monthly rent can be no higher than $2,000
Court & Legal fees related to eviction filings CAN BE RECOVERED
Landlord agrees to Eviction Payment Plan with renter, which includes:

Agreeing to pursue eviction for nonpayment of rent during period covered by assistance
Waiving all late fees
Landlord/property manager providing government issued ID or management agreement
For More Information: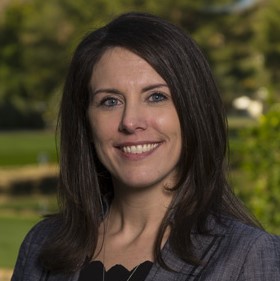 Lauren Romero
Tucson Area Association Executive
Arizona Multihousing Association
(520)323-0643