Back to Events
Event Details
One Property: One Team. Maintenance and Office Staff

April 14, 2021 | 10am-Noon | ZOOM
A strong, cohesive relationship between the office and maintenance teams is vital in achieving your community's goals. Course topics include reducing disagreement and tension between the office staff and the maintenance team; learning how to effectively document a service request to avoid unnecessary confusion and save the maintenance team time; why conducting regular staff meetings can improve communication among personnel and discovering simple strategies for supporting the maintenance team. Get your CALP, CAM, CAPS and CAMT**Please select option if applicable when registering.** 
Registration
Member | $30
Non- Member | $60
*For more information about membership, click HERE.
For More Information:
Jonathan Baldenegro
Events & Education Coordinator
Arizona Multihousing Association
(602)296-6209
SPEAKERS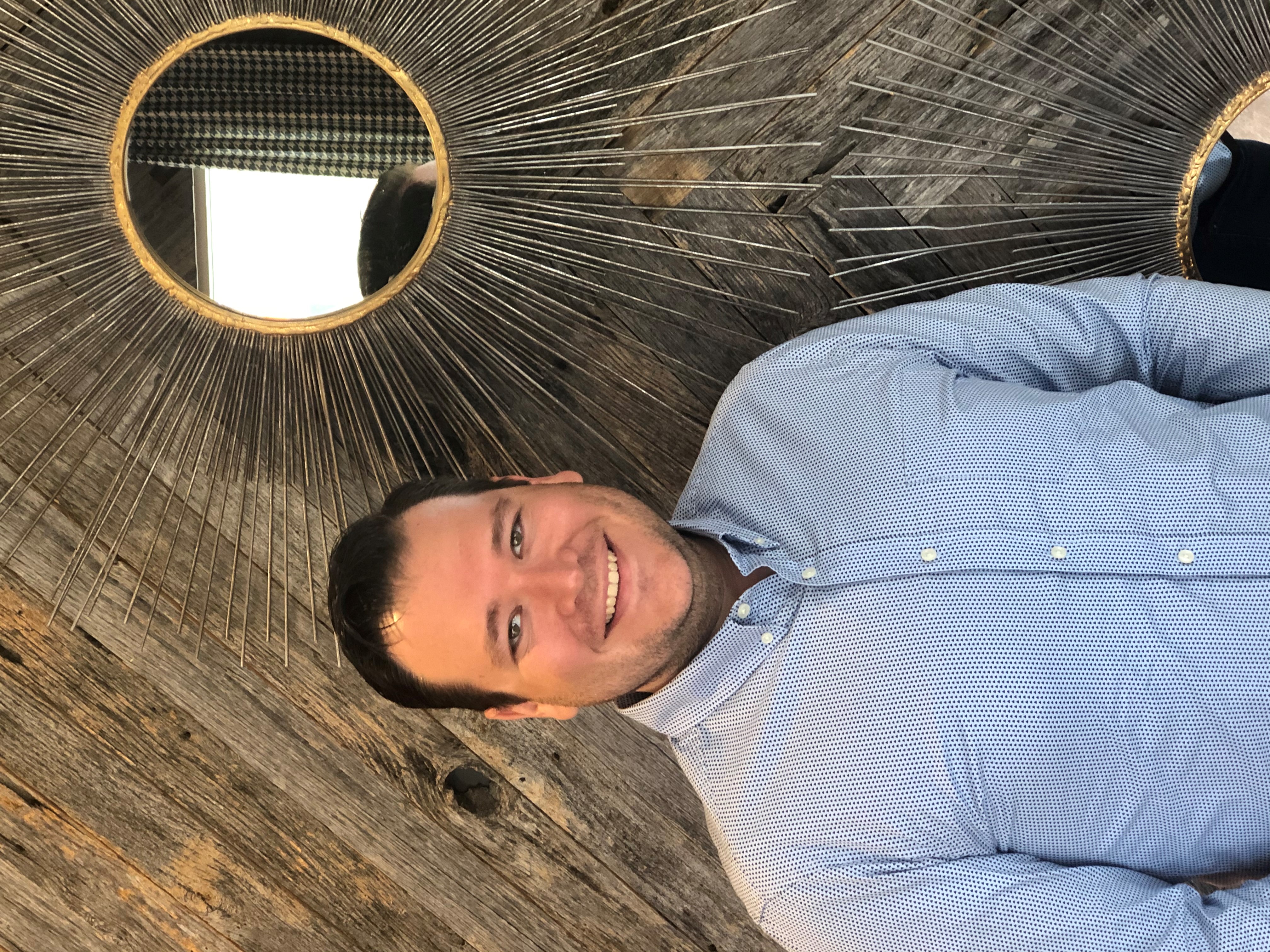 Willaim Mask - is a Sr. Community Manager for Greystar currently overseeing 645 apartment homes in South Scottsdale. Billy entered the Multifamily Industry when he started his career with Greystar in 2012 at a Student dominated community in Tempe. Since his start, He has been able to gather vast experiences on several deferent assets in a multitude of submarkets in the Phoenix Metro Area. Billy is consistently nominated for Arizona Multihousing Awards and in 2020 helped to win the award for Team of the Year. His ability to build and develop his team members have resulted in several internal promotions. He demonstrates his leadership capability's daily as a sounding board for other Community Managers.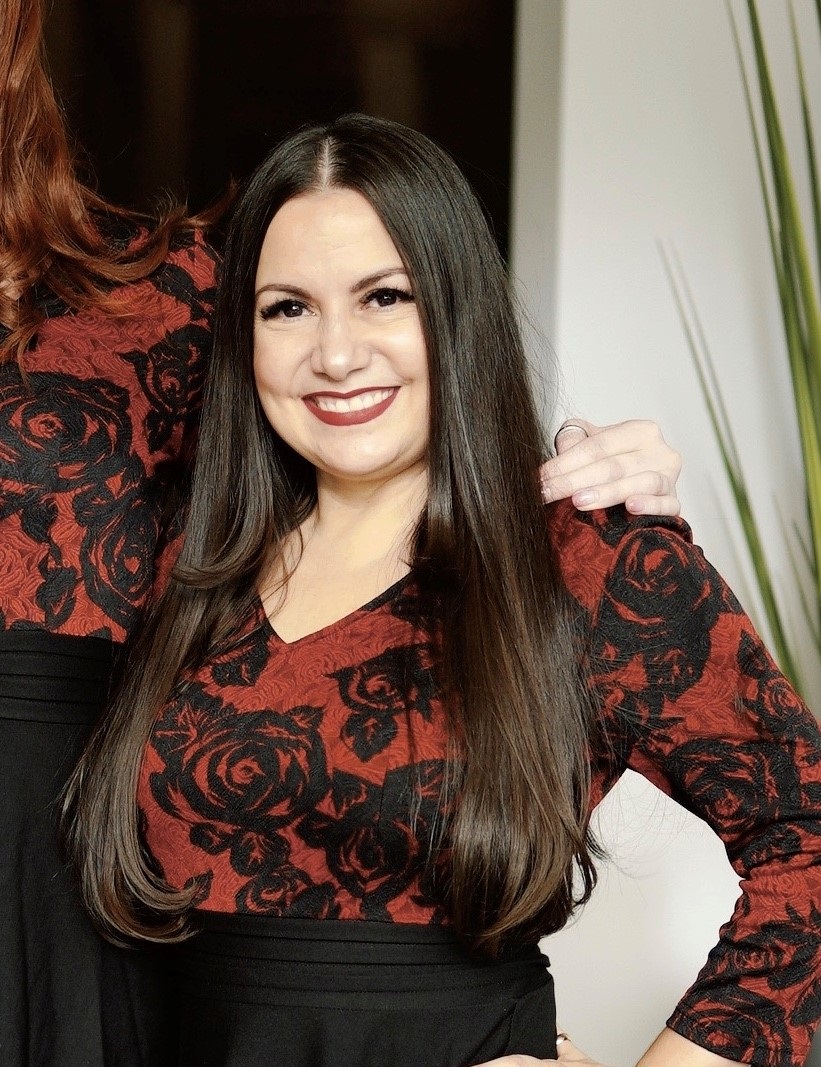 Sylvia Loss - Over 22 years of experience in Property Management with a strong determination to succeed.  I'm a dedicated leader with a proven track record to produce results in all aspects of my daily duties.  I am a self-motivator, lead by example, efficient in multi-tasking, detailed oriented and able to handle a fast paced environment.  I'm both highly creative and competitive to enhance performance and sales skills and I also promote a high level of customer service that has branded my communities wherever I go. I started my Greystar journey 6 years ago.  Where I have overseen 2 out of 3 Greystar Development Assets in the Valley, graduated from our Greystar Leadership/Capstone program, and was recruited by our Talent Management department to help facilitate our Greystar Welcome Experience for New Hires.
---
AMA Policy: No changes, refunds, or cancellations will be permitted within 10 days of an event for attendee registrations and within 30 days for sponsorships. Dates and prices subject to change. Registration via e-mail constitutes acknowledgment of terms and conditions.