Back to Events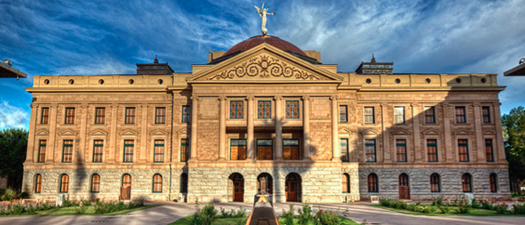 NAAPAC & AMAPAC Update
Tuesday, August 29, 2023
11:00 AM - 12:00 PM (Arizona Time)
Individual link will be in confirmation email
Event Details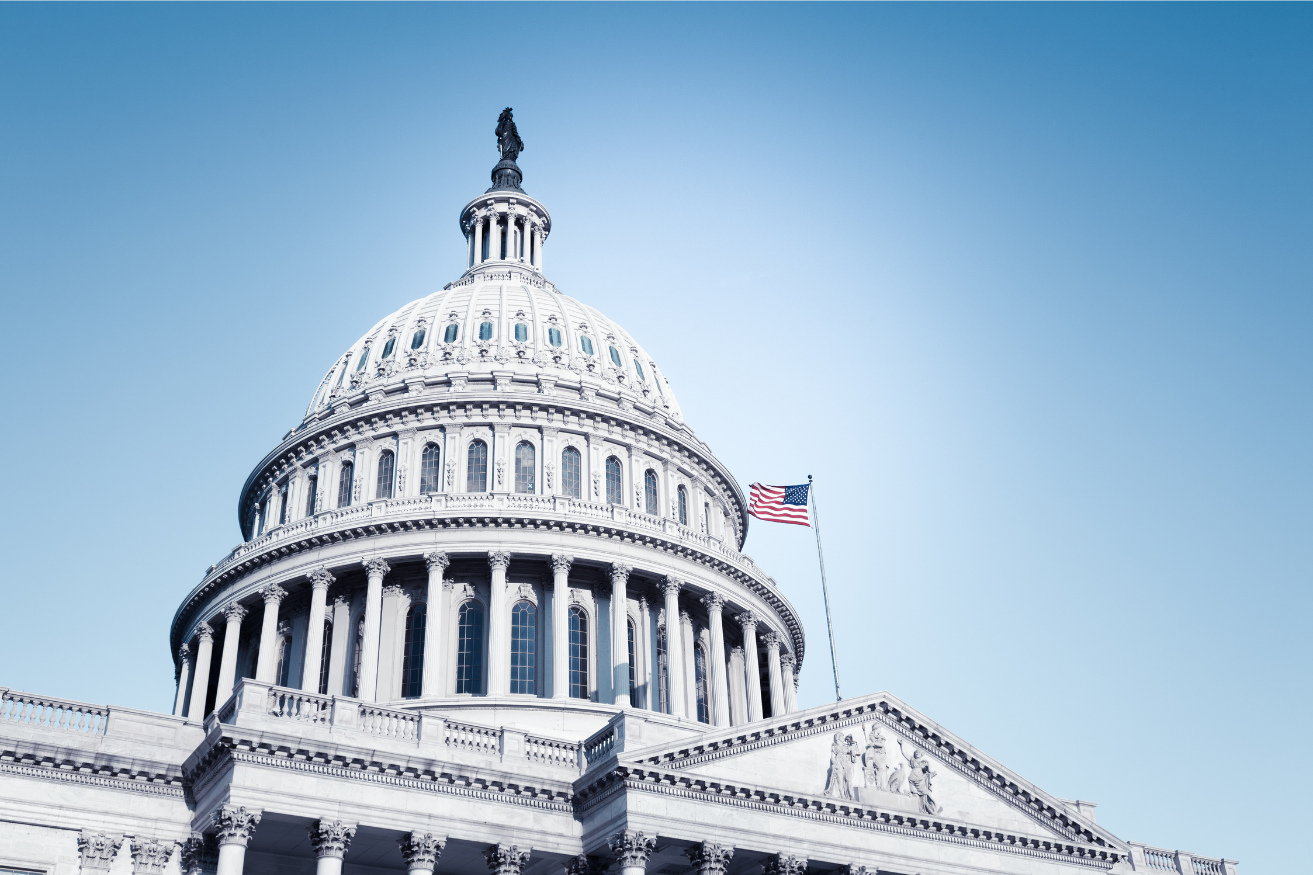 NAAPAC & AMAPAC Update
Tuesday, August 29
11:00am | Zoom
---
Event Details
Join us for an important event supporting the National Apartment Association Political Action Committee (NAAPAC) and Arizona Multihousing Association Political Action Committee (AMAPAC). Speakers will provide a federal and state legislative update.
The session will cover many state and local topics, including:
The Biden Administration's "Blueprint for a Renters Bill Rights;"
Finally ending the CARES Act's 30-day notice to vacate provision.
Passing commonsense federal reforms like the Yes In My Back Yard Act and the Section 8 reform Bill, the Choice in Affordable Housing Act.
AZ Legislative introduction of 20 plus bills negatively impacting rental owners including rent stabilization, elimination of the rent control municipal preemption, source of income anti-discrimination, elimination of rental fees, elimination of just cause lease terminations,
Arizona water issues, will it halt new rental housing construction?
Sales tax on residential rent will finally sunset saving residents and owners.
Speakers
For More Information:
Sarah Fluke
Deputy Director
Arizona Multihousing Association
(602)296-6212