Back to Events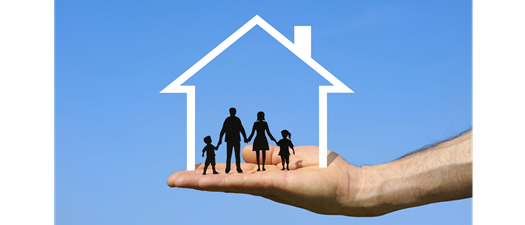 North Phoenix Coalition Meeting - July 2022
Thursday, July 21, 2022
9:00 AM - 10:30 AM (Arizona Time)
Event Details
North Phoenix Community Coalition
July 21, 2022 | 9am-10:30am | The Logan at Jomax, Phoenix


The Mission of the Community Coalition Program is to lay a foundation of community awareness & involvement by providing educational meetings and networking to address the needs of the families and individuals who live and work within rental housing.
Budget Season is almost here! Impress your owners with all the GREAT ideas you'll learn at this Community Coalition meeting for saving your property money! Join us as we go LIVE and in-person to discuss available Energy Efficiency Programs in Arizona, as well as tips and tricks that you can start implementing NOW to save your sites money by reducing energy expenditures and increasing sustainability. Presented by Aurelio Gomez-Cruz of DNV on behalf of APS Solutions for Business, and Ken Owens Jr. and Kip Kaulfuerst of ICF on behalf of SRP Multifamily & Business Solutions.
Join us as we discuss:
Simple Tips & Tricks For Reducing Energy Expenditures at Your Sites Through Thermostat Adjustments, Heating & Cooling, Lighting and More
Auditing Your Property's Energy Usage
Accommodating the Growing Trend of Electric Vehicles at Your Properties
Available Energy Efficiency Rebate Programs Through APS & SRP
Q&A
An Officer with the Phoenix PD will also be on hand with community updates and time for Q&A.
A great time to network with your peers. Perfect for Managers, Assistant Managers & Leasing staff.


Click HERE for the full list of locations and dates for Community Coalitions across the Valley.

*For more information about AMA membership, click HERE.
For More Information:
Jenica Hickey
Special Programs Manager
Arizona Multihousing Association
(602)296-6214