Back to Events
Event Details
What Apartment Communities Need to Know About Opening Back Up

June 10, 2020 | 2pm-3pm | ZOOM
As your building amenities begin to reopen and absent employees return to work, companies and owners may unfortunately face lawsuits related to the coronavirus pandemic. While there is nothing you can do to prevent lawsuits entirely, you can take steps to minimize the risk and prepare a defense to swiftly resolve the case.
During our webinar, we plan to cover the steps the apartment industry should take
in order to minimize litigation-risks, including:
What duty do I have to notify other tenants if one of my tenants becomes infected?
Reference AZDHS and CDC protocols
When and how should I reopen common areas
Following local government and health dept guidelines in conjunction with client and company expectations
Best practices for Pool and office area disinfection
What types of cleaning products should we be using to disinfect
List N approved products
What should I do about residents who are asking for rent reduction because amenities and common areas have been closed for over a month now?
What records must I keep of compliance with local, state and federal orders and guidelines?
What information and signage am I required to provide and where can I purchase it?
What are my rights as a site owner or manager?
Will state or federal lawmakers adopt any liability protections for apartment owners and management?
Will my insurance play a part in our decision of when and how to open?
We prepared a release for tenants to sign to use the common areas. Can I require them to sign it?
Are there any special steps I can take to help reduce the risk that our staff will become infected at work?
Can I require tenants and/or vendors to wear mask? Do I have to provide masks to tenants who come into my office?
For More Information:
Jonathan Baldenegro
Events & Education Coordinator
Arizona Multihousing Association
(602)296-6209
SPEAKERS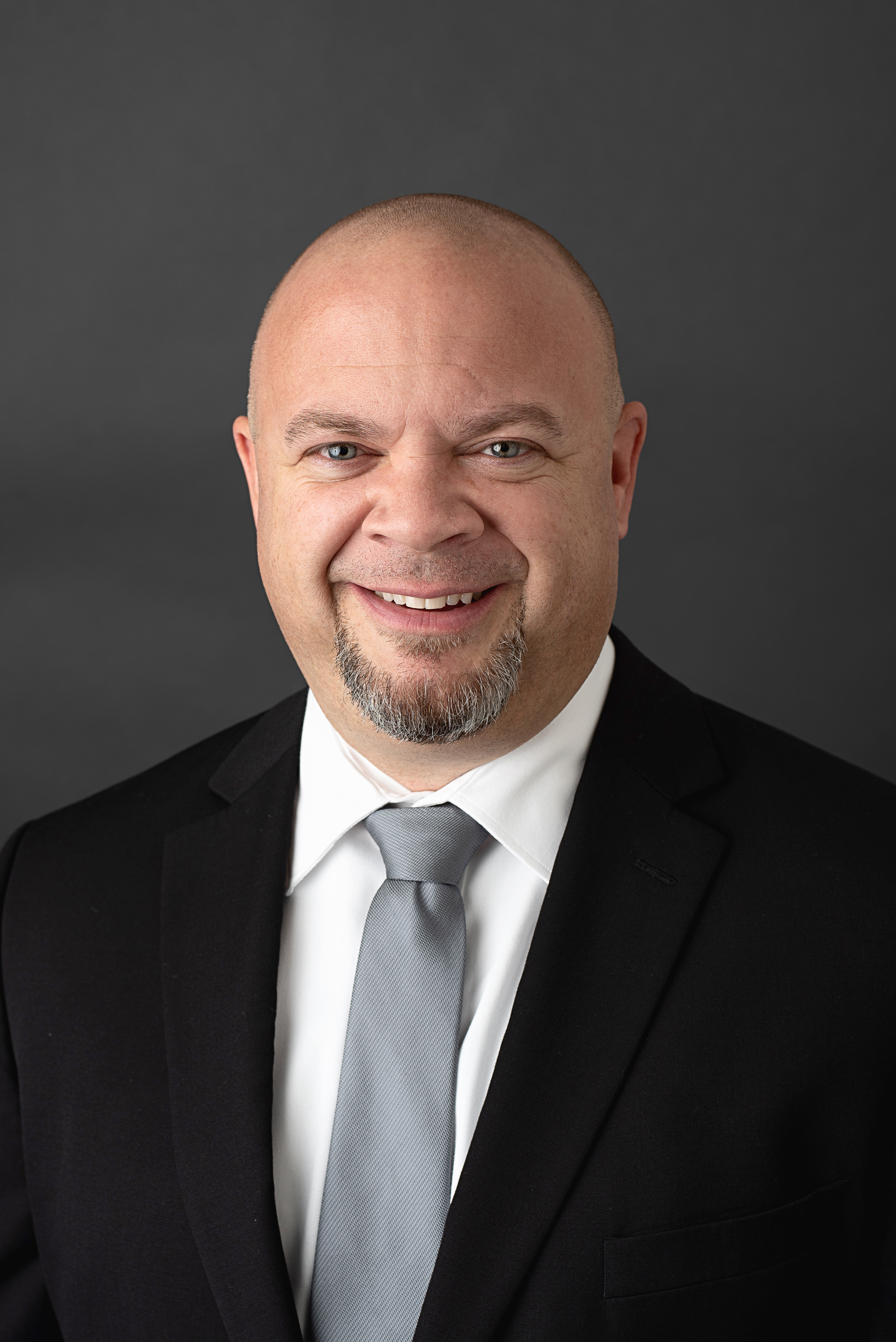 Rod Wilson
Active in the multifamily industry since 1993, Rodney has successfully managed multimillion-dollar interior and exterior renovations; responsible for scope, bids, contract administration, project inspection, and asset preservation. Rodney excels at leading his teams, mentoring and developing team members, as well as finding innovative ways to complete projects to control costs.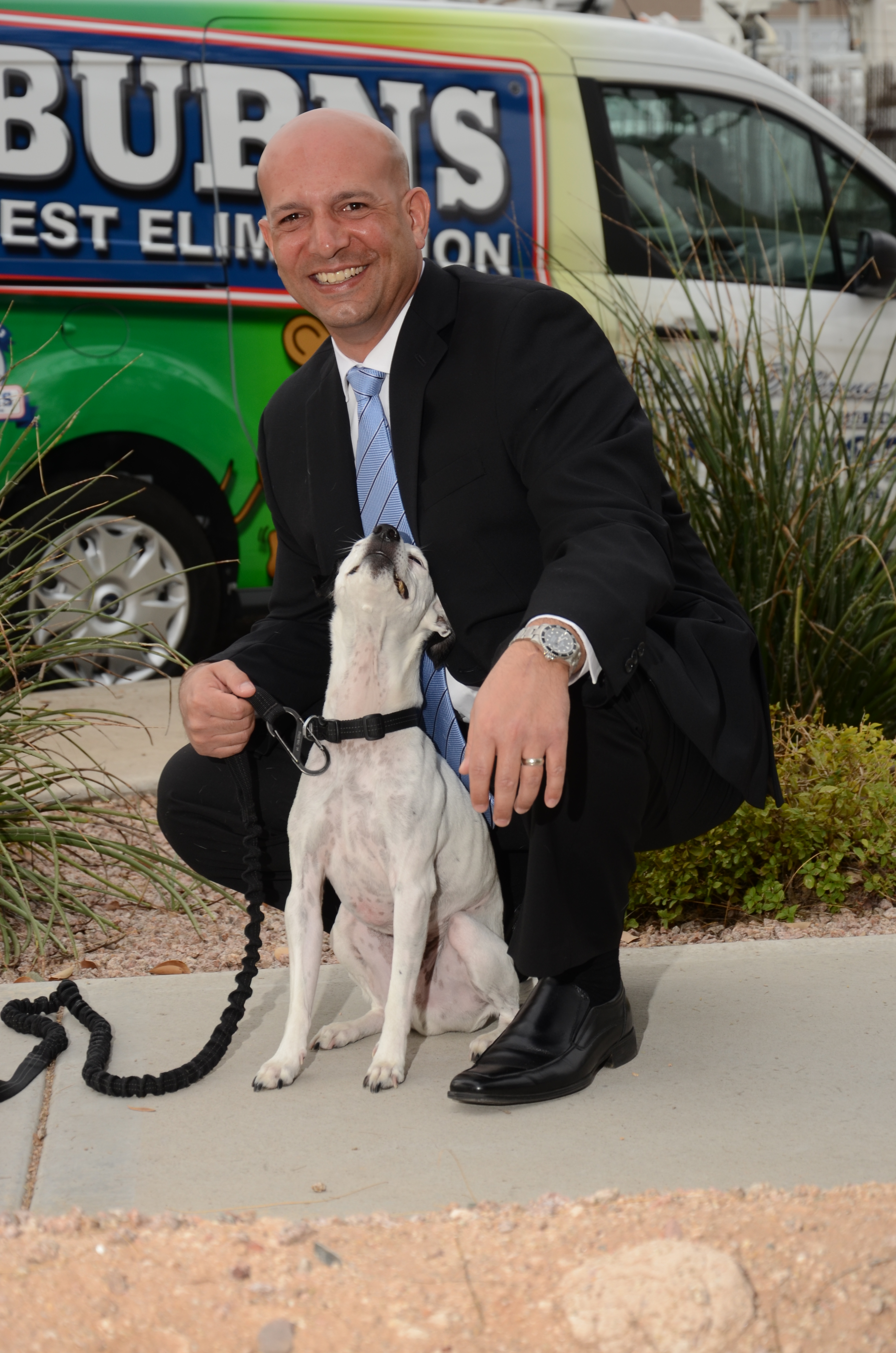 Adam Greco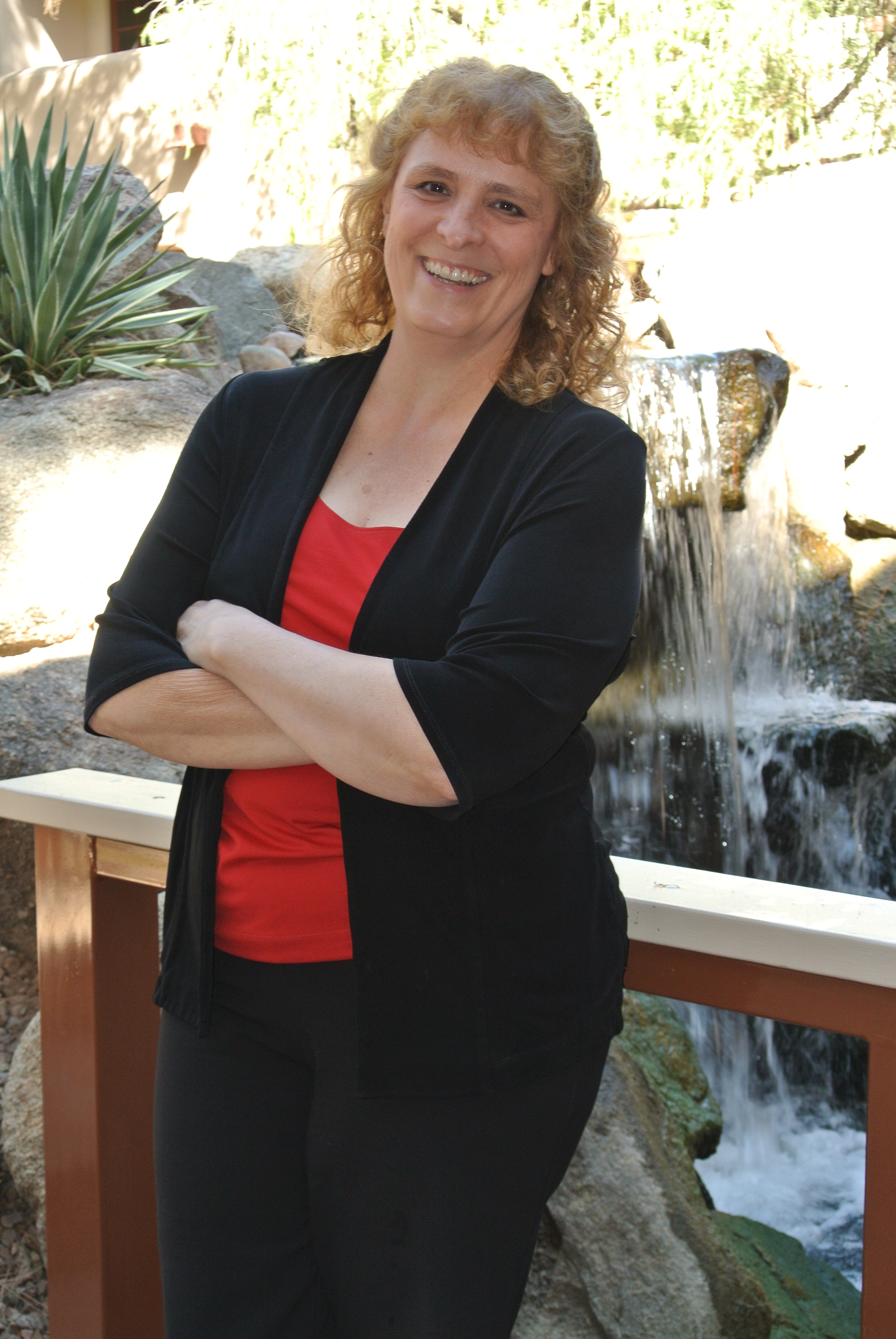 Denise Holliday
Attorney Holliday has engaged in Landlord/Tenant practice since 1996. She is a Justice of the Peace Pro Tem and Superior Court Pro Tem. She is a certified instructor for the Department of Real Estate, Arizona Association of Realtors, Property Management Institute and National Association of Real Property Managers. She is president of ALTA since 2003 and a training instructor for ALTA since 2001. She has been a keynote speaker at several legal seminars regarding Landlord/Tenant issues presented to the Association of Landlord/Tenant Attorneys, Maricopa County Justices of the Peace, Maricopa County Judge Pro Tempores, Continuing Education for Attorneys, and Co-Jet training for Judges, NARPM, AHMA, and numerous other professional associations. She also assists Law Enforcement and Property Managers with Crime Free Programs for apartment complexes.
---
AMA Policy: No changes, refunds, or cancellations will be permitted within 10 days of an event for attendee registrations and within 30 days for sponsorships. Dates and prices subject to change. Registration via e-mail constitutes acknowledgment of terms and conditions.