Back to Industry Partner Directory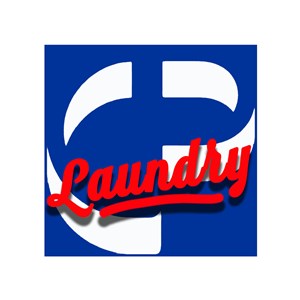 Coin & Professional Equip. Company
Organization Overview
The Arizona multi-housing industry has relied on C-PEC since 1962 to provide solutions for vended laundry rooms. C-PEC supports apartment properties throughout the state of Arizona including Phoenix and Tucson. A properly equipped and supported vended laundry room creates value for a property by increasing the property's worth and as a valuable amenity. A vended laundry room can elevate the perception of an apartment property as a technologically current company offering residents tools that make living at the property convenient and enjoyable.

Our solutions include energy efficient and ADA compliant commercial laundry equipment, payment solutions that allow residents to pay to use the equipment with their bank credit and debit card or through an app installed on their phone. The owner or manager of the property can access a portal to view laundry room income remotely.

C-PEC offers properties the option to purchase and own equipment, rent equipment, or C-PEC can lease the laundry room, provide the equipment and service at no charge and pay the property a percentage of the income generated each month.

We look forward to offering solutions for your vended laundry room!



Industry Partner
---
Vendor Service Category
Appliances Sales & Service, Coin Metered Washers & Dryers, Dryer Vent Cleaning Repair & Installation
Will provide services to Independent Rental Owners (1-100 units)
Service Region
Metro Phoenix, Metro Tucson, Statewide