Back to Industry Partner Directory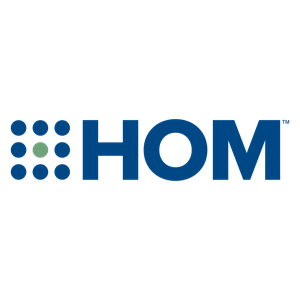 Organization Overview
We believe individuals, families and communities are safer, healthier, and stronger when everyone has a home. Unfortunately, our most vulnerable neighbors often lack stable and affordable housing in their communities. This crisis can and must be solved. We are dedicated to building communities where the promise of home is a reality for everyone.

HOM operates supportive housing programs that help individuals and families lease apartments in the private rental market. Our partners provide our participant households with case management and supportive services to enhance housing stability and self-sufficiency. We send over $4 million to over 1,000 landlords across Arizona every month.

Working with us to end homelessness and housing instability is the right thing to do and makes economic sense. Give us a call.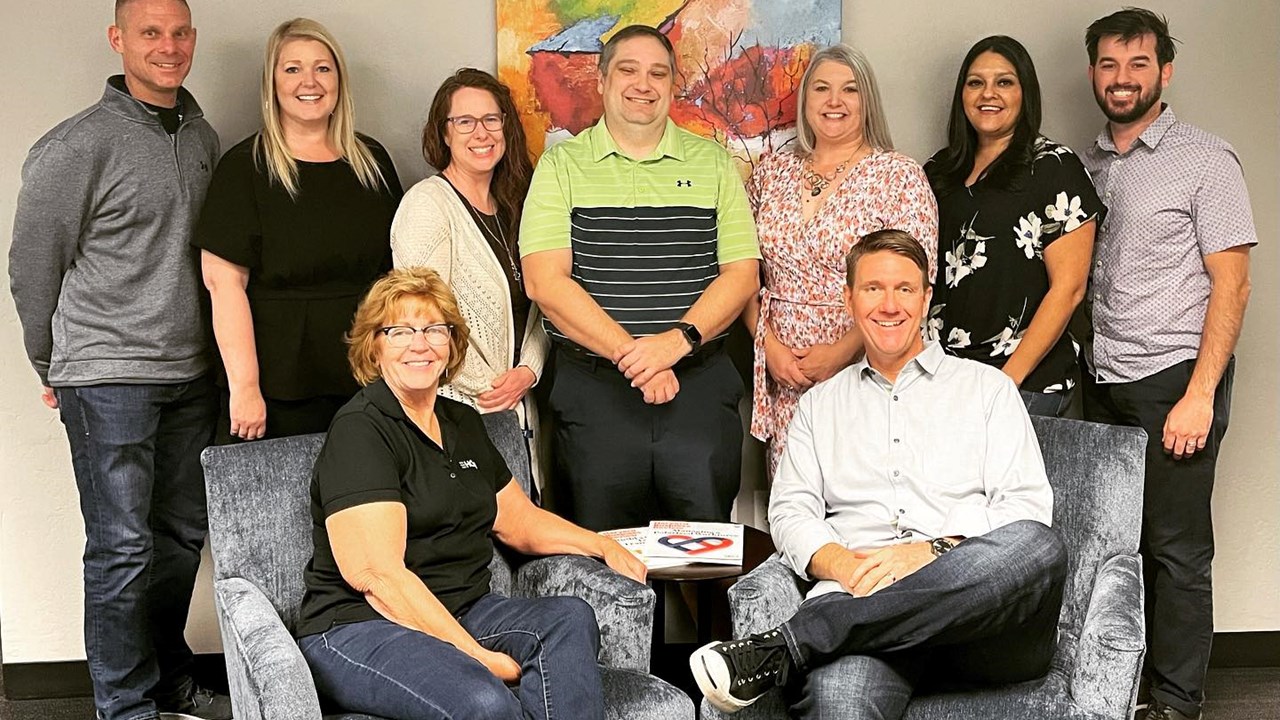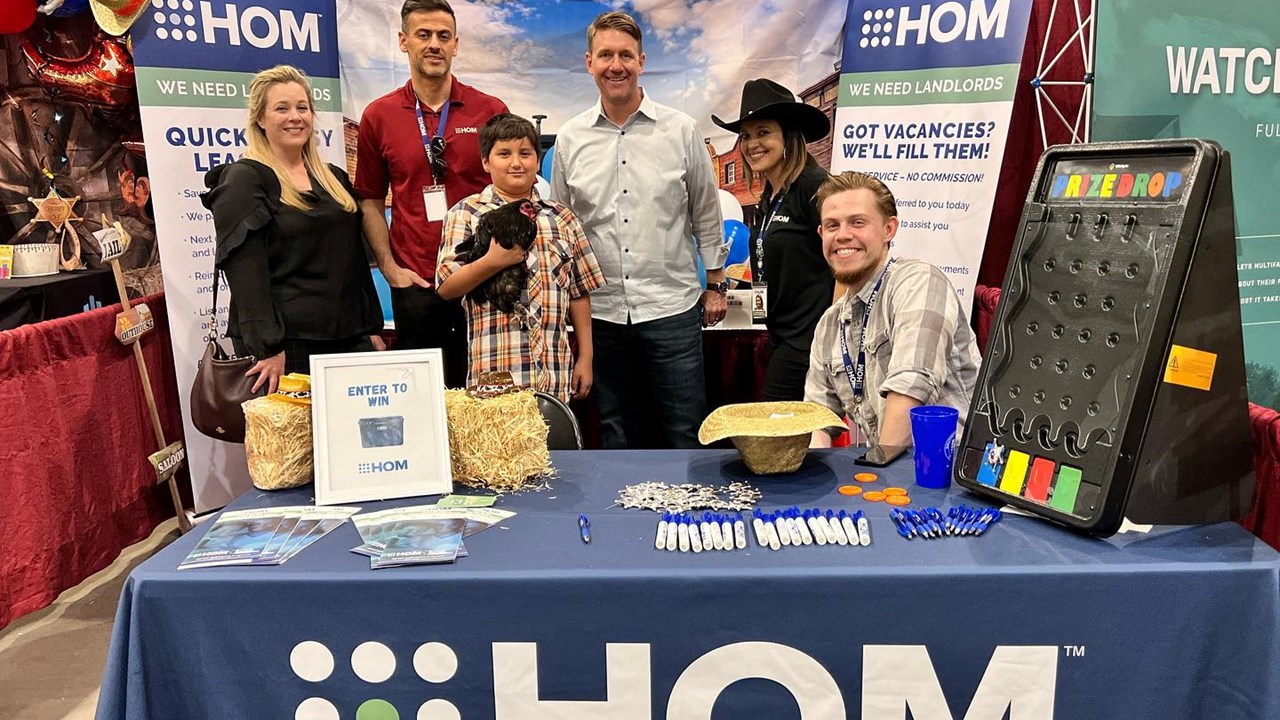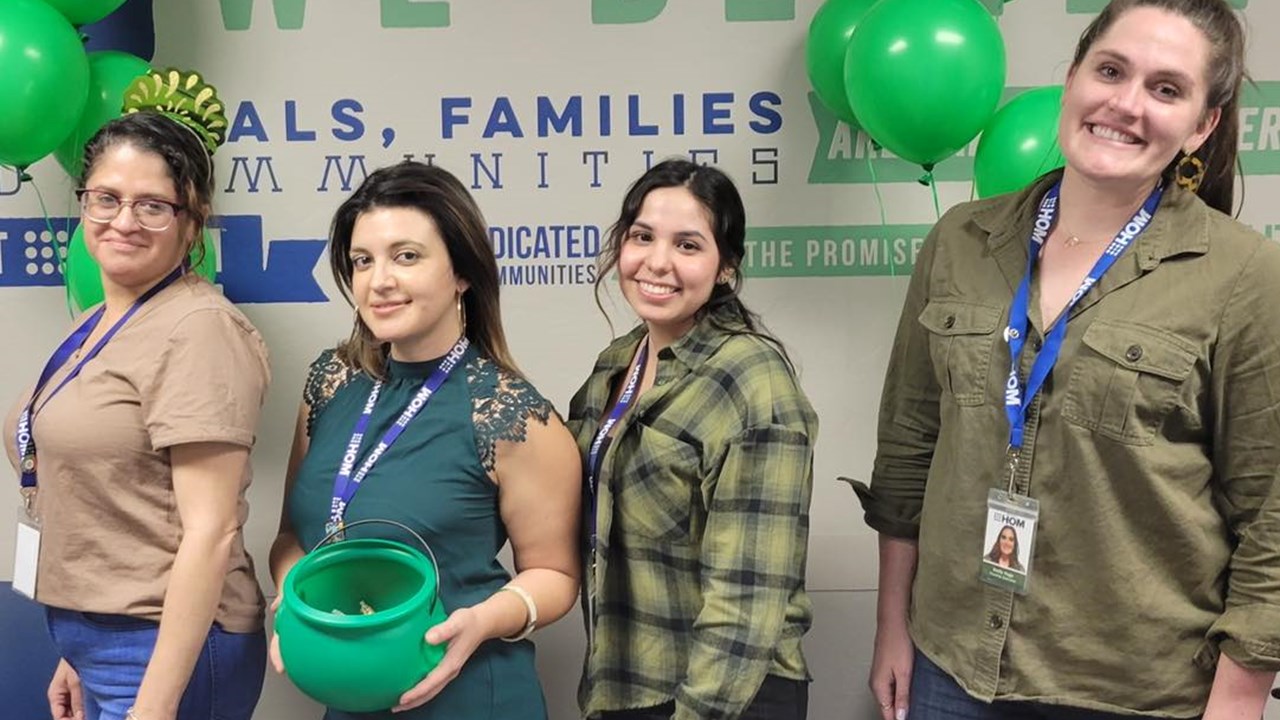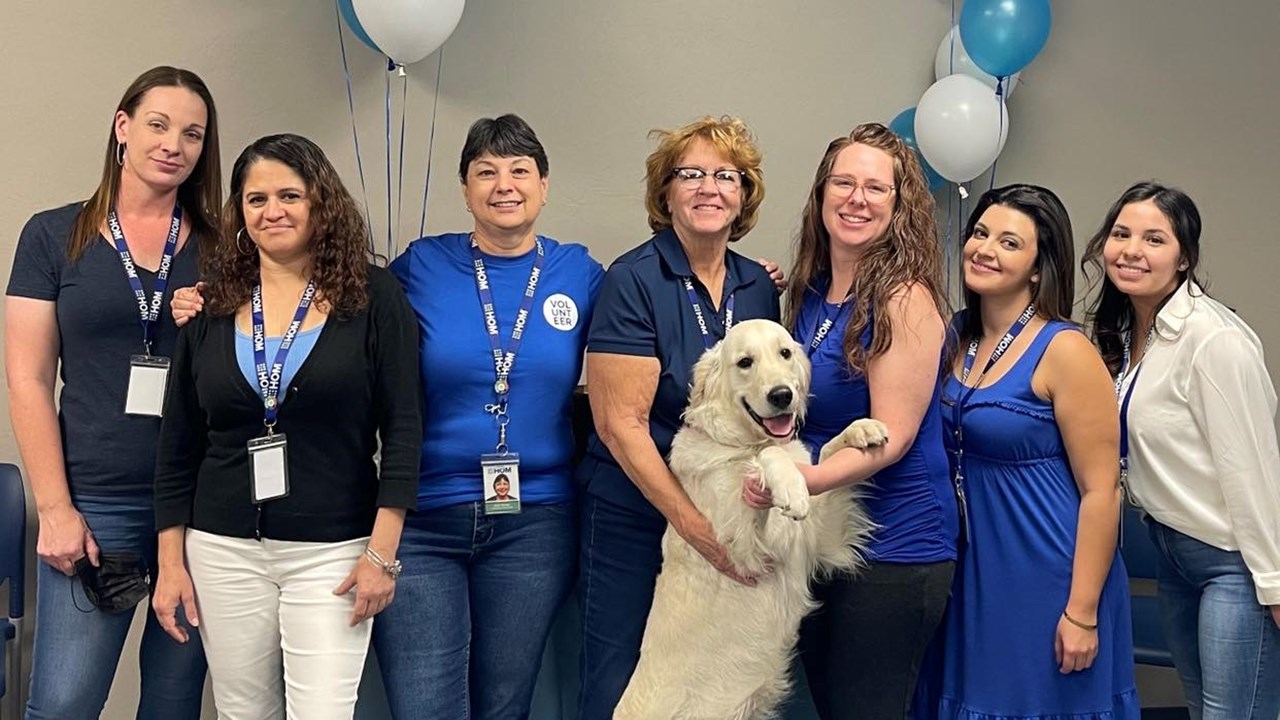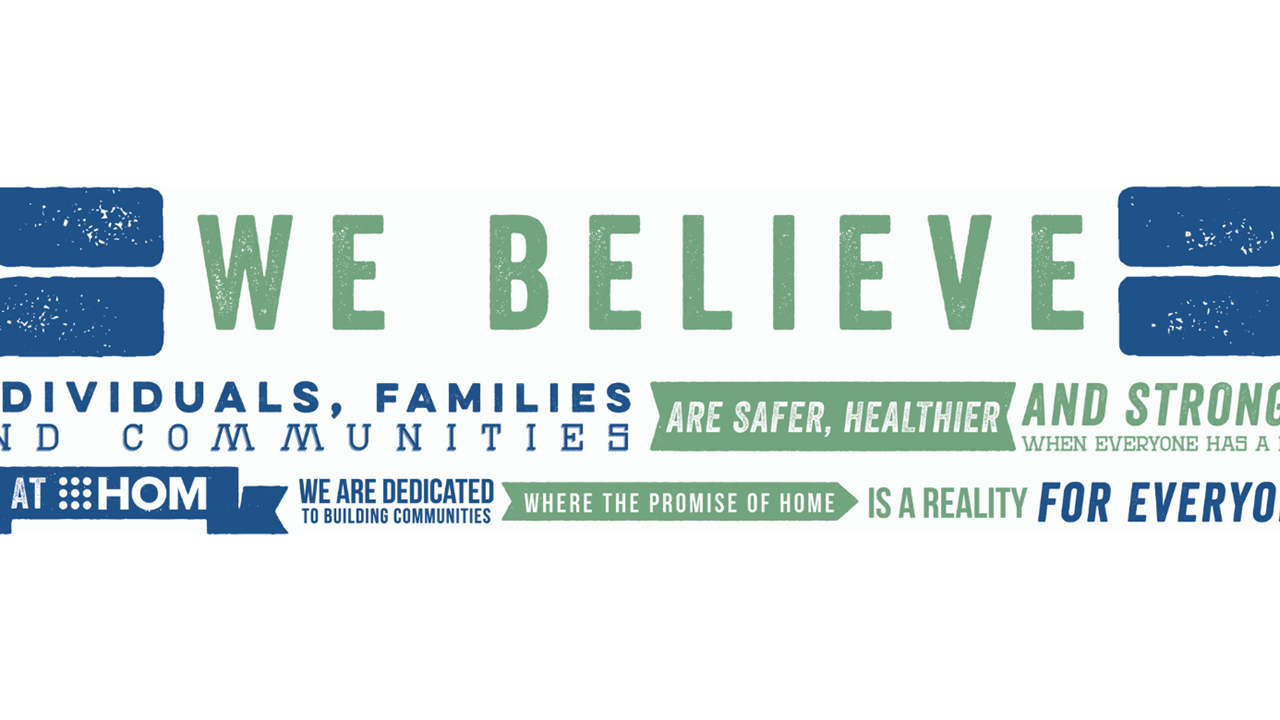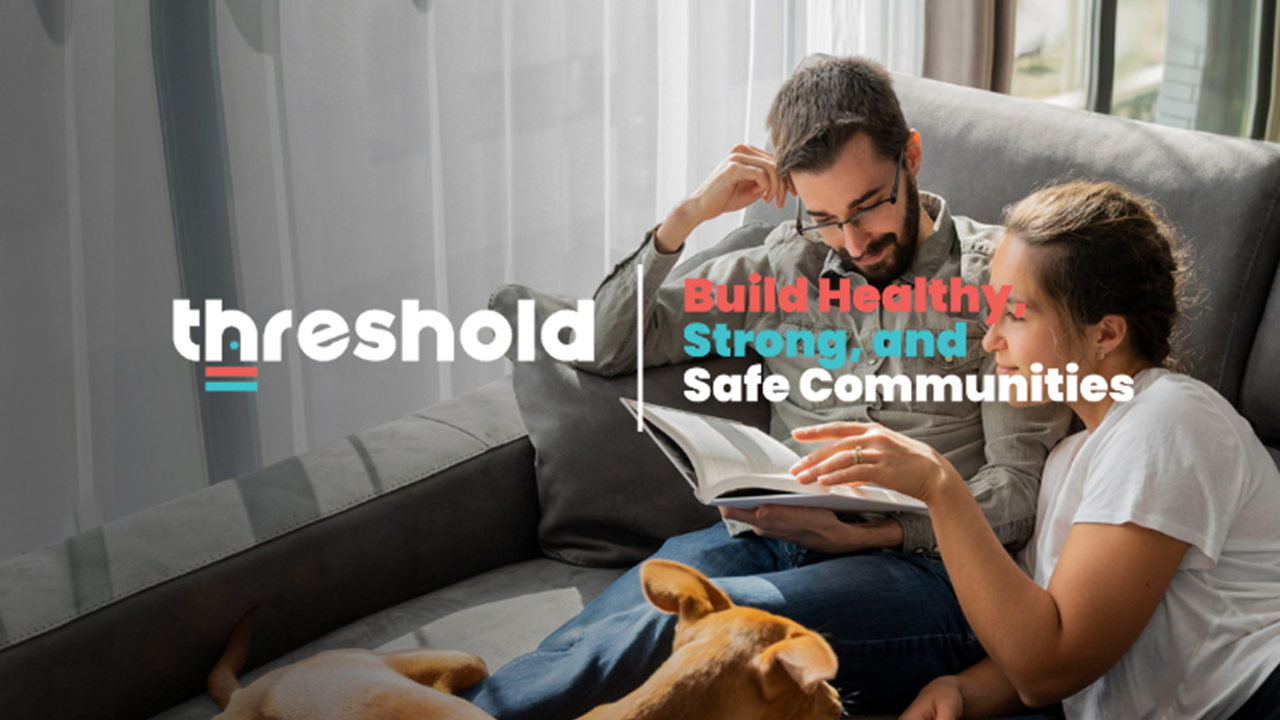 Industry Partner
---
Vendor Service Category
Low Income Housing Program Administration, Marketing & Lead Generation, Online Rent Payments
Will provide services to Independent Rental Owners (1-100 units)