Back to Industry Partner Directory
Professional Bio


Under Aquavida's founder and father, Thomas Lopez, Jade is excited to bring her skills and expertise to the company in her role as office administrator and construction coordinator.

Currently enrolled at Arizona State University, majoring in business studies, Jade has had the unique opportunity to learn about pool construction and renovation firsthand by growing up surrounded by industry experts and pioneers.

Aquavida has served the greater Phoenix metropolitan area and is excited to bring Jade on in this capacity as we continue to grow and expand our operations while effectively serving our clients with high-quality, professional service.

Jade's work ethic, deep knowledge of business, and hands-on experience within the swimming pool industry are another reason for our continued success.

When she's not helping our business grow and operate smoothly, Jade enjoys getting out into the natural beauty of Northern Arizona and spending time with family. With Jade on the team Aquavida's future remains bright as we continue to offer the best commercial pool services in Arizona.

Property Name or Company Name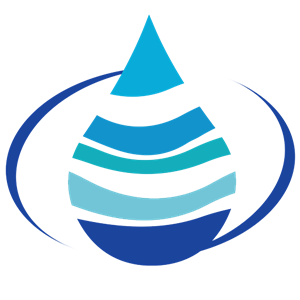 Aquavida Pools
11430 N. Cave Creek Rd.
Phoenix, AZ 85020
(602) 354-8147

Industry Partner
---