Back to Industry Partner Directory
Company Overview
Project S.A.F.E. (Safety Awareness Family Education) is an annual industry-wide event season focused on educating residents on important safety matters. Properties participate by holding an event to bring their residents together to educate them on important safety issues facing them, their families and their Community. Project S.A.F.E. is a proven, valuable program for property managers, staff and residents alike.

Properties who choose to compete in Project S.A.F.E. "Best Of" categories must submit materials by August 31st for Tucson or December 31st for Phoenix to be considered.

Contacts: PHX - Jenica Hickey at (602) 296-6214 or jhickey@azmultihousing.org; TUC - Amanda Perkumas at aperkumas@azmultihousin.org.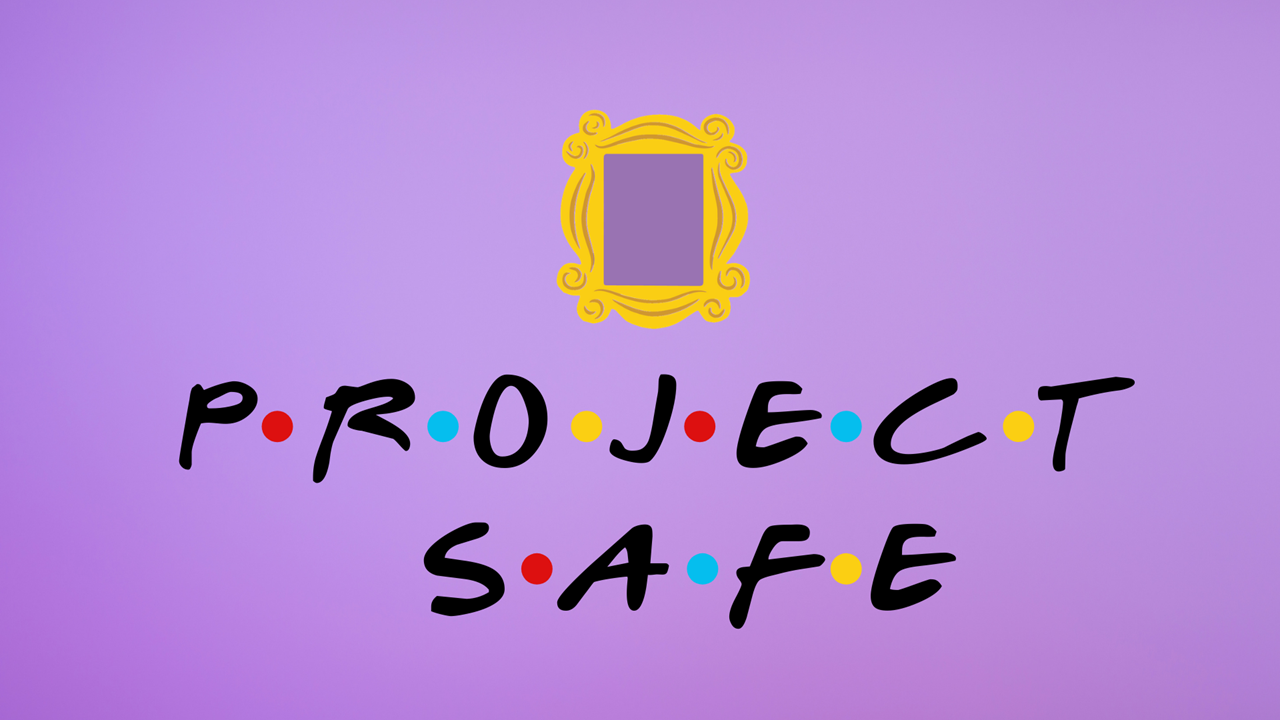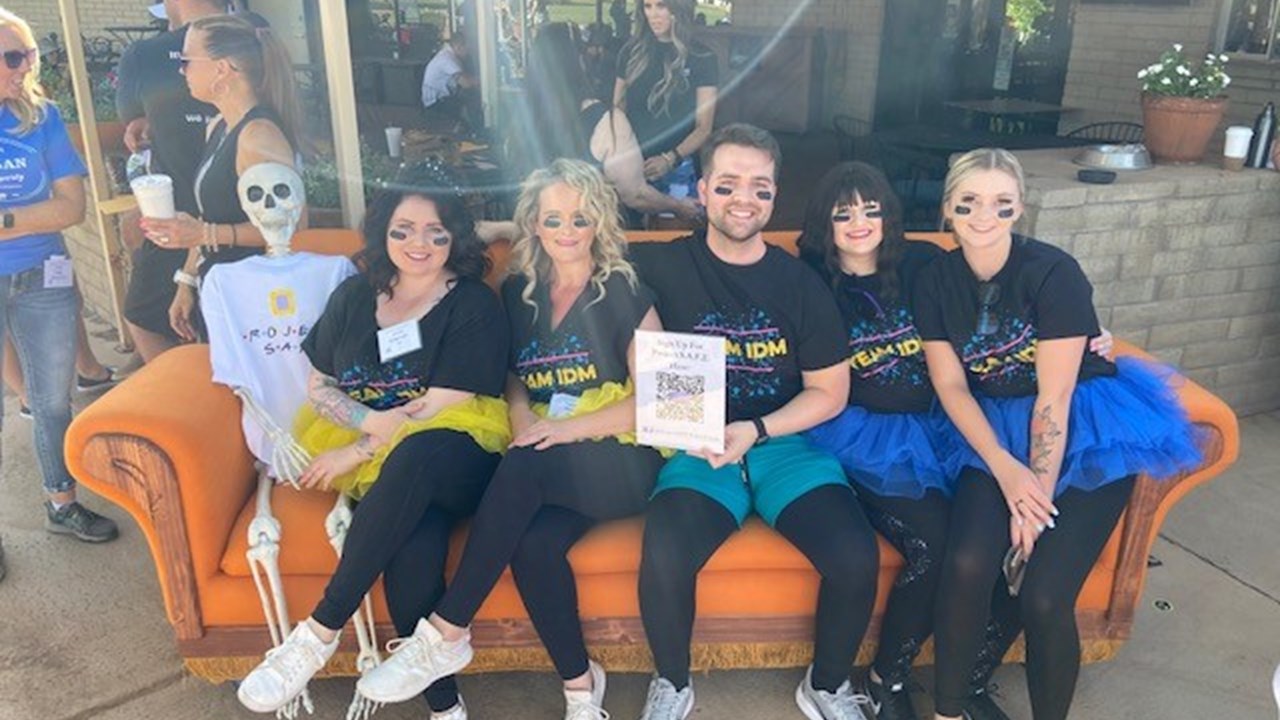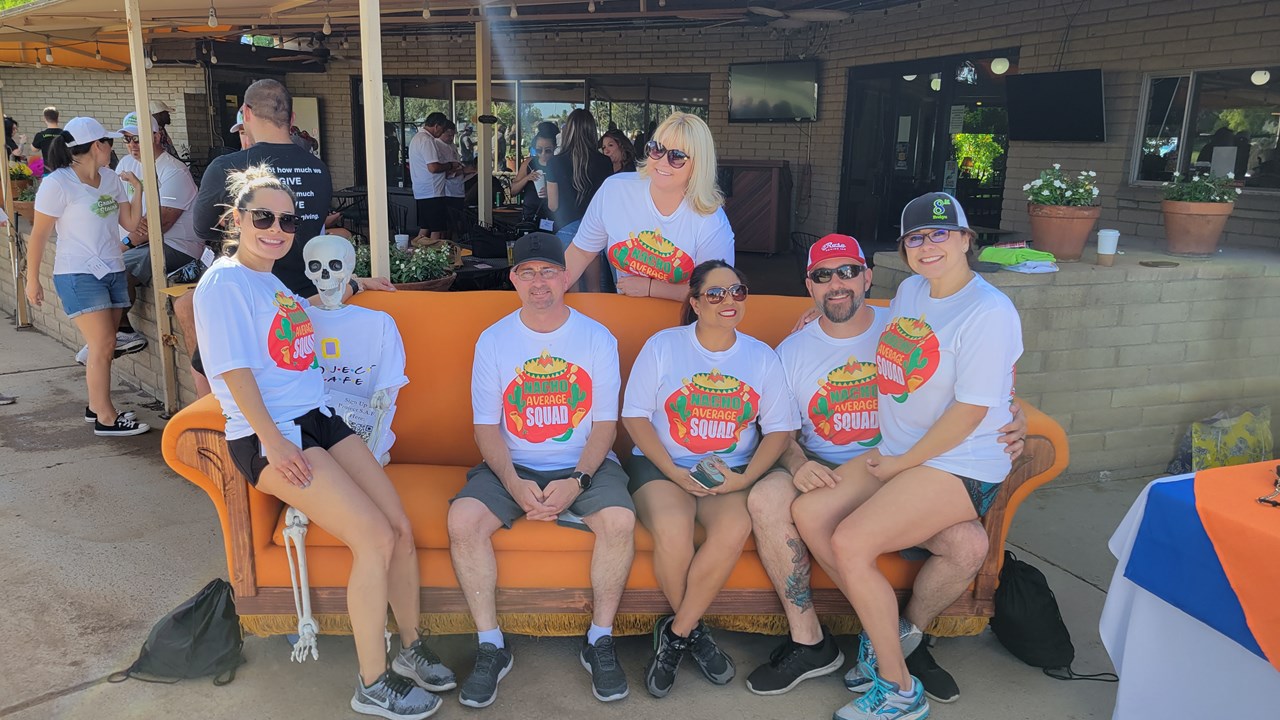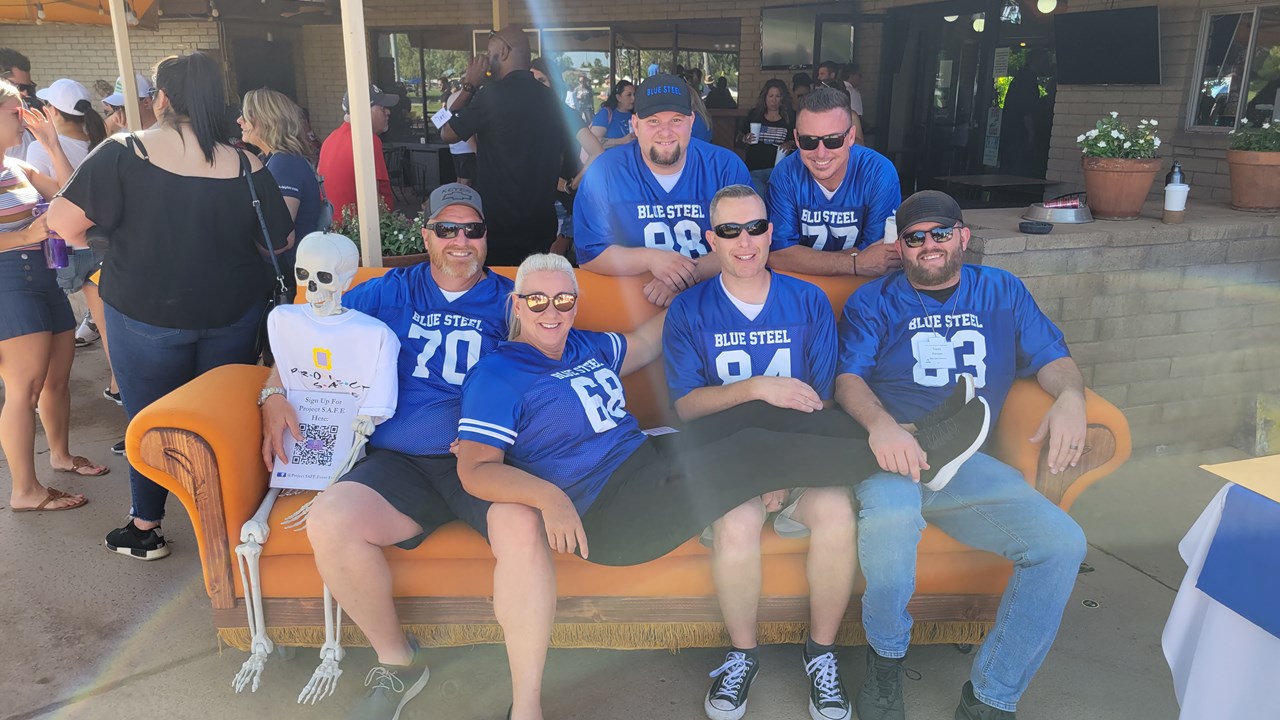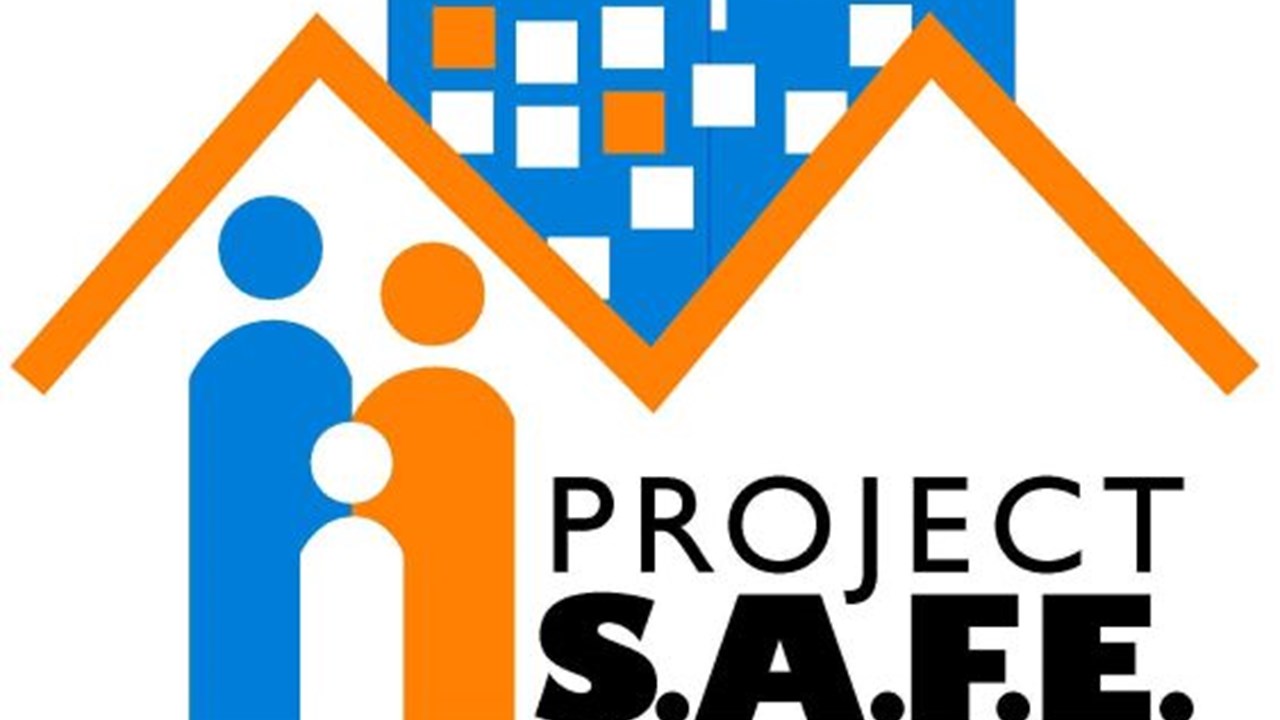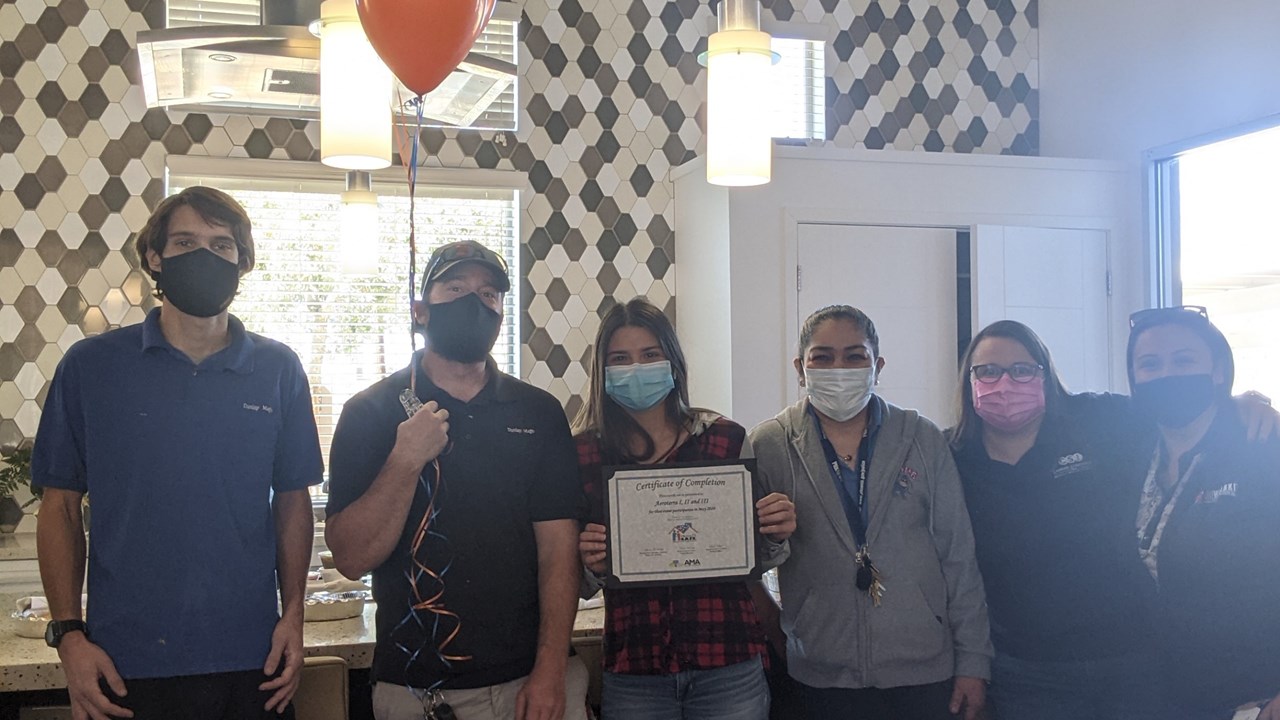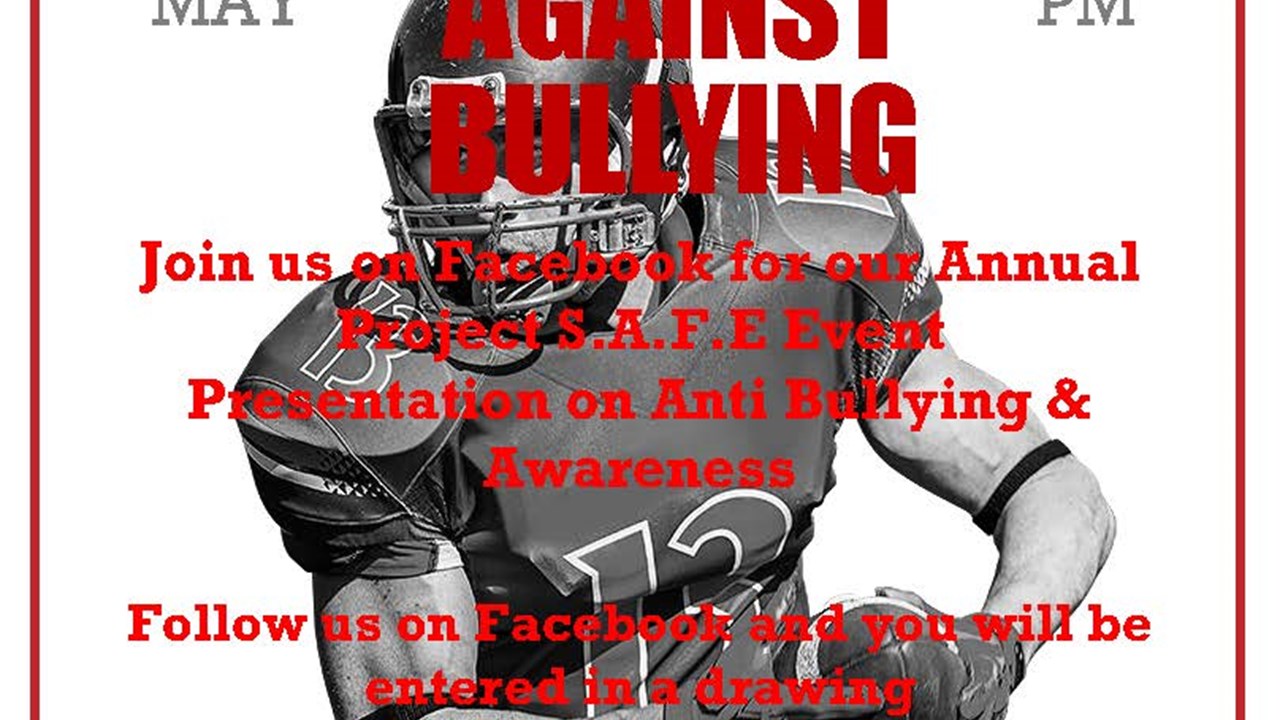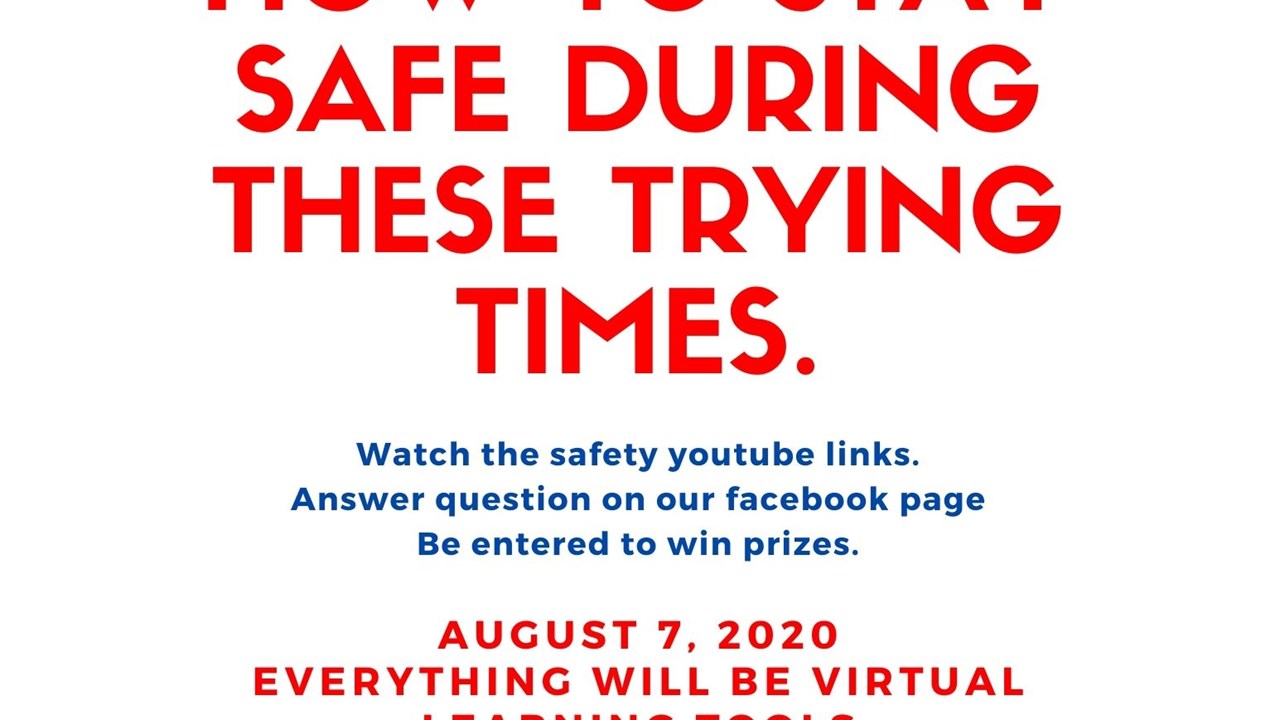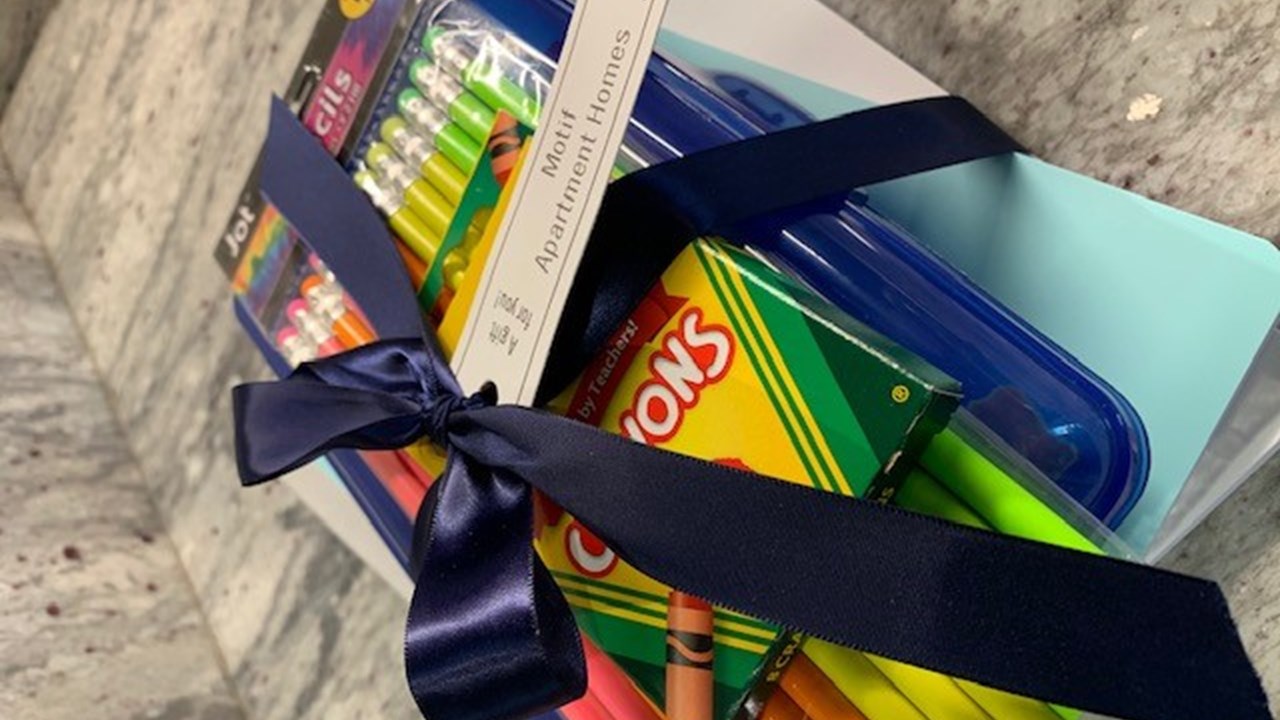 Industry Partner Branch
---
Vendor Service Category
Resident Retention Services
Will provide services to Independent Rental Owners (1-100 units)
Service Region