Back to Industry Partner Directory
Professional Bio
Scent marketing is a powerful tool that any business can utilize to improve customer experience. Many of the world's largest brands are utilizing scent marketing in their day-to-day operations. The benefits range from positive first impressions, longer linger times, stronger brand associations and memories, increased conversions, and so much more!

With our sense of smell being directly linked to our memory, your first impression with a customer will go a long way in defining their lasting perception of your brand. Businesses can no longer afford to ignore the benefits of scent marketing and the positive impacts it will have on their bottom line.
Property Name or Company Name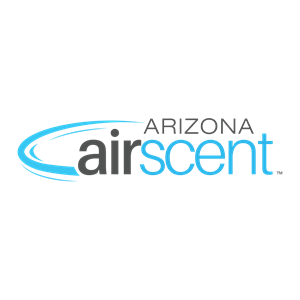 Arizona Air-Scent Inc.
15679 N. 83rd Way
Scottsdale, AZ 85260
(480) 502-4478
http://www.azairscent.com

Industry Partner
---