PROJECT S.A.F.E.
ARIZONA MULTIHOUSING ASSOCIATION COMMUNITY OUTREACH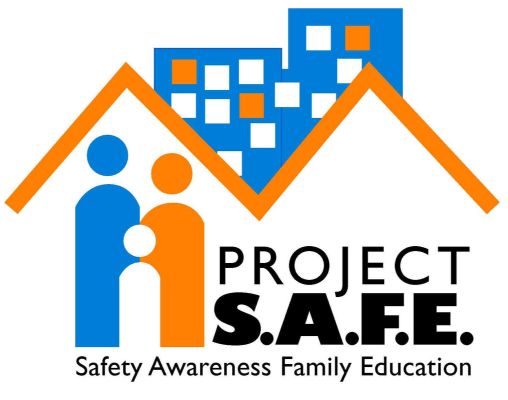 The Project S.A.F.E. (Safety Awareness Family Education) "Best Of" season spans from March 1st through August 31st for Tucson and December 31st for Phoenix. Please note that Project S.A.F.E. events can be held throughout the entire calendar year!
​
Focused on educating residents and the philosophy of the family unit, properties hold an event to bring their residents together to educate them on important safety issues facing them, their families and their Community. The topics vary from ID theft and fire safety to pet safety.
Project S.A.F.E. is a proven, valuable program for property managers, staff and residents alike. Residents and managers who have participated in Project S.A.F.E. have attributed many success stories directly to their participation in this program - from saving a drowning child to preventing a fire in a senior community.
​
After the events have been held, there is a "Best Of" competition held to recognize participants' hard work and dedication. Submissions deadline is August 31, 2021 for Tucson and December 31, 2021 for Phoenix..
RESOURCES

CHECK OUT THE PROJECT S.A.F.E. TRAINING VIDEOS
Part 1- What is Project S.A.F.E? Part 2- Where do I start?
Part 3- Theme Part 4- Flyers
Part 5- Coordinating Part 6- Driving Traffic
Part 7- Document