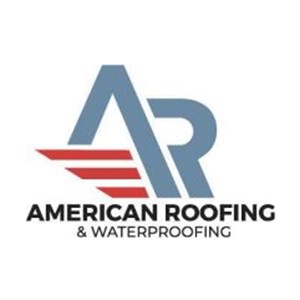 American Roofing & Waterproofing
Organization Overview
American Roofing & Waterproofing LLC is a highly reputable licensed roofing business in the State of Arizona. Our experienced professional team members take pride in providing you with 20+ years of knowledge, experience, workmanship, and expertise.

We provide services to Commercial, Residential & Multi-Family Communities:

* 24 hour Emergency Service
* Polyurethane Foam
* Concrete Restoration Coatings
* Silicone Roof Coatings
* Acrylic Roof Coatings
* Cementitious Coatings
* Modified Bitumen
* Tile Roofs
* Shingle Roofs
* Slate/Shake Roofs
* Leak Repairs
* Preventative Maintenance Programs
* We offer Low Cost Solutions
* Extended Warranties
* Free Estimates, Inspections & Due Diligence Reports

Our mission is to provide all of our clients with:

* Trust/Integrity
* Excellent Customer Service
* Quality Workmanship
* Reliability
* Value

We are also members of AAM, AACM, ARCA, BBB, BOMA, & NAA. We take pride and responsibility in all of our memberships and services to ensure customer satisfaction.

American Roofing & Waterproofing LLC is Licensed, Bonded and Insured.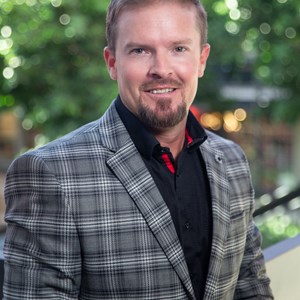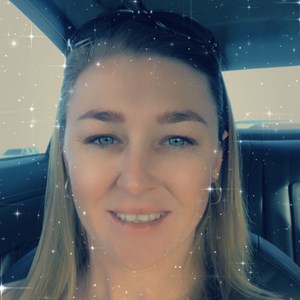 Ashley Robinson
Business Manager
Chris Robinson
Account Manager
Cole Brumback
Account Manager
Donna Close
SR Business Manager
Kirk A Mannor
Account Manager
Steve Schwoerer
General Manager

Industry Partner
---