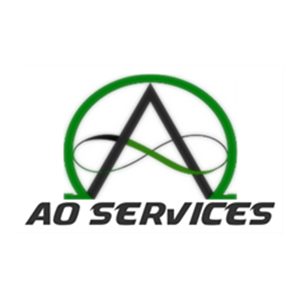 Organization Overview
12 - 15 Day Renovations!

AO Services is a leader in multi-family renovations, restorations and remediation operating in Arizona, Washington and Nevada. We are proud to offer our customers a personalized service experience from our project team with a combined 90+ years of experience. AO Services has earned a solid reputation for our craftsmanship, client satisfaction and reliability. Our industry experience allows us to accurately determine your project needs.

Best Value: We combine quality workmanship, superior knowledge and low prices to provide you with service unmatched by our competitors.

Saving Time: We have the experience, personnel and resources to make the project run smoothly. We can ensure a job is done on time, every time.

Within Budget: Work with us involves a carefully planned series of steps, centered around a schedule we stick to and regular communication.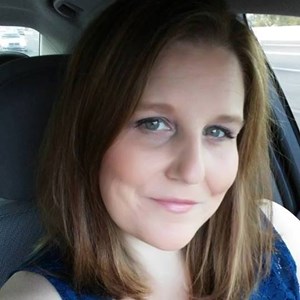 Jennifer Woods
Accounting Manager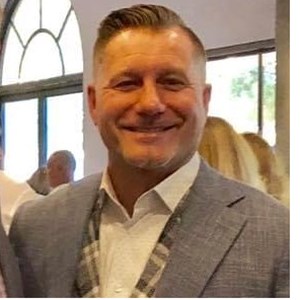 Kim Stinde
Vice President of Sales
Rob Smiley
Business Development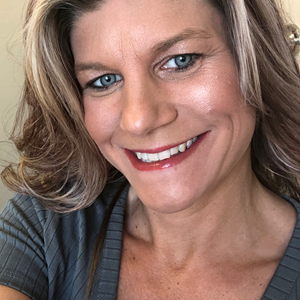 Tara McCreary
Director of Construction

Industry Partner
---