Back to Industry Partner Directory
Professional Bio
I am one of two managing partners at FitLogistix. I love what I do and who I do it with. I am a forward thinker who can't sleep after watching an episode of Shark Tank. I have an entrepreneur heart and soul.

I believe in the power of customer service and that is the foundation of our company. At FitLogistix your success determines ours. We are a partner for your grand opening and everyday after.

When I am not busy designing amazing fitness centers, my heart is always on the road. Throw in some books, friends, family and good food and my life is complete. With FitLogistix the travel never ends and I wouldn't change a thing.

If you are looking for a state of the art fitness center, look no further I'm your girl! Head over to our website www.fitlogistix.com and you will see the passion that I have for this little business we call Fitness.

Property Name or Company Name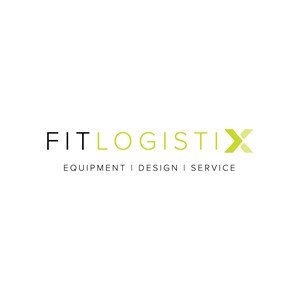 FitLogistix
857 East Cedar Drive
Chandler, AZ 85249
(480) 273-4353

Industry Partner
---