Back to Industry Partner Directory
Professional Bio
The evolution of marketing in the 21st Century has challenged business owners and marketers to find new and exciting ways to make their brand stand out from the competition. This modern business landscape is forcing businesses to think outside of the box of traditional forms of marketing to captivate, convert, and retain customers. Our goal is to help businesses complete their core marketing goals by incorporating a truly unique strategy that taps into both the emotional parts of the brain by creating positive initial impressions and memorable experiences. Make your brand unforgettable by incorporating our scenting solutions.  

Our mission is to educate our partners and help them make sound business decisions when selecting their scent provider. Visit our resources page to learn more about how our business solutions can benefit your bottom line.
Property Name or Company Name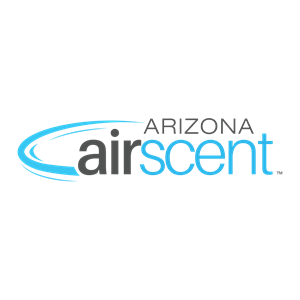 Arizona Air-Scent Inc.
15679 N. 83rd Way
Scottsdale, AZ 85260
(480) 502-4478
http://www.azairscent.com

Industry Partner
---