Back to Industry Partner Directory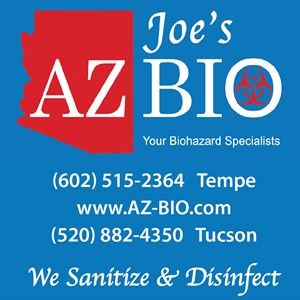 Joe's AZ BIO Cleanup & Restoration
Organization Overview
We're different! We are a hybrid of old-school business ethics with modern technology equipment. For 18 years we have been cleaning biohazard cleanups in the Phoenix area, Tucson area, and statewide. Our team is highly trained, certified, and has longevity. The average tenure of our management team is 7.5 years on our staff. We constantly invest in new technology. We are licensed with AZROC, ADEQ & Maricopa County Environmental Services. A member of this AZ AMA, the American Biorecovery Association, and ISSA International Sanitary Supply Association. Osha Certified.
Coupon
10% for AMA Members
For all cleanups, we give a 10% discount to AMA members. Give code AMA10 during your call-in to schedule the cleanup.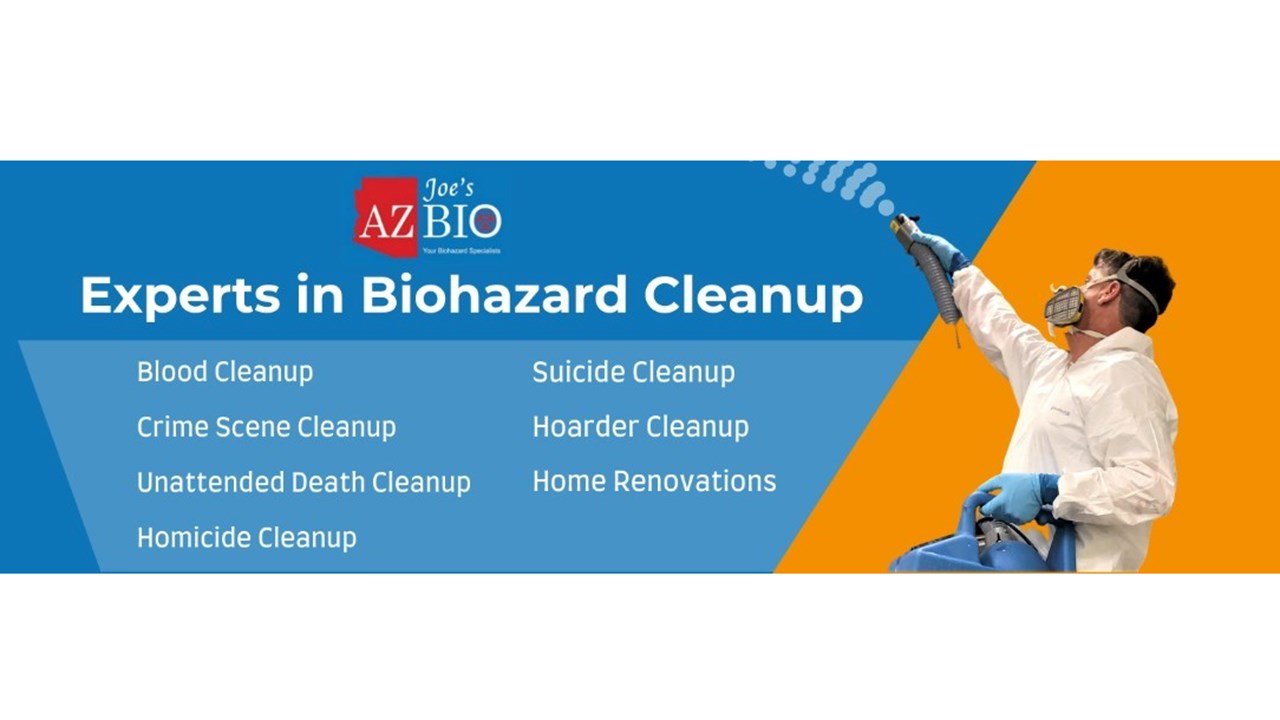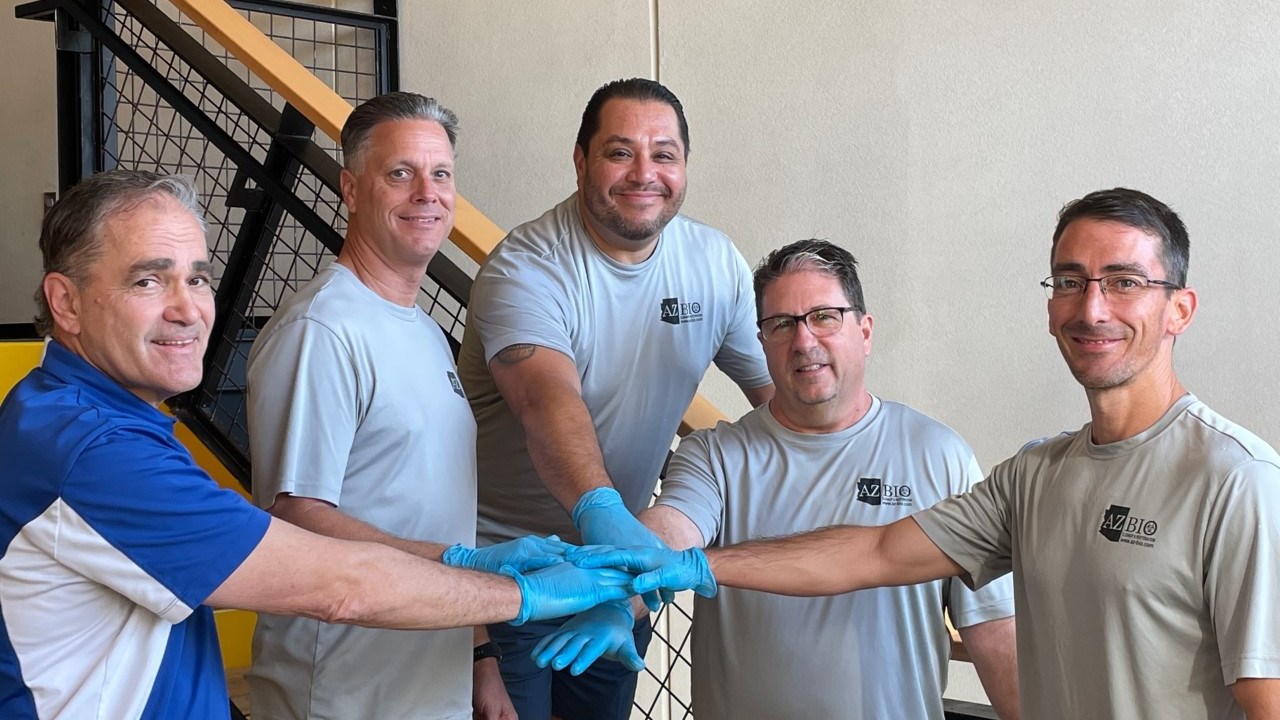 View

Profile
Joseph Trasser
AZROC, ADEQ, ABRA, ISSA, OSHA. Licenses, memberships, & credentials.
Owner

Industry Partner
---
Vendor Service Category
Bio Hazard & Crime Scene Cleaning, Odor Elimination, Trash Removal & Recycling Services
Will provide services to Independent Rental Owners (1-100 units)
Service Region
Metro Phoenix, Metro Tucson, Statewide