Keeping Your Sense of Community During COVID-19
Date posted
March 25, 2020
KEEPING YOUR SENSE OF COMMUNITY DURING COVID-19
We have all heard these times we are living in are unprecedented, unparalleled, unique, even bizarre. It can be hard to keep your family, loved ones, and children at bay for weeks in order to comply with social distancing and quarantine orders. What about your residents? How can you keep them engaged and upbeat when they are cut off from things they have grown accustomed to?
Here are a few ideas to help boost the mood at your community and rally your residents: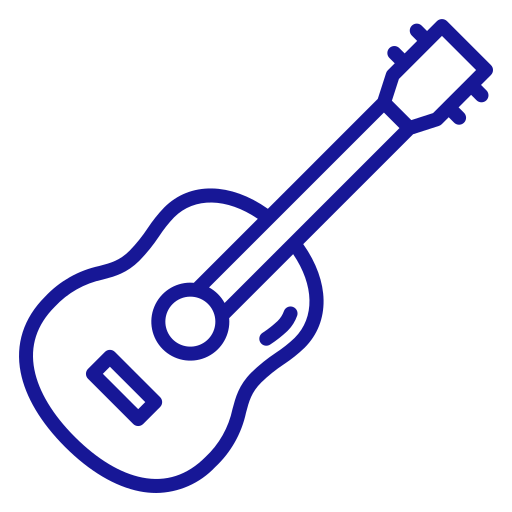 Book a local musician to do a live concert in a main courtyard or pool area. Encourage residents to open their windows and sit on their patios or balconies and enjoy the show.
---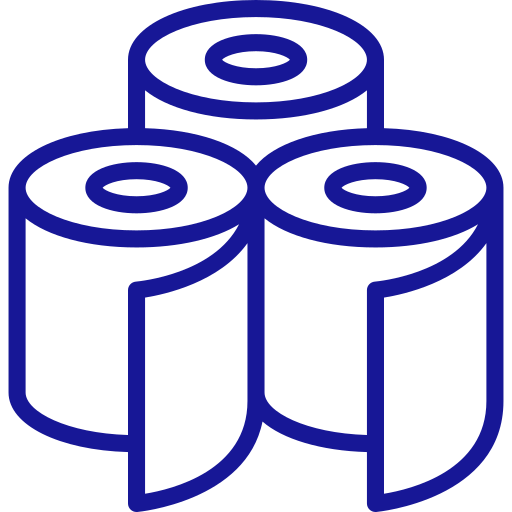 Start an essential need swip swap through your resident portal. Allow residents to post what they are willing to trade or what they are in need of to help build community between residents.
---
Post home work-out videos and tips. With your community's gym closed, your residents may be feeling sluggish without access to burn off energy. There are several channels and work-outs on YouTube, Netflix, and Hulu.
---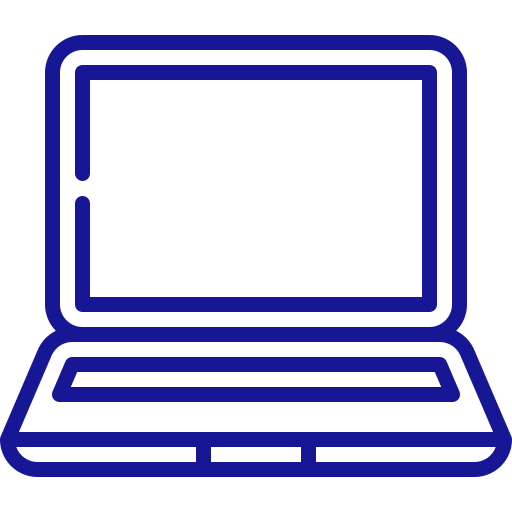 Provide tips for working from home. Chances are most of your residents are now working remotely from their apartment homes. Provide resources and productivity tips to maximize their new working arrangements.
---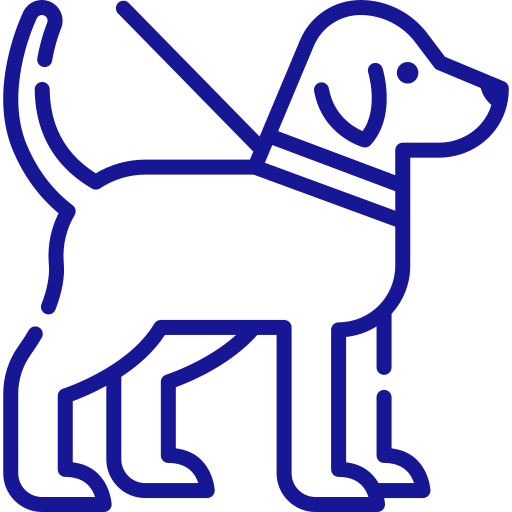 Have a pet photo contest! Residents can post their pet photos on FaceBook or through your resident portal allowing people to vote on the cutest, funniest, craziest etc. pet. Throw in a small gift card or basket of pet toys for the winner.
---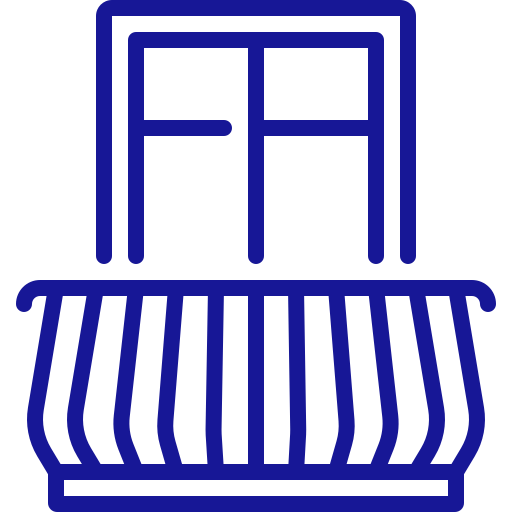 Host a patio decorating contest. Set a theme or anything goes, this allows your residents to show their creative side while giving the whole community something to smile about.
---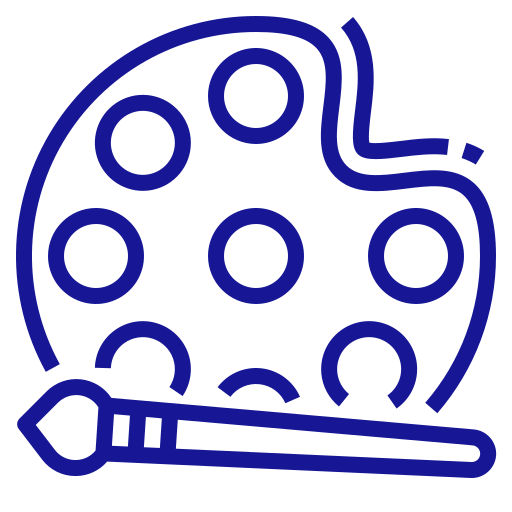 Encourage residents to share recipes, crafts, or other boredom busters and pick the most creative for a small prize.
---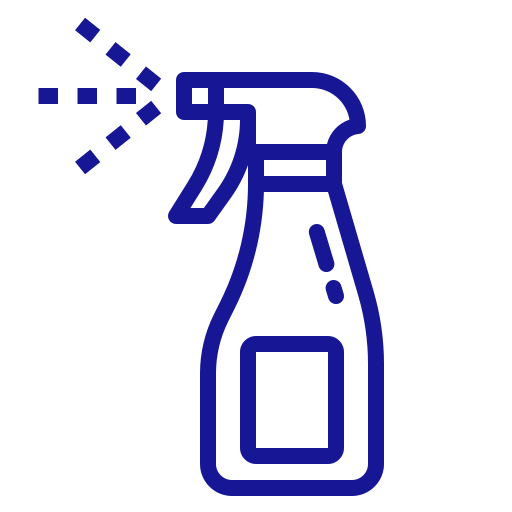 Provide spring cleaning tips for residents to take advantage.
---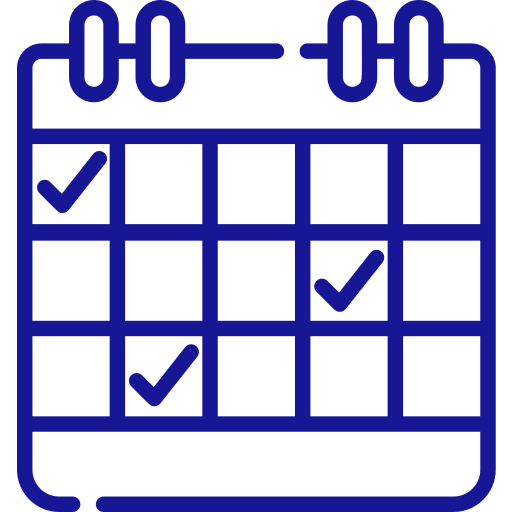 Plan a "spirit week"! Monday is crazy sock day, Tuesday is pajama day, Wednesday is crazy hair day, Thursday is favorite sports team day, and Friday is home town pride. Encourage residents to post pictures on social media or the resident portal.
---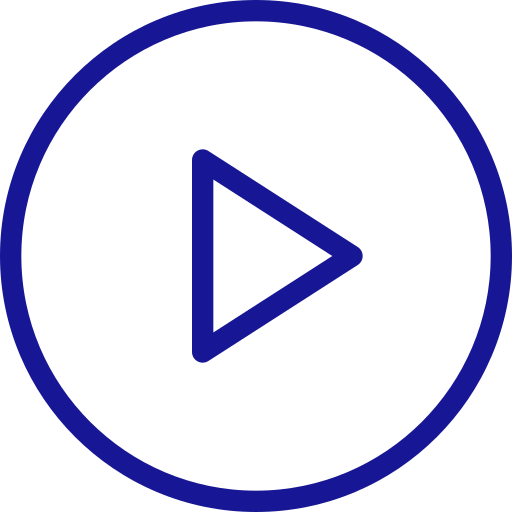 Pick a movie and encourage the community to watch it on a particular night at a specific time. Even though residents can't watch the movie side by side, they can watch it together through apps like Netflix Party or Google Hangouts.
---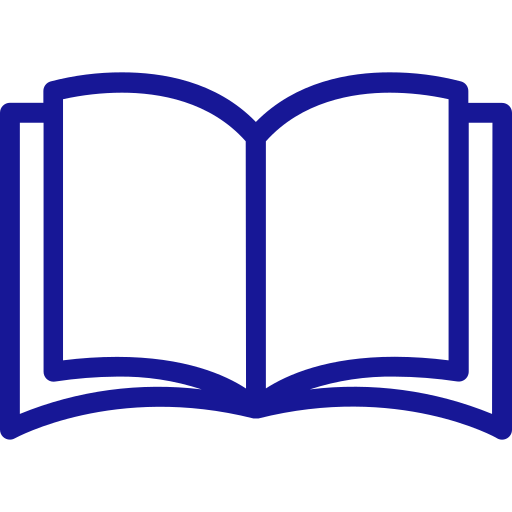 Host an online book club. Let residents vote on a book to read online or listen to on a platform like Audible. Then create a Facebook group to discuss the book virtually once a month. You can host separate clubs for different age groups or book choices.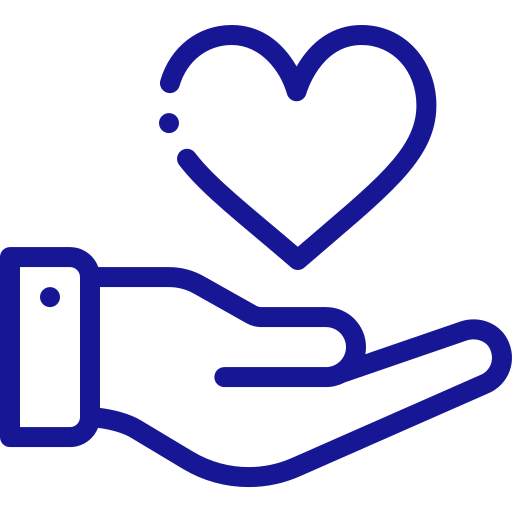 Host a Virtual Project S.A.F.E. Event. Hold a Be Safe Saturday by sharing safety tips on social media all day or get a speaker to join for a virtual event. CLICK HERE for more info.
Whatever you do, have fun and get creative! Your residents will appreciate the thought and effort and it will bring your community closer together—but in a social distancing kind of way. Stay safe!