Back to Events
Event Details
AMAPAC/BGF Golfer Auction


Are you playing or want to play in the Annual Tucson Golf Tournament at the end of March? Have you ever wanted exclusive time (like four uninterrupted hours) with a principal of a certain management company? Or do you want to golf with a principal of a management company that you currently do business with as a "thank you," for their business? The Tucson AMAPAC / BGF Golfer Auction is where this is happening! Please join us on Wednesday, March 4th  starting at 4:00 pm at Café A La Carte. Now is a chance for you to fill your foursome! 
A silent auction will also be taking place, please come join in the fun all while supporting the AMAPAC and BGF!

RSVP HERE
Bid on the opportunity to golf with:
KIM PACHECO, Scotia Group Management
CHRIS EVANS, HSL Asset Management
ANN DIAZ & STACEY ALLIS, AZ 1st Realty Management
LISA ROSENFELD, HSL Asset Management HSL
ROSS McCALLISTER, MC Residential
OMAR MIRELES, HSL Asset Management
MELANIE MORRISON, MEB Management Services
Still need to register for Tucson Golf Tournament?
---
"When opportunity knocks, make sure your door isn't locked".
For More Information: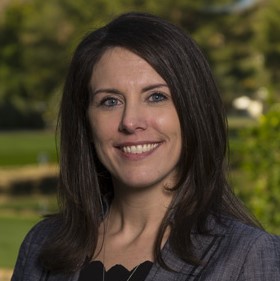 Lauren Romero
COO
Avalanche Security Solutions, LLC #1727691
(520)481-9646
AMA Policy: No changes, refunds, or cancellations will be permitted within 10 days of an event for attendee registrations and within 30 days for sponsorships. Dates and prices subject to change. Registration via e-mail constitutes acknowledgment of terms and conditions.