How Can You Make Remote Property Management Easier?
How Can You Make Remote Property Management Easier?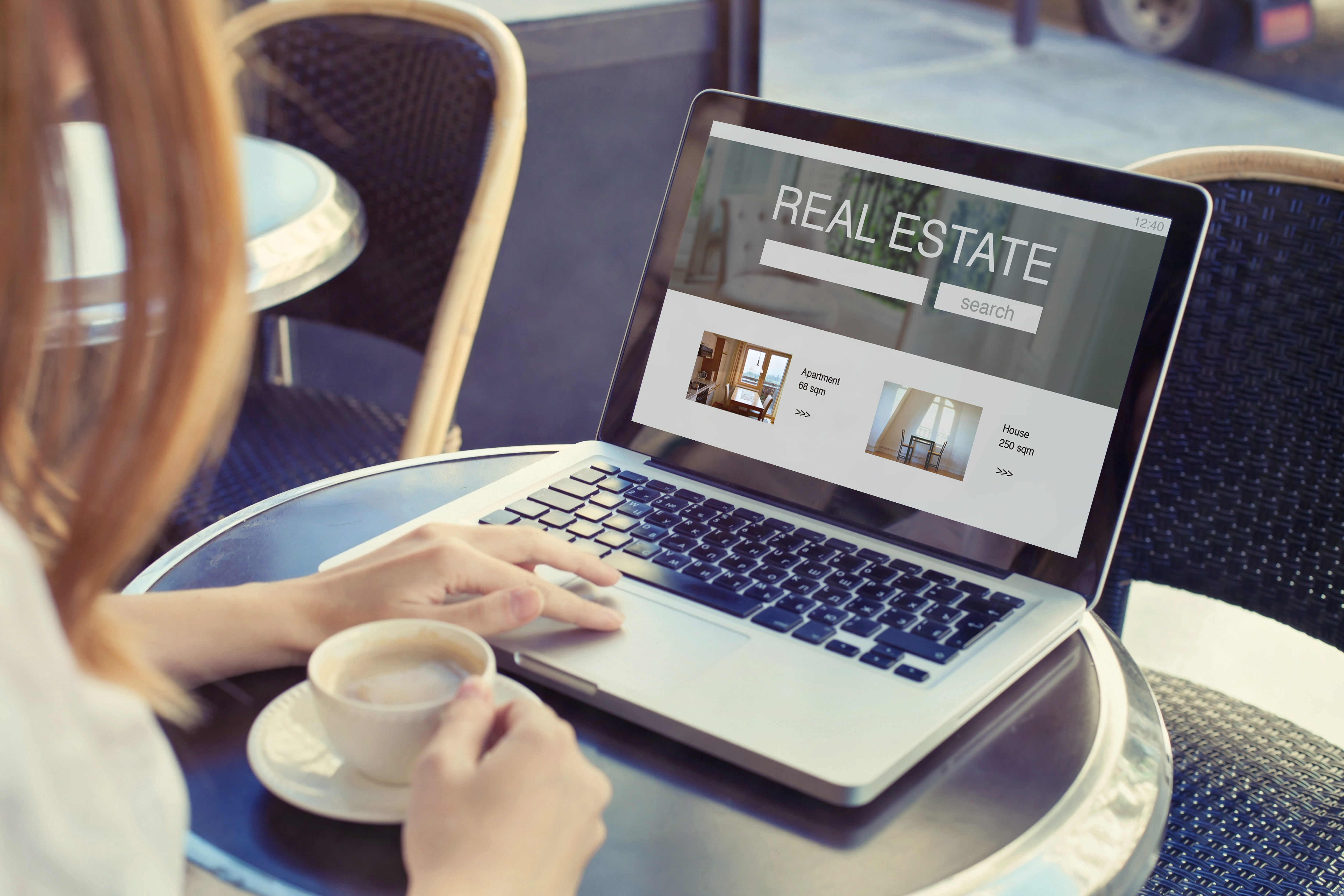 Social distancing is having a profound effect on the real estate industry. Real estate professionals need to be prepared to do business even if they can't meet face-to-face with prospects and residents. The silver lining here is that technology makes it easier than ever to manage properties remotely.

1. Put your websites to work
Your website needs to be updated with the latest property photos and descriptions, look professional and provide accurate contact information for your office. The more your visitors know, the better your chances of converting prospects into residents.

2. Offer virtual and self-guided tours
Virtual tours are an easy way to showcase your properties to as many people as possible. It can be held live or pre-recorded and uploaded online. All you need is a smartphone and a free video service such as Facebook Live, Skype or FaceTime.

In addition to virtual tours, self-guided tours have become very popular in the residential market. These tours allow prospects to see the property at a time of their choosing.

3. Take your leasing online
Online leasing is one of the fastest and easiest ways to turn a prospect into a renter. E-signatures let property managers and residents sign and renew leases, sight unseen. If you can't meet with renters, technology such as ID Verification can help you verify their identities for the safety of your entire community.

4. Let residents pay, communicate and request maintenance remotely
Once your new resident is moved in, it's important to give them access to online portals to pay rent, request maintenance and communicate with your office. These portals allow you to manage properties remotely and even let residents submit maintenance requests electronically.

5. Protect your vendors and maintenance staff
While social distancing, it's important to protect your maintenance staff and residents. A fully integrated system enables you to link a contractor to a maintenance request, communicate with that vendor and pay them, all from within your system and without face-to-face interactions. Your communication portals can help you share important information.

6. Concluding thoughts
It's always a good idea to evaluate your business practices and the technology landscape for ways to reduce expenses, streamline processes and meet the needs of your residents. In challenging times like these, the right tools can help you stay competitive and weather any crisis.