Back to Events
Event Details
AMAPAC/BGF Golfer Auction

Thursday, February 3 | 5:30pm-7:00pm | Phoenix Country Club
The Auction will be held following the Phoenix Dinner Meeting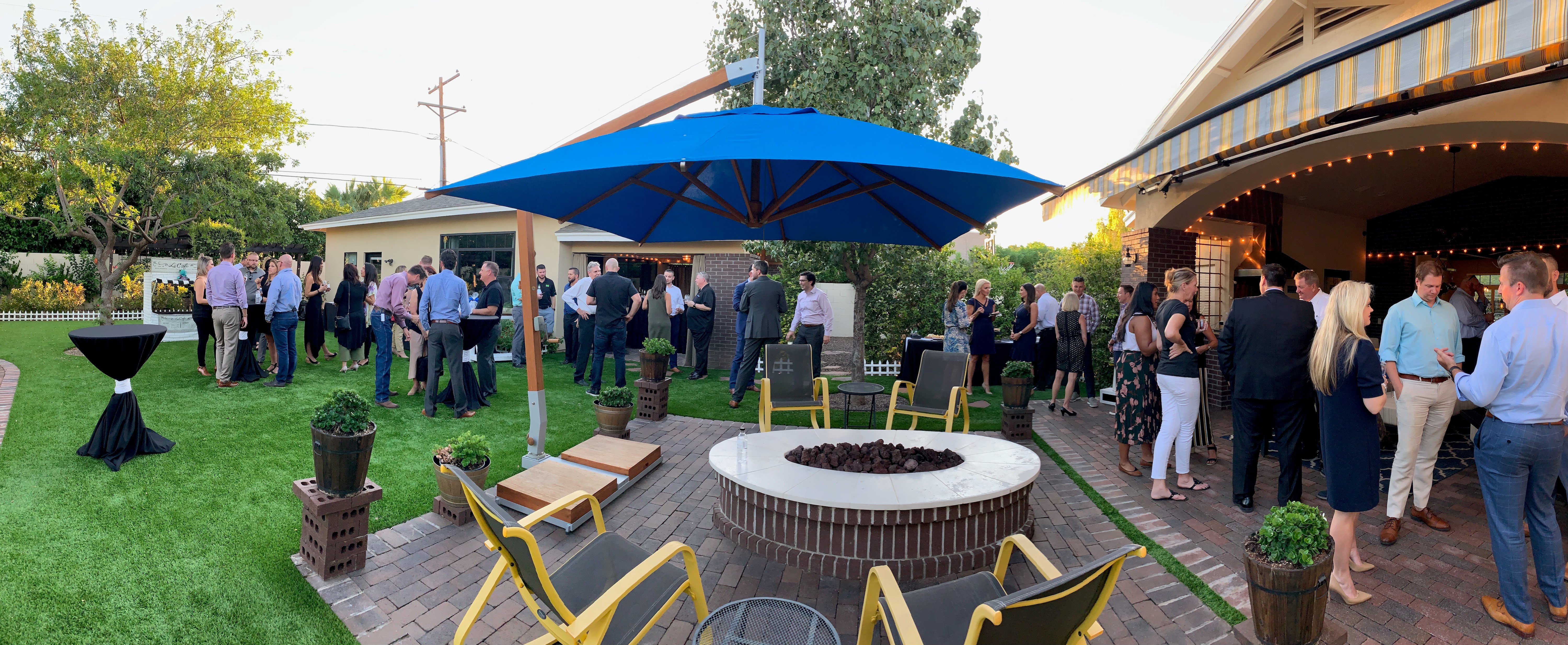 Event Details
Are you playing or want to play in the Annual AMA/Cox Communications Golf Tournament on February 25th? Have you ever wanted exclusive time (like six uninterrupted hours) with a principal of a certain management company? Or do you want to golf with a principal of a management company that you currently do business with as a "thank you," for their business? The Phoenix AMAPAC / BGF Golfer Auction is where this is happening! Please join us on Thursday, February 3, 2022 starting at 5:30pm-7:00pm (immediately following the AMA Dinner Meeting). Now is a chance for you to fill your foursome!
A silent auction will also take place, if you would like to donate a silent auction item contact Jenica Hickey jhickey@azmultihousing.org. Please come join in the fun all while supporting the AMAPAC and BGF! 
Register at the AMA Dinner Meeting Event Page by selecting "AMAPAC/BGF Golfer Auction" from the registration options.
*Please contact jhickey@azmultihousing.org if you plan to attend the AMAPAC/BGF Golfer Auction only (will not attend the dinner meeting).
---
Bid on Board Member Golfers During the Live Auction!
Ann Boomsa & Amity Dalton of MEB Management
Greg Stobart of MG Properties
John Carlson of Mark-Taylor Residential
John Rials of Western Wealth Capital
Linda Coburn & Jay Dassele of NexMetro
Robert Hicks & Trisha Roud-Satterlund of Portico Property Management
Scott Hines of PEM Real Estate Group
---
Virtual Bidding

All bids will be done electronically this year, so you can bid even if you're not in attendance!  Save time by setting up your bidder account before the auction.
We also HIGHLY RECOMMEND downloading the AUCTRIA App to your phone for easier bidding and auction notifications.
Preview the Silent and Live Auction catalogs here: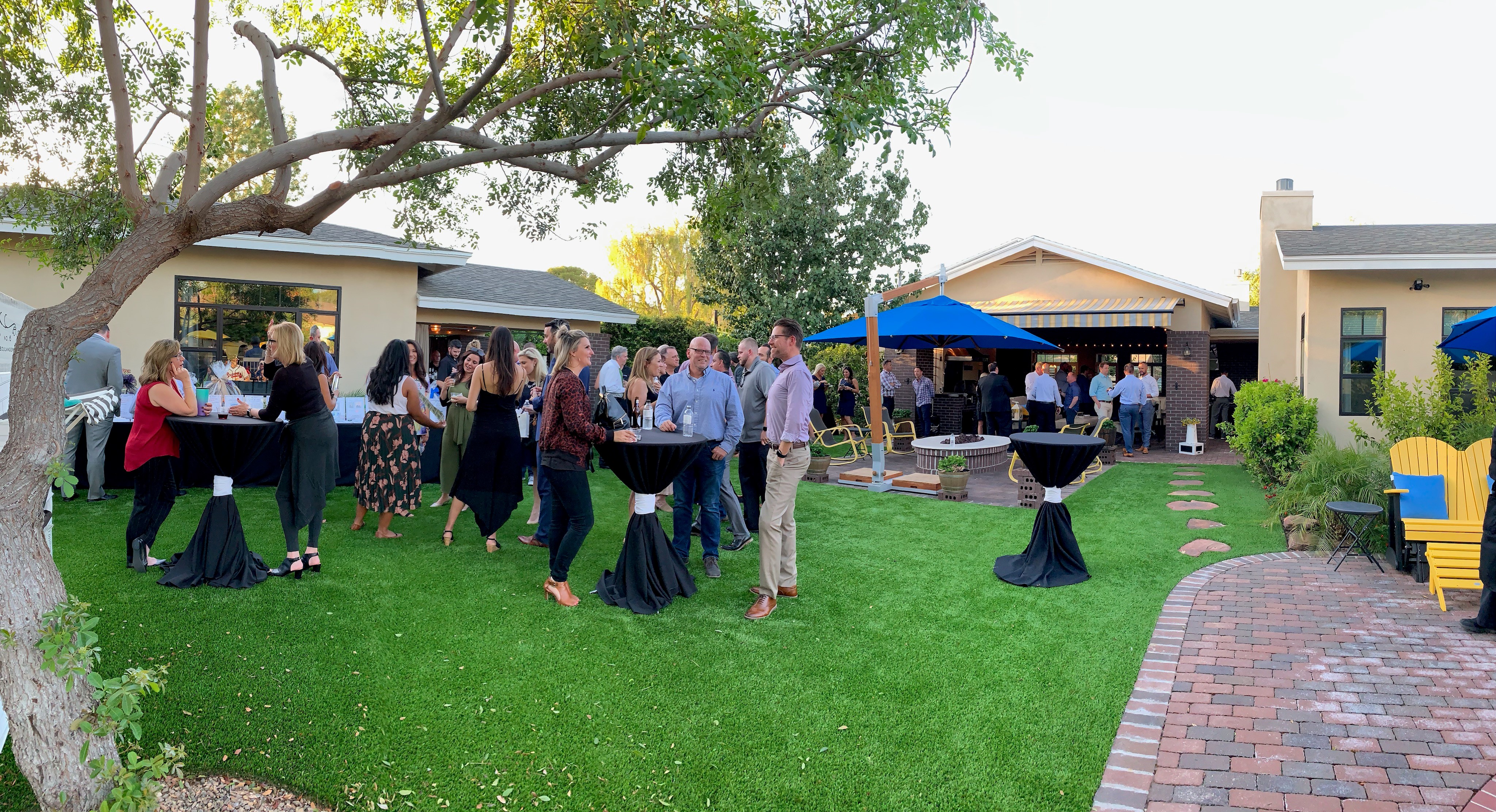 For More Information:
Jenica Hickey
Member Relations Coordinator
Arizona Multihousing Association
(602)296-6214
Help support AMCF's charitable partners by purchasing golf balls for our Second Annual AMCF Big Hearts Ball Drop to be held at the February 25, 2022 Golf Tournament.
You could win $500 to $1,000 and support charity all at the same time!!!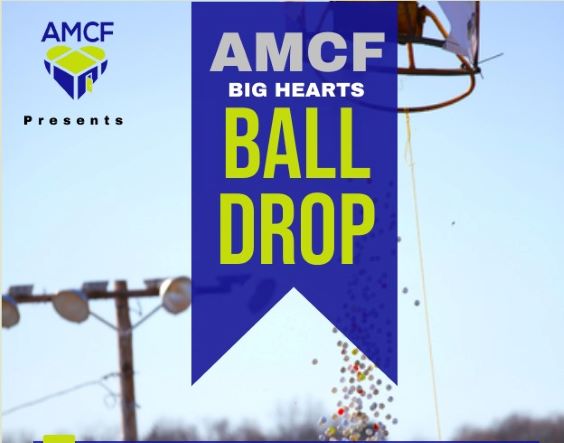 Learn more and purchase your golf balls for the drop HERE!

All proceeds from the golf ball drop support:
---