Back to Events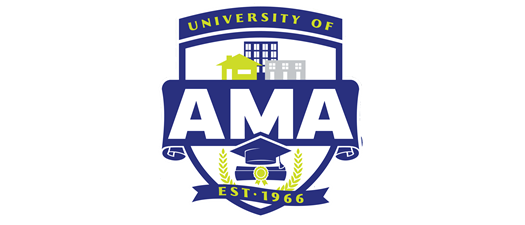 Latte with a Lawyer
Friday, October 7, 2022
10:00 AM - 11:00 AM (Arizona Time)
Individual link will be in confirmation email
Event Details
Latte with a Lawyer
Special focus on Tucson Source of Income Protection Ordinance
October 7, 2022 | 10am-11am | ZOOM
With the City of Tucson becoming the first local jursidiction to pass Source of Income protection, we know you have questions. Join Blythe Edmondson to ask all your questions and discuss what this means for you.
Registration
Member | FREE
*For more information about membership, click HERE.
SPEAKER

Blythe Edmondson
is a native of Tucson, Arizona. She graduated from University High School before attending the University of California, Los Angeles where she graduated with Honors and a B.A. Business Economics. Blythe returned home to Tucson and the University of Arizona where she received her Juris Doctorate. She has been practicing law in Tucson, Arizona for over 20 years.
---
AMA Policy: No changes, refunds, or cancellations will be permitted within 10 days of an event for attendee registrations and within 30 days for sponsorships. Dates and prices subject to change. Registration via e-mail constitutes acknowledgment of terms and conditions.