AMA Recognized As Healthy Arizona Worksite Award Recipient
Arizona Multihousing Association Recognized
by the Healthy Arizona Worksites Program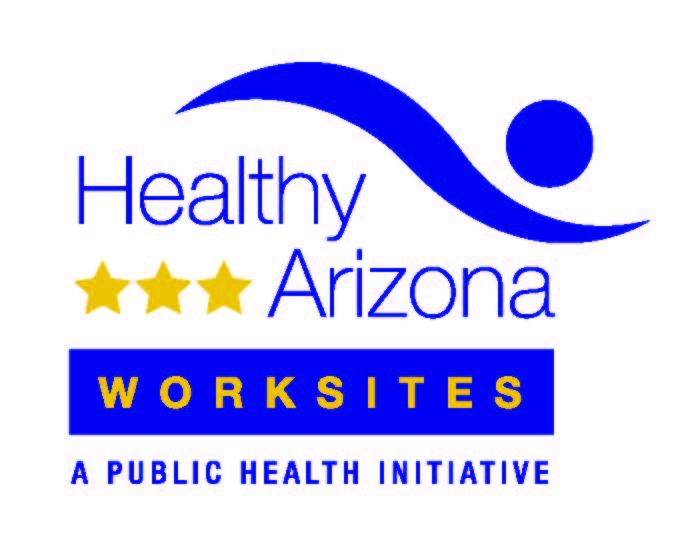 Phoenix, AZ - June 1, 2021– Arizona Multihousing Association was recognized recently by the Healthy Arizona Worksite Program as achieving the XX level of excellence in worksite wellness.
The Healthy Arizona Worksite Award recognizes employers that are making efforts to positively affect the health and well-being of their employees, their families and their community by implementing comprehensive worksite wellness strategies. The minimum qualifications to be considered for this award include attending the Healthy Arizona Worksite Program training and developing a plan to improve employee health and safety. To qualify for the Silver and Gold levels of the award, employers need to support employee health through policy and systems changes. The Platinum award recognizes businesses making an impact both within and beyond their walls addressing one or more of the many health challenges impacting communities across the state.
The Healthy Arizona Worksites Program is a public health initiative offered by the Arizona Department of Health Services and the Maricopa County Department of Public Health (MCDPH). Its mission is to help employers learn how to successfully implement worksite wellness initiatives to improve the health of their employees and businesses. For more information, go to www.healthyazworksites.org.
# # #