Back to Events
Event Details
Bowl-A-Thon
Friday, December 11 | 2pm-5pm | Fiesta Lanes
Join us for a smaller version of our Bowl-A-Thon at our last fundraiser of 2020 right before the holidays.
Event Details
Join us for a smaller version of our Bowl-A-Thon. Each lane will have a maximum capacity of 5 bowlers and venue capacity is at 50%. The silent auction will not be held in person this year. Non bowlers may register to attend for $5 per person if they are property managment member or with a sponsoring associate member company.
Masks will be required.
Registration:
One Lane | $300
Two Lanes | $500
Logo Sponsor | $100
Non-Bowler Add-On | $5
(see registration page for details)
Can't Attend? Donate Now
If you are not able to attend our virtual event we have made it easy for you donate. Simply click on the link below to make your donation today.
---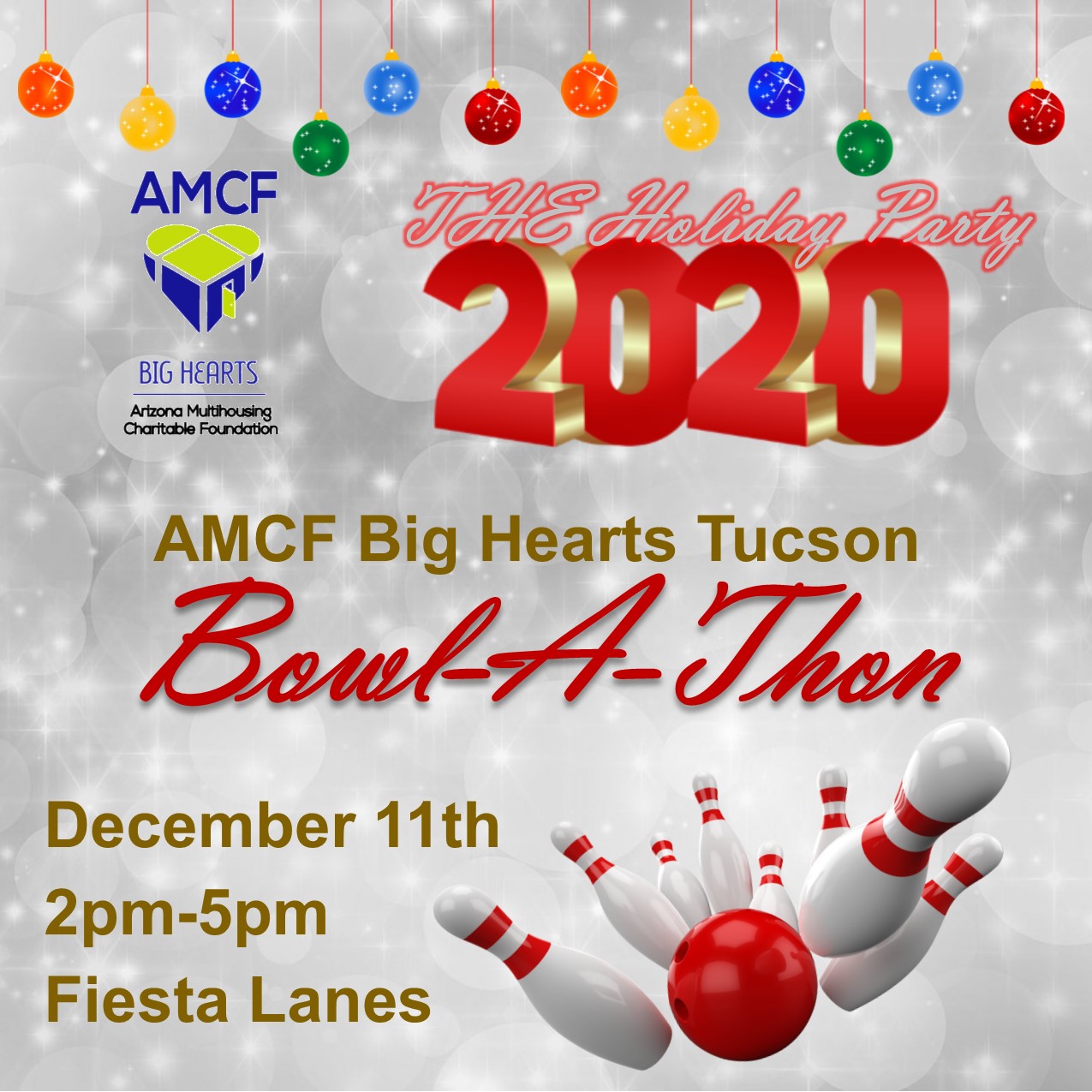 For More Information: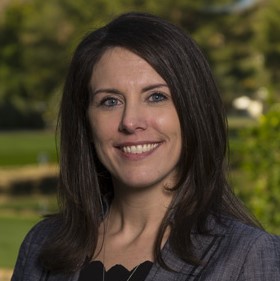 Lauren Romero
Tucson Area Association Executive
Arizona Multihousing Association
(520)323-0643
COVID-19 ALERT: If you have a fever, cough or shortness of breath on the day of the event please refrain from attending to prevent the spread of illness as advised by the CDC's website. Please reach out to us at 520-323-0643 within 48 hours of the scheduled event so we may accommodate your needs accordingly. Refunds and invoice cancellations will be permitted on a case by case basis.
*** Should the venue be closed due to govt mandate, all fees will be refunded.